FEATURED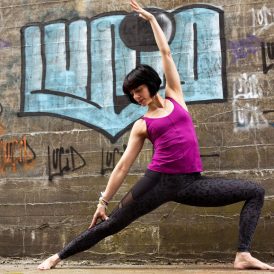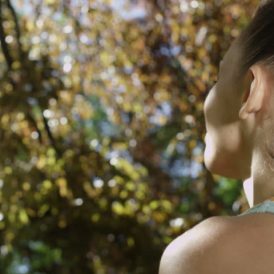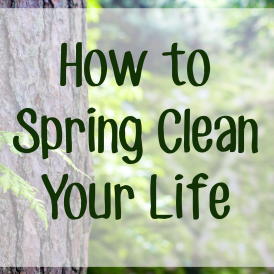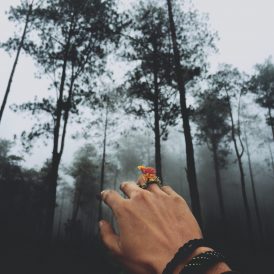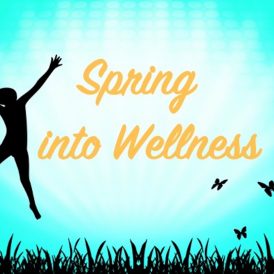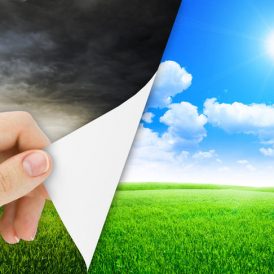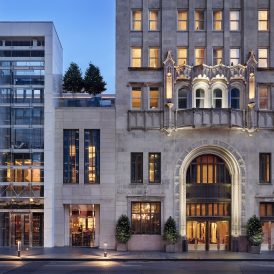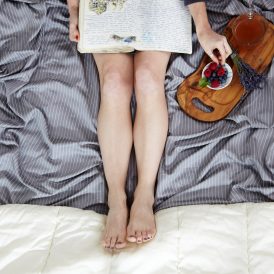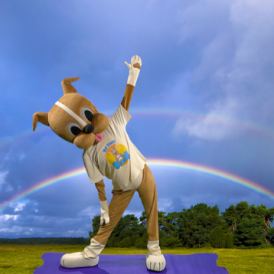 Ayurveda
Savor the essence of Ayurveda with this simple and yet delicious Spinach Lentil Quinoa Khichari.
Diabetes is one of the fastest growing diseases in our society. While there is no cure, there are ayurvedic remedies to help control diabetes.
Try some of these easy natural remedies for sun kissed or sun burnt skin!
Inspiration
Spotting the difference between surviving and thriving is ultimately based on our ability to be honest about where we are and where we want to be and staying true to our path.
Yoga is not only limited to physical workout and meditation. Hypnotherapy and hypnosis are yogic practices as well. Hypnosis connects the mind to the subconsciousness and is itself a state
Ryanne Cunningham is a 500-hour Certified Yoga Instructor currently teaching Vinyasa Flow classes and Yoga For Athletes Classes. She owns Flow Yoga Studio in De Pere, Wisconsin.  Ryanne has owned