FEATURED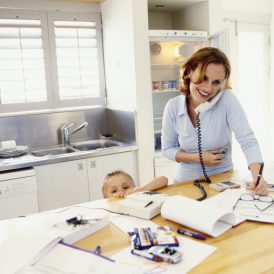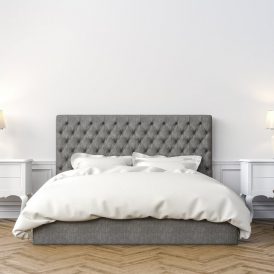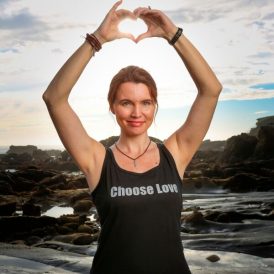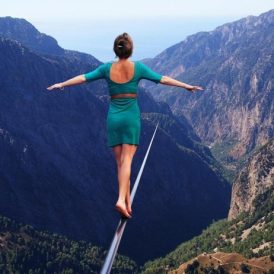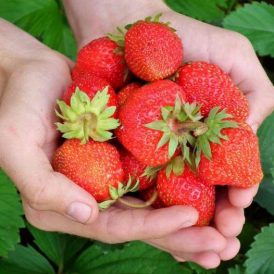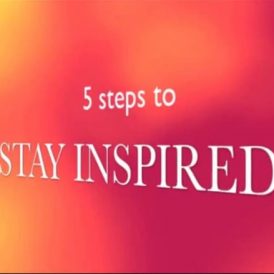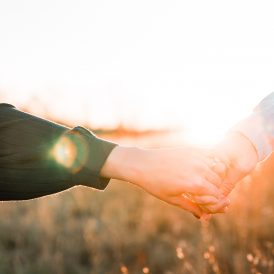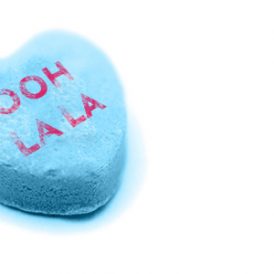 Ayurveda
Vata season is here! Let's take a look at the ayurvedic lifestyle approach to this beautiful time of year.
According to Ayurveda, the season of summer is pitta season. Discover the ayurveda approach to summer health.
Incorporating these herbal oils in your daily self-care routine can improve the quality of your life, increase your immunity levels, and enable you to live a stress-free and rich life.
Inspiration
Even the most dedicated yoga practitioners hit a plateau or even a wall when it comes to remaining true to their practice. Here is a little encouragement and some tips to help keep you going when motivation is lacking.
We've all experienced negative thoughts in out life. Don't let these 10 thoughts suck the life out of you. Learn how to overcome them and take charge!
Karma surrounds us everyday. As yogis, we spend a good amount of time plotting how to make this world a better place. How does Karma play into it?