FEATURED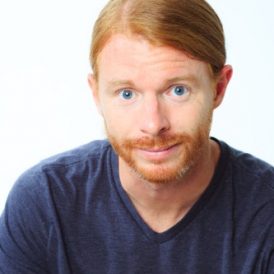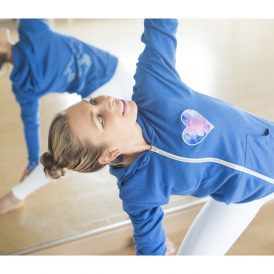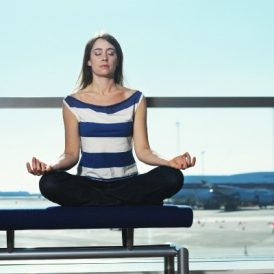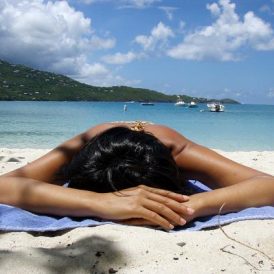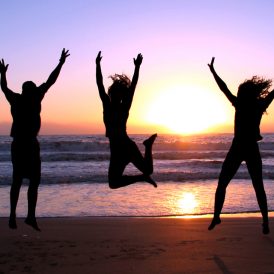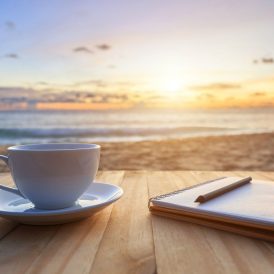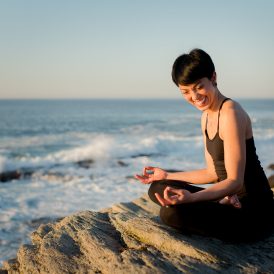 Ayurveda
Agni is the term given in Ayurveda for the whole process of energy liberation through digestion and metabolism…
According to ayurveda medicine, Copper has many great health benefits. Let's learn all about copper in water!
Ayurveda emphasizes the importance to maintain health help with disease. Uncover these daily Ayurveda routines for optimal health.
Inspiration
…. that moment that I have to face the truth…MY spot on the back row just left of center has been taken! And to make it worse, the only spots still open are in the front row.
We all have same amount of time. Some of us use it more effectively then others, and it shows. Are you wasting time on these things?
Life can give you great things, and then sometimes out of the blue something bad can happen. Life is just like that…