FEATURED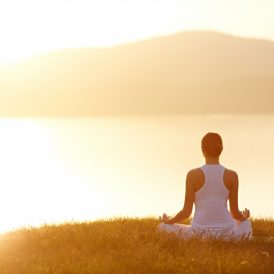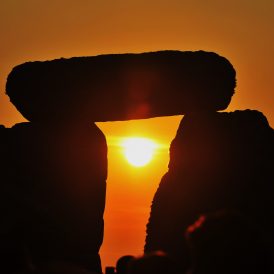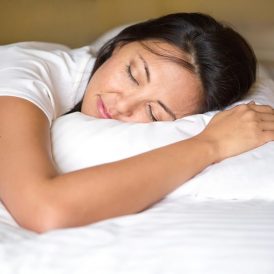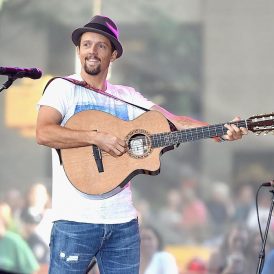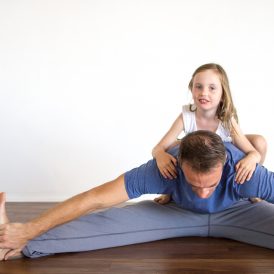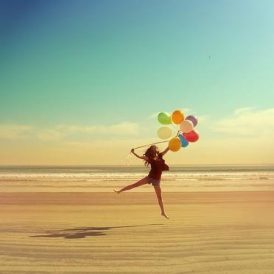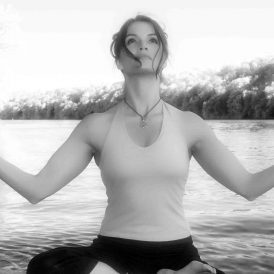 Ayurveda
Ear candling is quite relaxing and a lovely technique that unwinds you any time you're in need of a little R & R.
2017. Add the numbers and you get 10. For a 10 year these are my top ten self-care practices to start strong, and bump your days to a ten.
Incorporating these herbal oils in your daily self-care routine can improve the quality of your life, increase your immunity levels, and enable you to live a stress-free and rich life.
Inspiration
The mind is a terrible thing to waste, but half the time we don't even realize we are doing it. Like a puppy learning new tricks, we too must train the mind one step at time and with patience.
The place where I live is so beautiful, it's mind bending. Sometimes when I'm outside its hard to believe that this landscape is real…
In this episode of the Yoga Digest Podcast you will learn how she found yoga, what inspires her and how she handles "mean girls."