FEATURED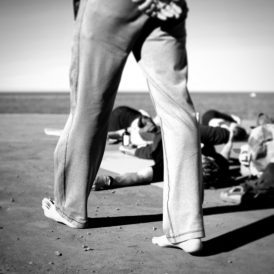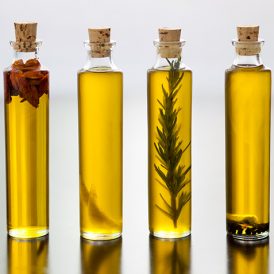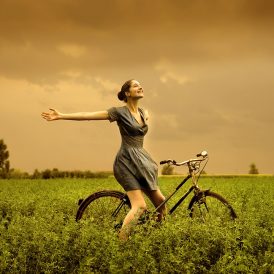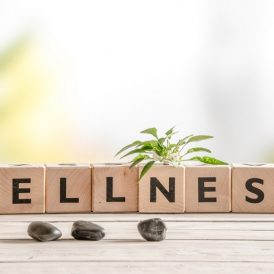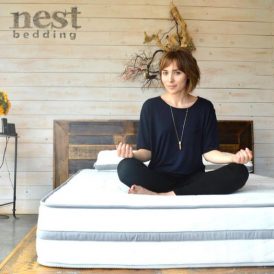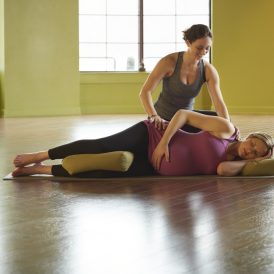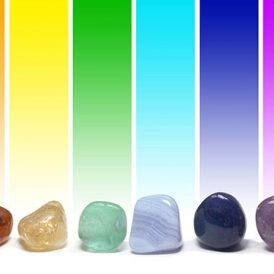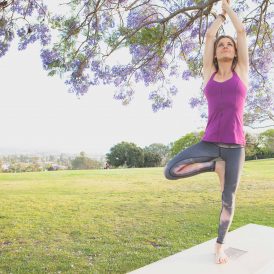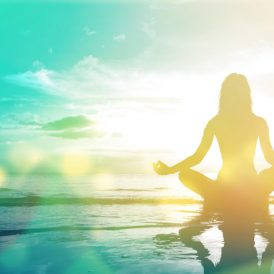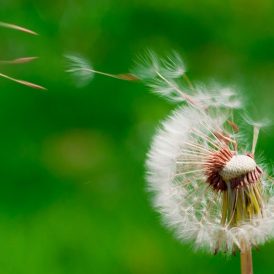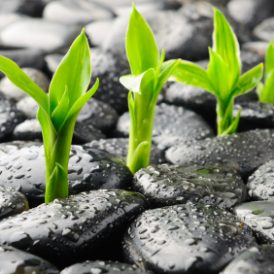 Ayurveda
2017. Add the numbers and you get 10. For a 10 year these are my top ten self-care practices to start strong, and bump your days to a ten.
According to ayurveda medicine, Copper has many great health benefits. Let's learn all about copper in water!
Turmeric is one of the worlds most medicinal spices that is used in place of many prescription drugs. Find out why you should add it to your daily juice!
Inspiration
One of the few authorized Ashtanga Yoga teachers in the world, Eagle shares his passion at Pineapple Yoga in Hawaii.  It was nice to chat with Eagle about yoga:  where
Do you thrive or dive in difficult times? Is your happiness buildt on the foundation that things must happen in a set way to enable you to be complete? If
While being healthy is a great resolution, fostering responsibility in ourselves and our children remains an on-going process! Take a look a these tips!