FEATURED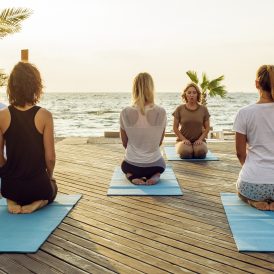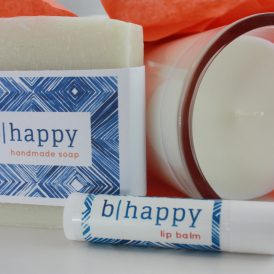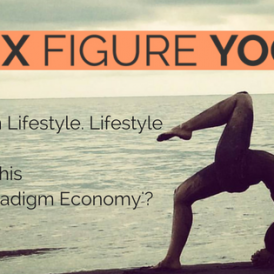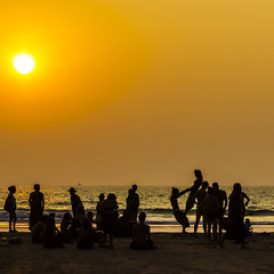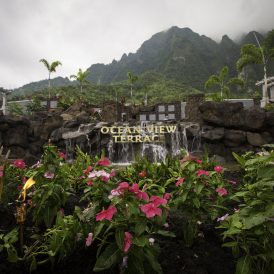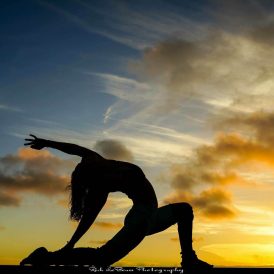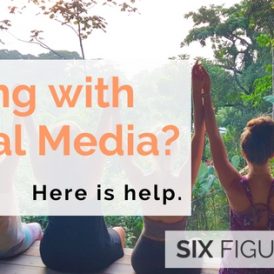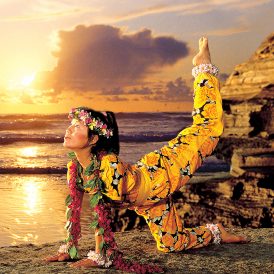 Ayurveda
According to ayurveda medicine, Copper has many great health benefits. Let's learn all about copper in water!
Diabetes is one of the fastest growing diseases in our society. While there is no cure, there are ayurvedic remedies to help control diabetes.
According to Ayurveda, the season of summer is pitta season. Discover the ayurveda approach to summer health.
Inspiration
Happy Birthday to the late great Thich Nhat Hanh! Here are 10 of his most inspiring quotes you won't find anywhere else…
Today is a good day. I exercised, practiced yoga, worked, spent time with my husband and son, and sat barefoot in the sunshine. Last Monday was not a good day.
How do you handle the residue left behind from others and how does your own residue affects others? Pause. Notice!