FEATURED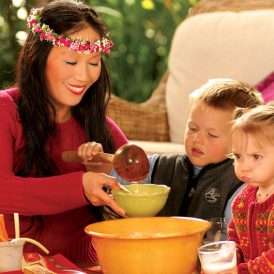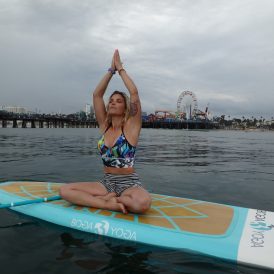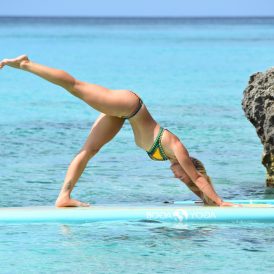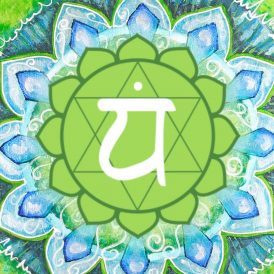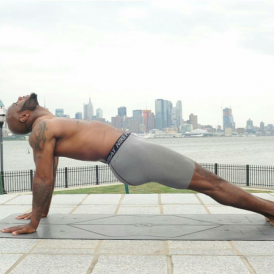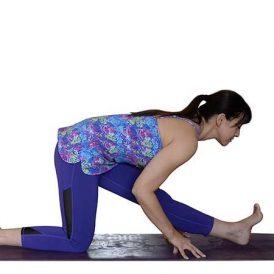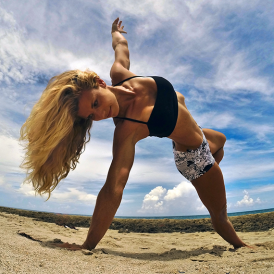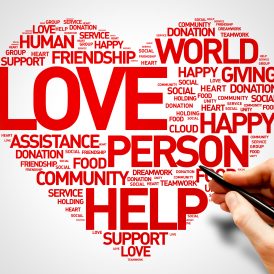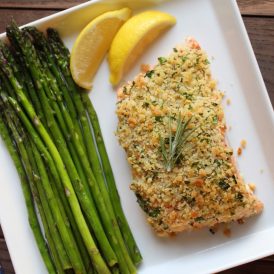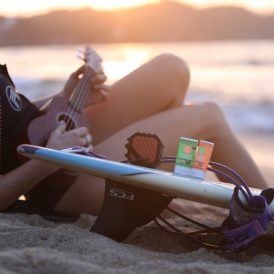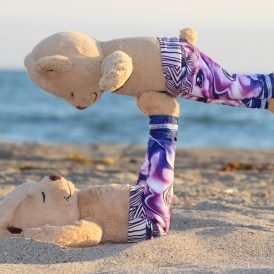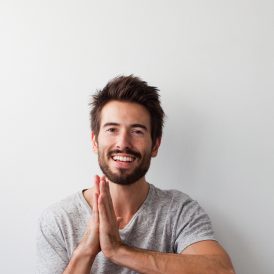 Ayurveda
In the ancient science of Ayurveda, herbs are viewed as the spiritual essence – the Kundalini – of plants. Plants and herbs carry in their cells the wisdom of cosmic
Two of the most common mental health concerns in our society are depression & anxiety. Ayurveda has an approach to combat both!
Learn the many benefits of ghee, an ancient ayurvedic ingredient. The different uses may surprise you, too!
Inspiration
There's something about a full moon that gets the blood flowing. Learn about the positive powers the full moon possesses…
You know, sometimes all it takes is to close your eyes, take a deep breath and realize, its time to let go. Whatever it is that bothers you, or feels
With just a few adjustments of the mind mixed with some will and effort, anyone can become a morning person.