FEATURED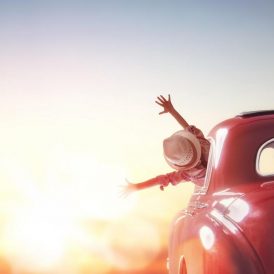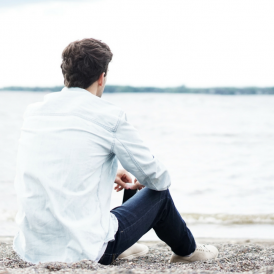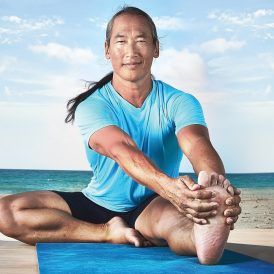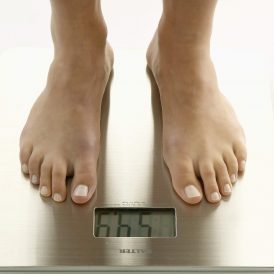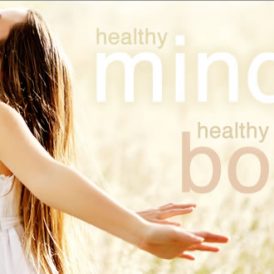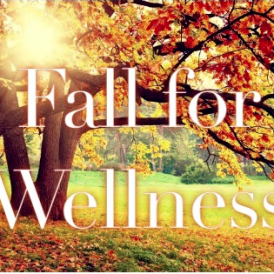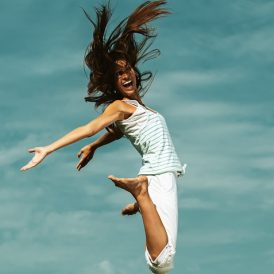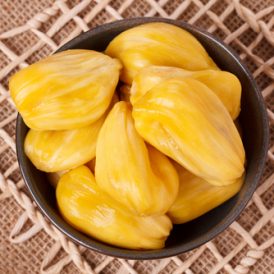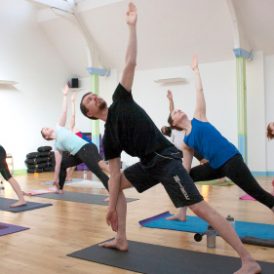 Ayurveda
Ayurveda emphasizes the importance to maintain health help with disease. Uncover these daily Ayurveda routines for optimal health.
The core key of good health is wholesome dietetics without which optimal health cannot be achieved. All the Ayurvedic classics have paid special consideration on the concept of wholesome and
Many of our modern day medical treatments are rooted in ayurveda practice. Ayurveda aims for balance with self healing practices like yoga…
Inspiration
You shouldn't give on something you can't a day without thinking about. Is something tugging at you? The universe asking you to do more? Here are some quotes to move you in the right direction and an opportunity to learn about the importance of giving back with Kim Bauman and Seane Corn!
Jessamyn Stanley is a yoga teacher, body positive advocate, and writer based in Durham, North Carolina. In this episode of the Yoga Digest Now Podcast Jessamyn talks about the role
Are you guilty of using these excuses? Odds are we all are from time to time!