FEATURED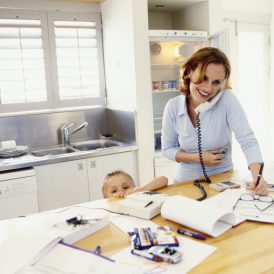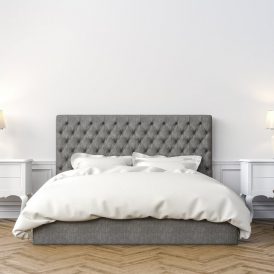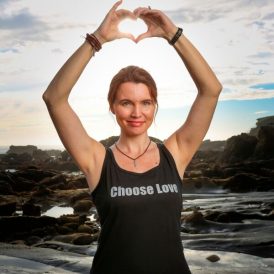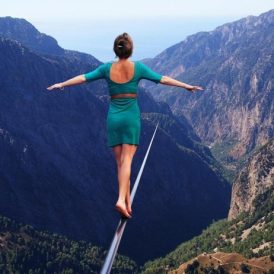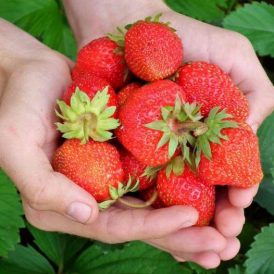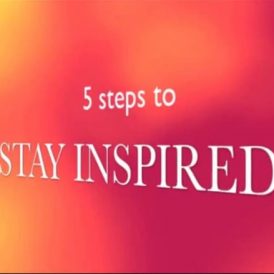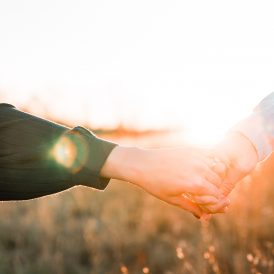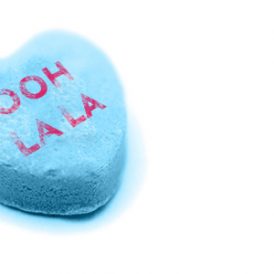 Ayurveda
Savor the essence of Ayurveda with this simple and yet delicious Spinach Lentil Quinoa Khichari.
Transitions, whether it be from season to season or just lazy summer days to the craziness of school, can bring challenges.
We tend to feel scattered, ungrounded, and just 'off.' Our daily routine, and to a deeper extent, our goals, can be clouded by the anxiety that accompanies transitions and we can easily lose track of what's important to us. Here are 4 tips for a Fall Reboot –
Try some of these easy natural remedies for sun kissed or sun burnt skin!
Inspiration
Try these 3 yoga poses with
your kids to help them create a foundation of strength and balance that will carry them
into Fall and through the seasons.
Body, mind and soul, this triad has long been considered the pillars of a complete life. But what if we got it wrong? When we think of soul, most of
Love…a four letter word that since the beginning of time has been a topic of books, songs and movies. It has started wars and ended wars. Yet, there is still