FEATURED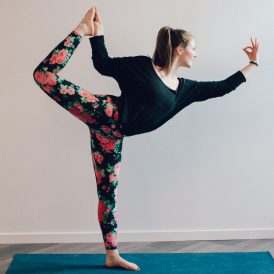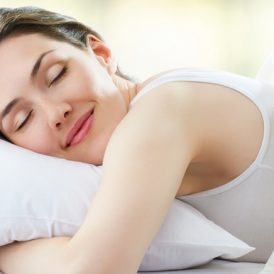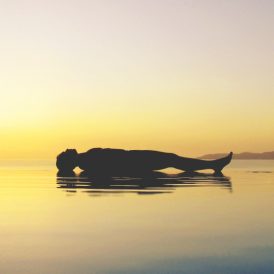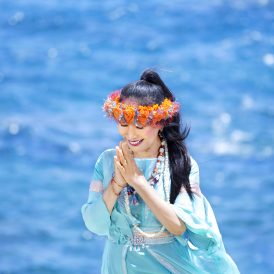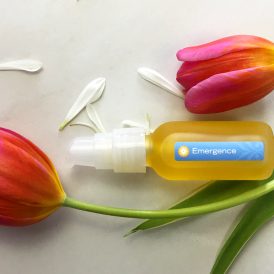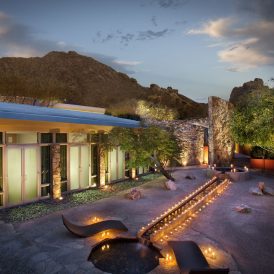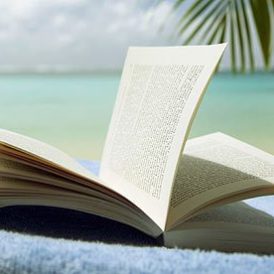 Ayurveda
The summer season inspires us to get outside more, play in nature, and have more fun! Often it is the season where we let loose, work less, and choose to
While we cannot slow down the pace of the world, we can learn how to live peacefully within the chaos.
2017. Add the numbers and you get 10. For a 10 year these are my top ten self-care practices to start strong, and bump your days to a ten.
Inspiration
Sarah Plummer tells us her story as a marine and how yoga literally saved her life.
Indiananapolis Colts Safety, Mike Adams remembers playing football in the streets of his hometown, Pateson, New Jersey, when he was just 10 years old. According to the NFL Players Association,
There are a number of ways you can significantly cut calories without taking a single step inside a gym. While they are not as effective as high-intensity interval training inside