FEATURED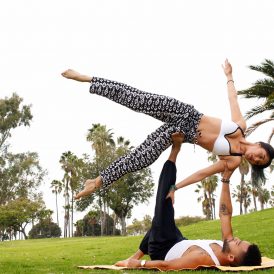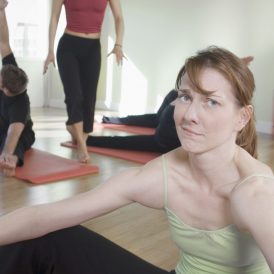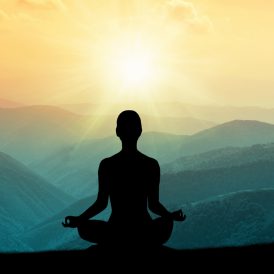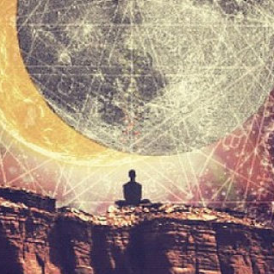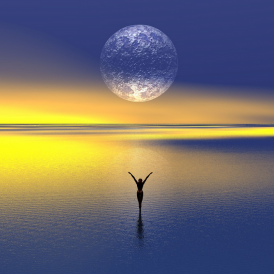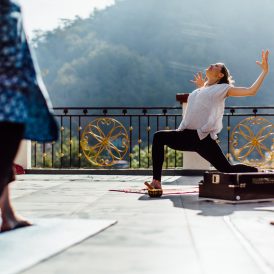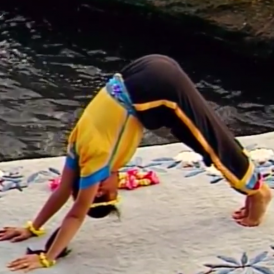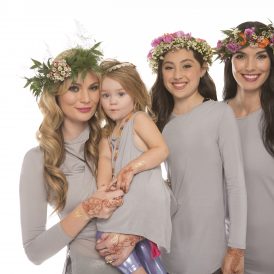 Ayurveda
According to Ayurveda, the season of summer is pitta season. Discover the ayurveda approach to summer health.
Many of our modern day medical treatments are rooted in ayurveda practice. Ayurveda aims for balance with self healing practices like yoga…
Winter time can be rough. Cold, windy days and hectic schedule can throw you off balance. Keep the winter in check with these 5 essential oils!
Inspiration
More you practice yoga, the more you learn it's not about the poses, it's the journey through them that awakens you from the inside out.
Even the most dedicated yoga practitioners hit a plateau or even a wall when it comes to remaining true to their practice. Here is a little encouragement and some tips to help keep you going when motivation is lacking.
"There are no goals in yoga," said the teacher at my Saturday morning class, "Well, no. I lied. There is actually one goal." I thought he was going to say