FEATURED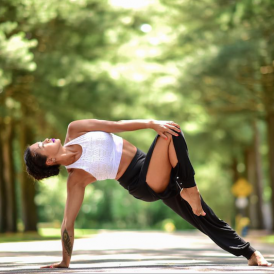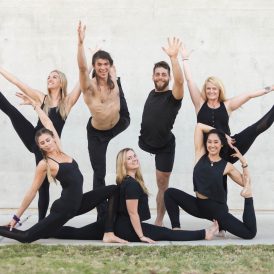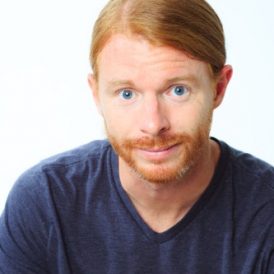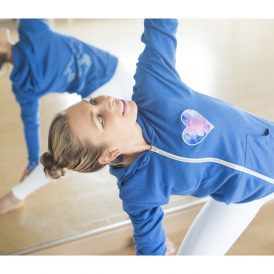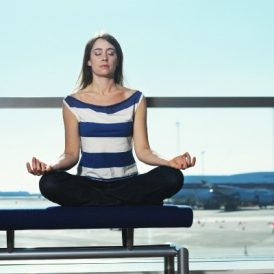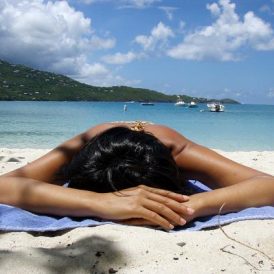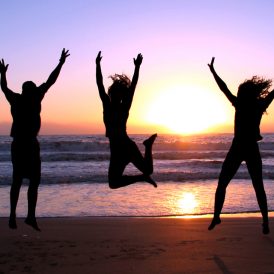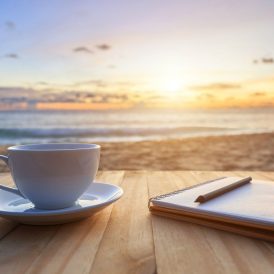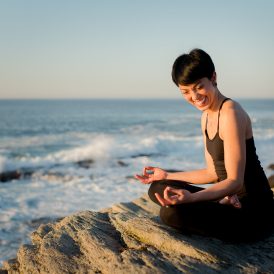 Ayurveda
In the ancient science of Ayurveda, herbs are viewed as the spiritual essence – the Kundalini – of plants. Plants and herbs carry in their cells the wisdom of cosmic
Learn the many benefits of ghee, an ancient ayurvedic ingredient. The different uses may surprise you, too!
According to Ayurveda, the season of summer is pitta season. Discover the ayurveda approach to summer health.
Inspiration
Every day you wake up knowing that you need to get fitter, stronger, sharper, and prettier. You know that exercise is your best choice to achieve your goals. But for some reason or the other, you hate going to the gym. Here are some tips to keep you on track.
The term "svadharma" ("sva" meaning self) suggests that each of us has a true calling, a gift to give, and a sacred duty to offer the world that is distinctly ours.
Yoga is a healing practice. From achy joints and sore muscles to anxiety to drug addiction. Learn how yoga helped a meth addict discover her personal power and overcome her addiction.