FEATURED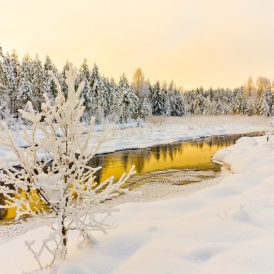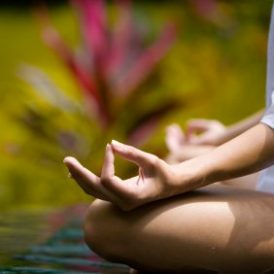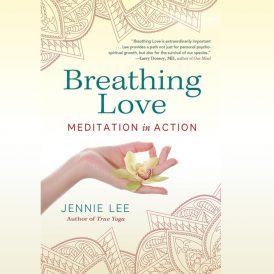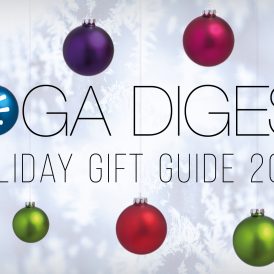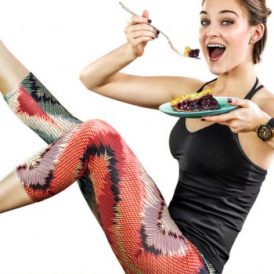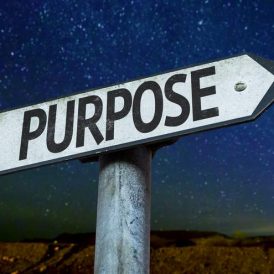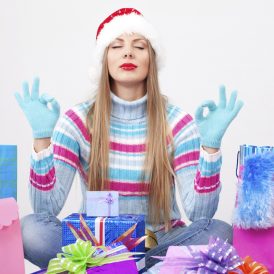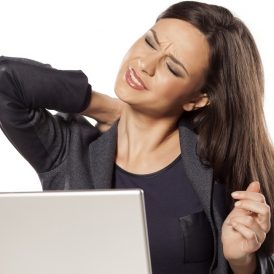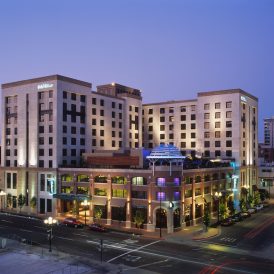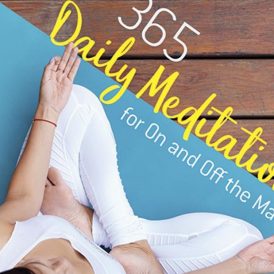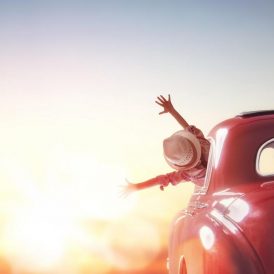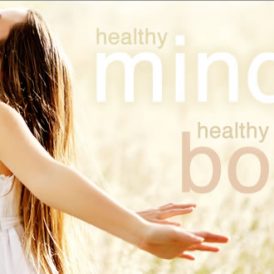 Ayurveda
What does it mean to be beautiful? How does one achieve that aura of well-being, that radiant glow? We all want to possess these intangible qualities. The ancient tradition of
Transitions, whether it be from season to season or just lazy summer days to the craziness of school, can bring challenges.
We tend to feel scattered, ungrounded, and just 'off.' Our daily routine, and to a deeper extent, our goals, can be clouded by the anxiety that accompanies transitions and we can easily lose track of what's important to us. Here are 4 tips for a Fall Reboot –
According to Ayurveda, the season of summer is pitta season. Discover the ayurveda approach to summer health.
Inspiration
The mind, body and spirit are all connected, and when we open up on any level, this feeling of release can transfer to other parts of our being
Our souls are born to expand and grow. It is our purpose in life to try new things, meet new people, have many relationships, and endlessly explore life as the fun journey it is meant to be. Nothing in nature stays the same, and we as humans constantly shift as well.
Today is the 80th birthday of the Dalai Lama who was born in a remote Tibetan village on July 06, 1935. Vibrantly optimistic about humanity, the Dali Lama has circled