FEATURED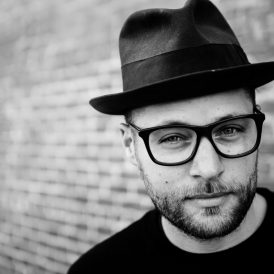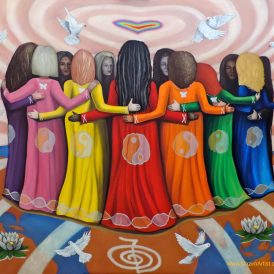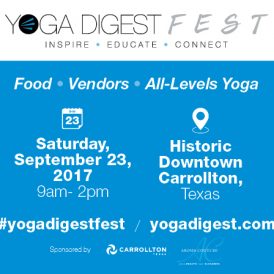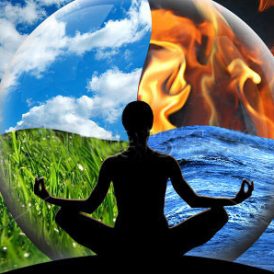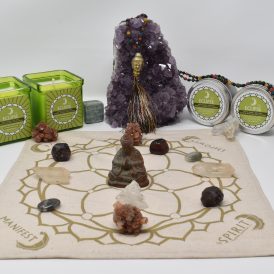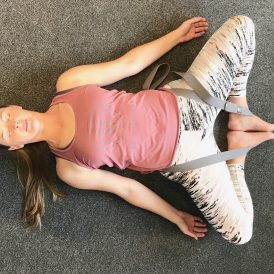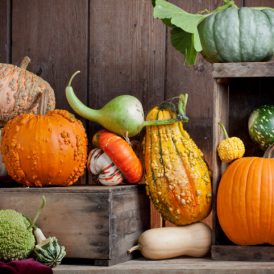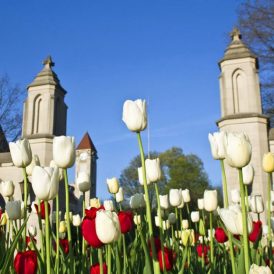 Ayurveda
According to ayurveda medicine, Copper has many great health benefits. Let's learn all about copper in water!
Many of our modern day medical treatments are rooted in ayurveda practice. Ayurveda aims for balance with self healing practices like yoga…
Learn the many benefits of ghee, an ancient ayurvedic ingredient. The different uses may surprise you, too!
Inspiration
In today's world, most parenting advice ignores the world of emotion entirely. It focuses on how to correct misbehavior whilst disregarding the feelings that underlie and cause the misbehavior. Regardless
….I feel like I have found a PERFECT mix between strength, balance and flexibility –not to mention mental relief and peace.
If you currently feel you have no clue who you are, what you are supposed to do with your life or why you are here on this spinning rock called Earth…….you are not alone!