FEATURED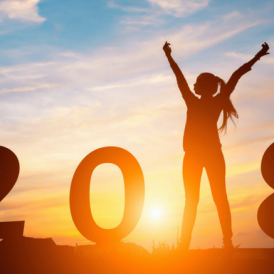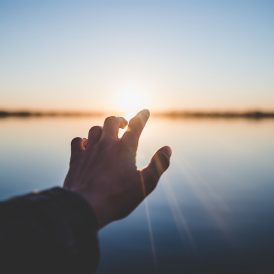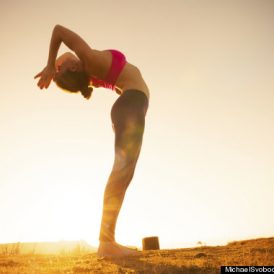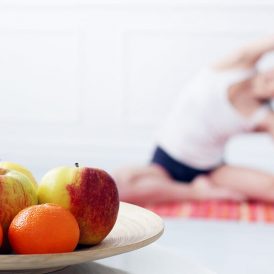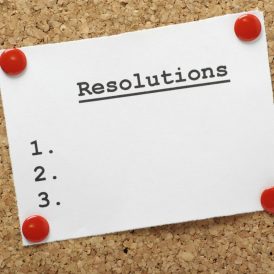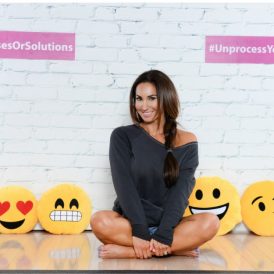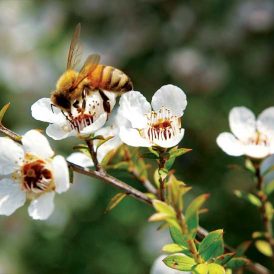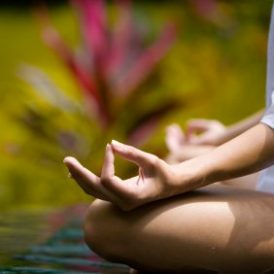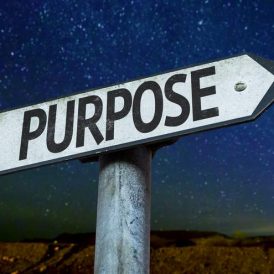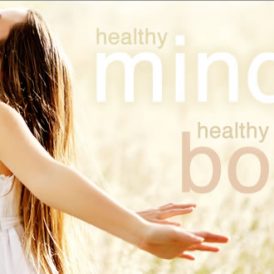 Ayurveda
Agni is the term given in Ayurveda for the whole process of energy liberation through digestion and metabolism…
Ear candling is quite relaxing and a lovely technique that unwinds you any time you're in need of a little R & R.
Try some of these easy natural remedies for sun kissed or sun burnt skin!
Inspiration
Clear quartz is the ultimate crystal for removing blockages; it pushes away any bad energy and
keeps the energy around it nice and clean. This allows things to flow. These crystals are perfect
for when you need to remove that negative stuff you consciously know you don't want around
you or to be, but don't know how to do it.
Thoughts arise and we grab hold of them. We generate other thoughts in response to that one, perhaps embellishing our thought in pursuit of something we desire, or perhaps changing
Life isn't easy, but we can make changes in our life to thrive and be our best! Here are 3 simple ways to do just that…