FEATURED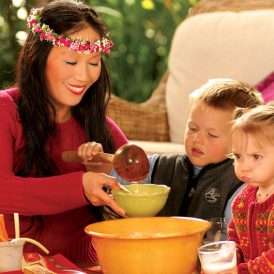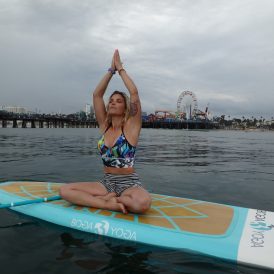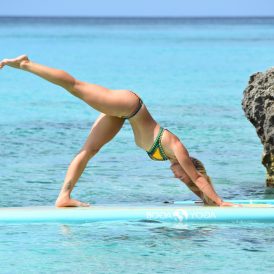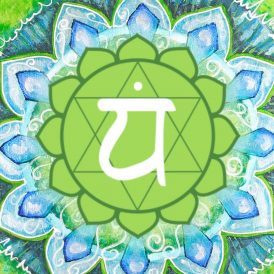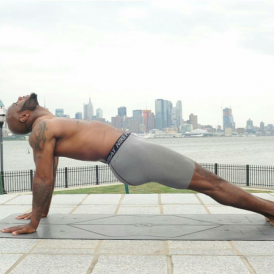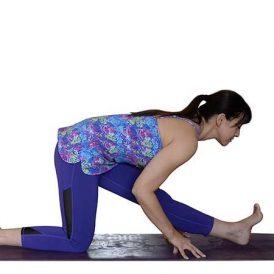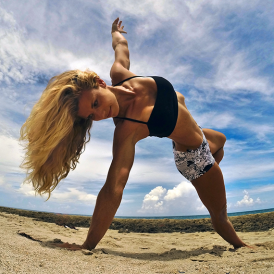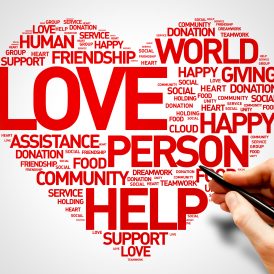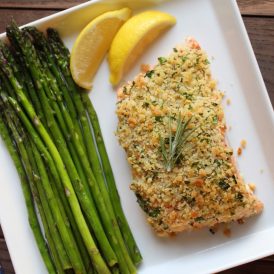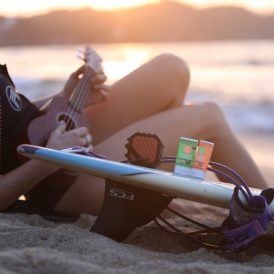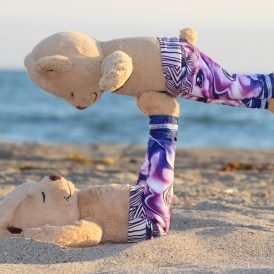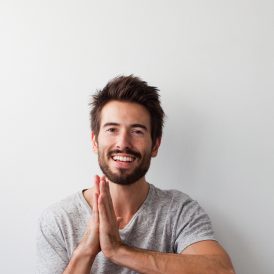 Ayurveda
What does it mean to be beautiful? How does one achieve that aura of well-being, that radiant glow? We all want to possess these intangible qualities. The ancient tradition of
Ayurveda studies believe that we are all connected with nature and these simple tips will help you feel more balance in your daily life when practiced regularly.
2017. Add the numbers and you get 10. For a 10 year these are my top ten self-care practices to start strong, and bump your days to a ten.
Inspiration
When it comes to cultivating lasting beauty, yoga has some amazingly simple secrets that help us look and feel our best…
How do you stay motivated? Experts unite and answer this popular question!
In a world full of followers, be a leader. You are the Stage Manager of your own life, so why be a puppet to someone else's story? Now is the time to truly be you!