FEATURED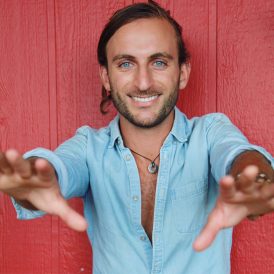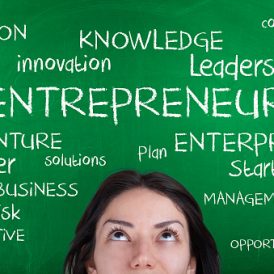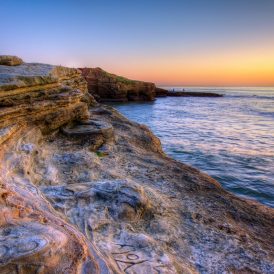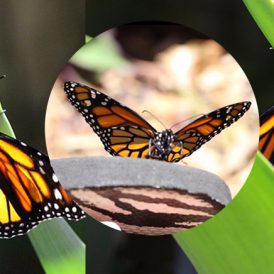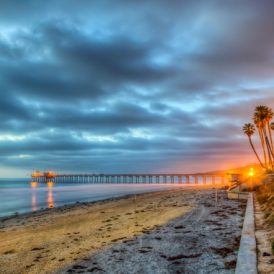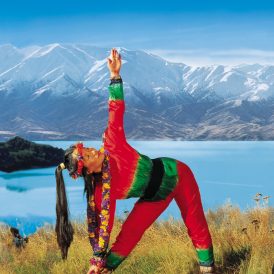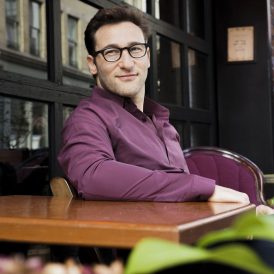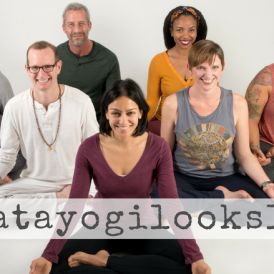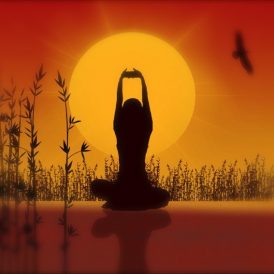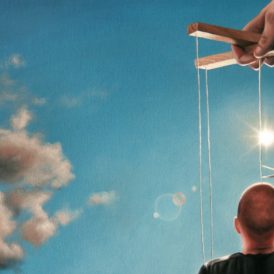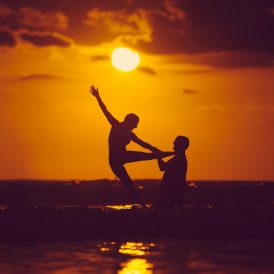 Ayurveda
The core key of good health is wholesome dietetics without which optimal health cannot be achieved. All the Ayurvedic classics have paid special consideration on the concept of wholesome and
Ayurveda emphasizes the importance to maintain health help with disease. Uncover these daily Ayurveda routines for optimal health.
Ayurveda studies believe that we are all connected with nature and these simple tips will help you feel more balance in your daily life when practiced regularly.
Inspiration
With the holidays just around the corner, we are reminded to count our blessings, to be grateful, and to give to others.
Emotional and physical issues contribute to stress. Long term stress is well known to have negative consequences, leading to fatigue, a decline in mood and impaired physical health. It is important to recognize how short term, minor stress affects many aspects of human life and that there are ways to recognize and manage stress points.
A goal is everyone's life should be happiness. But how do we achieve it? Here are the 5 daily habits of happy people.