FEATURED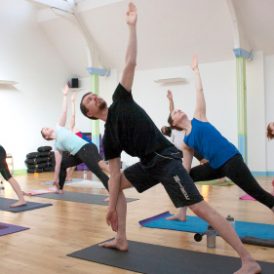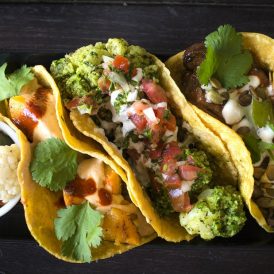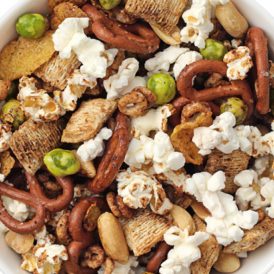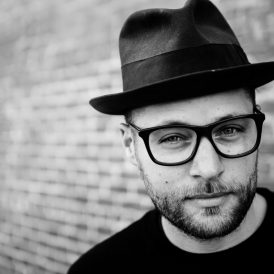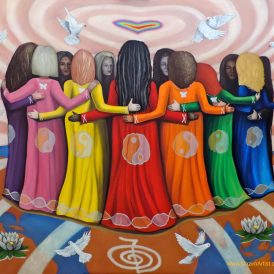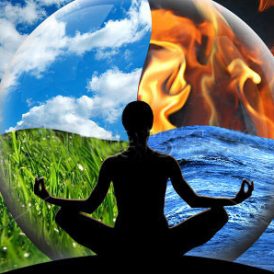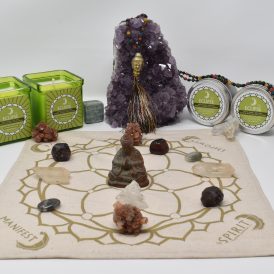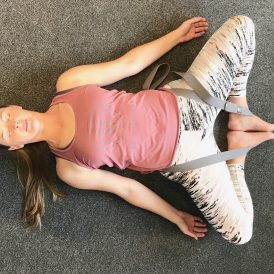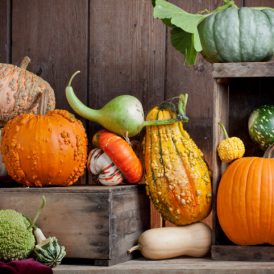 Ayurveda
According to Ayurveda, the season of summer is pitta season. Discover the ayurveda approach to summer health.
Ear candling is quite relaxing and a lovely technique that unwinds you any time you're in need of a little R & R.
Ayurveda studies believe that we are all connected with nature and these simple tips will help you feel more balance in your daily life when practiced regularly.
Inspiration
Everything is moving, changing and evolving at all times. This shift can go towards a greater good or it can move towards darkness. What we think we become. Do you think more positive? Or negative?
There are many stereo types in our world and the yoga world is no exception. Catch a glimpse of what a yogi looks like!
Clear quartz is the ultimate crystal for removing blockages; it pushes away any bad energy and
keeps the energy around it nice and clean. This allows things to flow. These crystals are perfect
for when you need to remove that negative stuff you consciously know you don't want around
you or to be, but don't know how to do it.