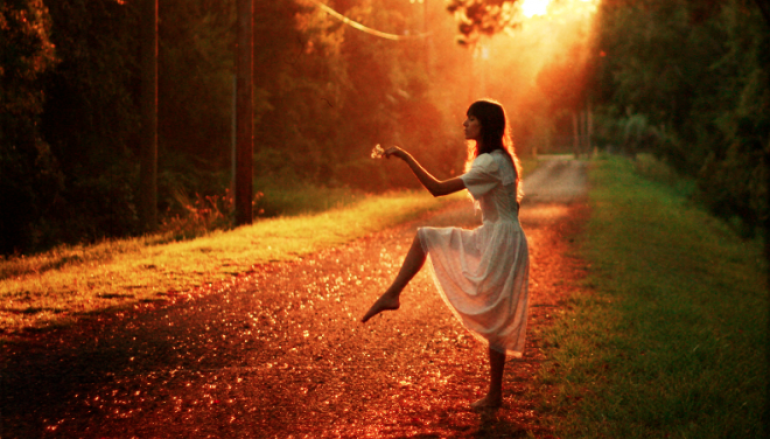 13 Ayurveda Tips For Fall: Allowing Change and Transformation
The Fall Season ignites change within us all. It's a new cycle, a time to evaluate the last 6 months and consider what the year has taught us. If we are awake and aware, we can understand what we need to learn and how to emerge happier and more at ease with ourselves.
Yet the fall season can be a challenge. The fall season is known for cutting cords, starting fresh, and learning how to accept life and be open to a new way of life.
Ayurveda teaches us balance is key for health and wellbeing. Taking time to slow down during the Fall and evaluate who you are, what you care about, and who you've become, can radically change you and your life.
Stay balanced and calm this fall, and allow change with these 13  Ayurveda tips:
Be willing to shift your ways and the mental perceptions of your mind.
Take more time to meditate and still the mind.
Continue to move and exercise and try new modes of fitness.
Eat a good breakfast, it will help balance vata and ground you.
Consider the lessons of the year and confront your inner agitations.
Eat more warmed foods and refrain from raw and cold foods.
Nurture yourself with massage, body massage, and more.
Get into nature and relax.
Reevaluate and be willing to cut cords
Change your patterns and daily routine
Give yourself space to relax and rejuvenate
Be okay when things are not going your way.
Face challenges and change without resistance.
Find your balance this fall by taking time for you. Indulge in YOU time, self reflection, and gain more self-awareness.
Know that every new beginning alway comes from some other beginnings end….
Kali Bliss
Kali Bliss is a Yoga diva and teacher, photographer, and creative artist who has a passion for helping people live happy and healthy. Kali teaches a unique Yoga style designed to help you feel good in your mind, body, and heart. She is certified in Vinyasa and Kundalini Yoga and specializes in teaching balance through Astrology, Ayurveda, and mindful living. With a passion for the arts, and inspiring wellness, Kali aims to share Yoga to help future generations, and the world live well. She loves guiding people in connecting to their soulful joyful true nature, and does creative career consulting. As a free spirit, Kali loves music, singing, movies, playing in the ocean, and delving into anything creative. Kali resides in San Diego and does photography, writes, and travels every chance she gets. She is a revolutionary, spreading her sparkle and joy to others in hopes of creating a more magical and better world. www.kali-bliss.com, Instagram: KaliBlissYogaDiva
Related Articles
Read more from AYURVEDA