FEATURED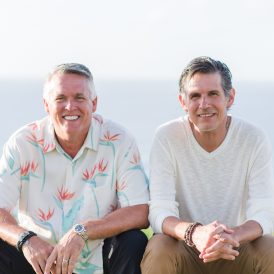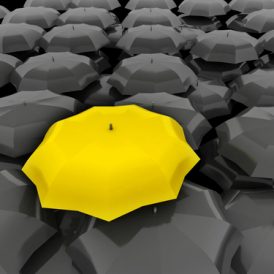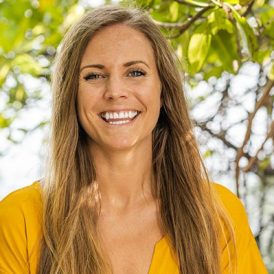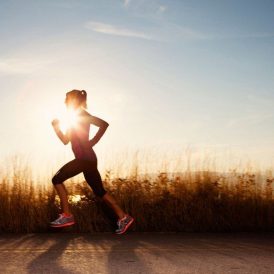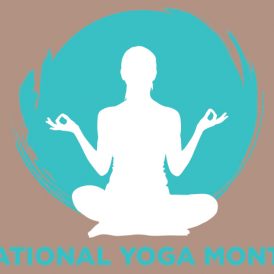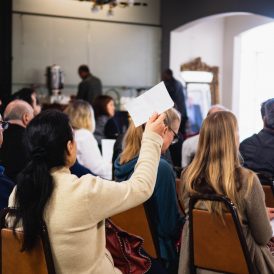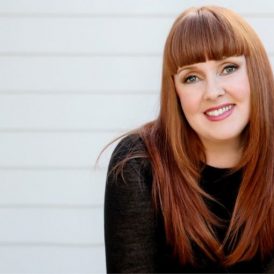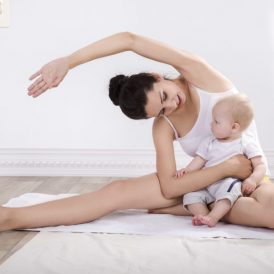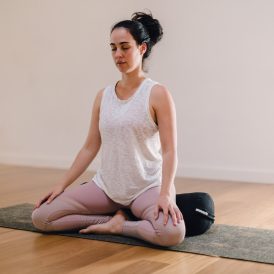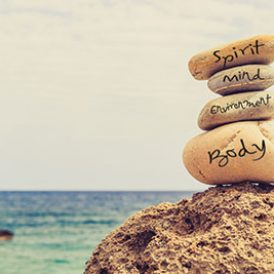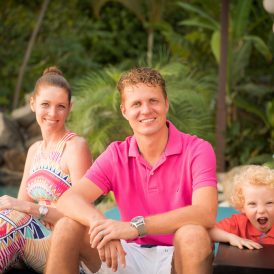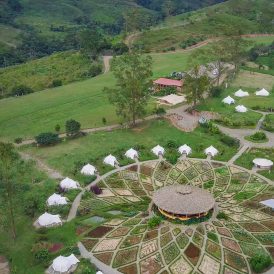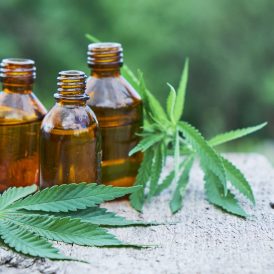 Ayurveda
Ayurveda studies believe that we are all connected with nature and these simple tips will help you feel more balance in your daily life when practiced regularly.
According to Ayurveda, the season of summer is pitta season. Discover the ayurveda approach to summer health.
Agni is the term given in Ayurveda for the whole process of energy liberation through digestion and metabolism…
Inspiration
Listen to this podcast to see the real JP Sears revealed. We talk comedy, sincerity and goat yoga. This podcast will leave you feeling ultra spiritual!
Meryl Best Lowell is a breast cancer survivor and Yoga Nidra facilitator who helps children live happier through her book The Dolphin's Secret: A Meditational Journey for Children. Lowell believes
Meet yogi Shawn Sullivan who is legally blind and has a form of muscular dystrophy causing progressive loss of sensation in his arms and legs. Find out how yoga can help someone like Shawn with disabilities…