FEATURED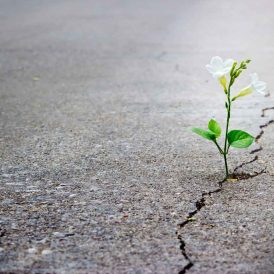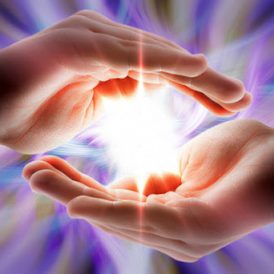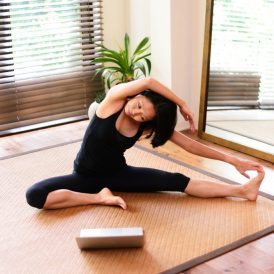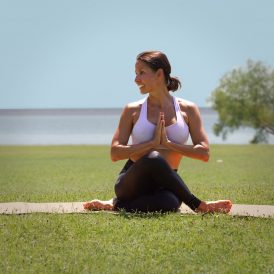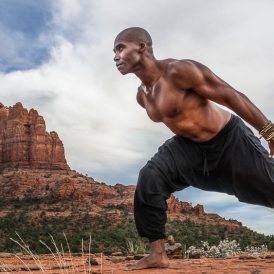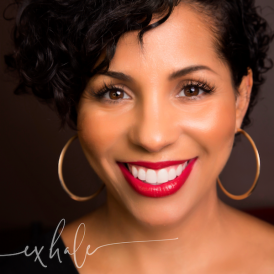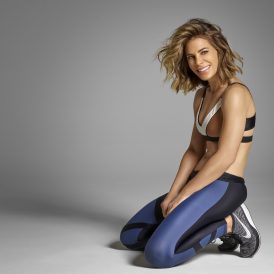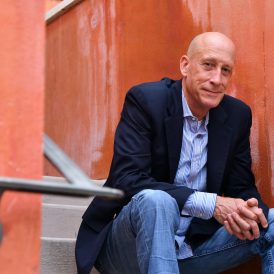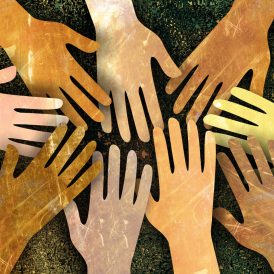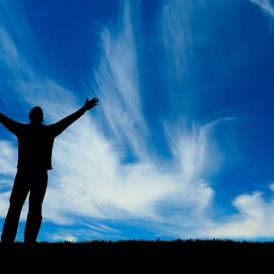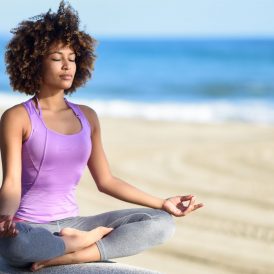 Ayurveda
Ear candling is quite relaxing and a lovely technique that unwinds you any time you're in need of a little R & R.
Turmeric is one of the worlds most medicinal spices that is used in place of many prescription drugs. Find out why you should add it to your daily juice!
Two of the most common mental health concerns in our society are depression & anxiety. Ayurveda has an approach to combat both!
Inspiration
Jordan recently started an On The Ground teacher training program, designed to benefit teen mothers in undeveloped countries. She recently completed her first program in Rwanda in partnership with their 
0
Let's face it. (Pun intended.). Facebook, Twitter, Instagram, Snapchat, etc. are the way of our world. It's great for staying in touch with what's going on and keeping up with
I have to say that I completely agree with Sara Avant Stover of Yoga Journal when she stated, "Using themes can turn your yoga classes from mundane to memorable." And