FEATURED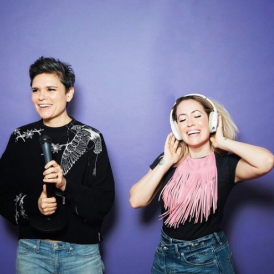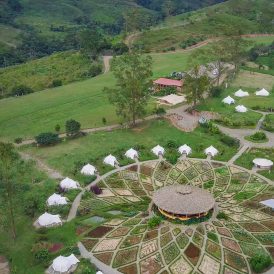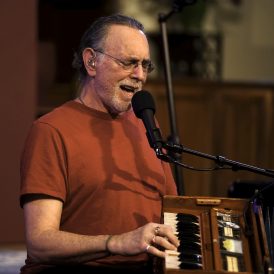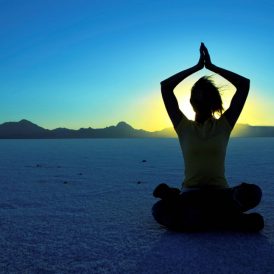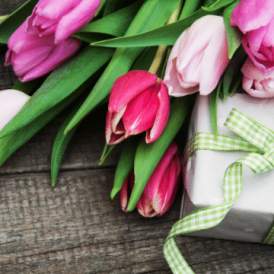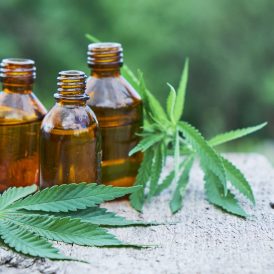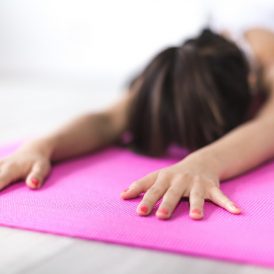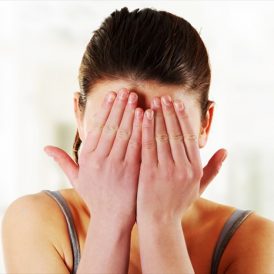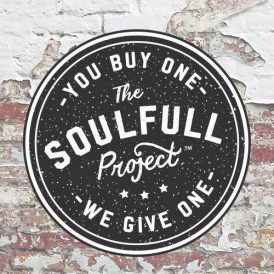 Ayurveda
While we cannot slow down the pace of the world, we can learn how to live peacefully within the chaos.
2017. Add the numbers and you get 10. For a 10 year these are my top ten self-care practices to start strong, and bump your days to a ten.
Sleep is something we all love but can't seem to get enough of. Luckily, there are certain remedies for sleep. Find out what they are!
Inspiration
There are many stereo types in our world and the yoga world is no exception. Catch a glimpse of what a yogi looks like!
1.) Take time for yourself. Rest well, eat well, be well.  They say you can't pour from an empty cup.  Self care and self love are not selfish.  Make exercise,
Cultivating your inner spark – your true beauty – requires self-nurture, stress management, and keeping your energy levels replenished….