FEATURED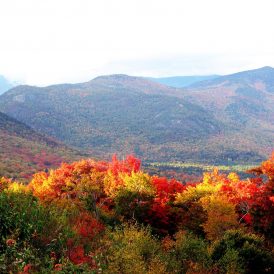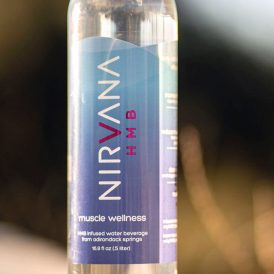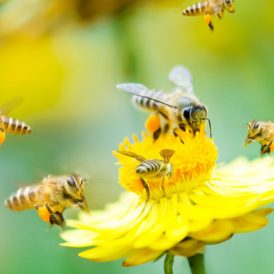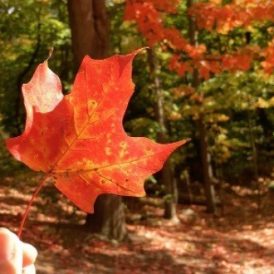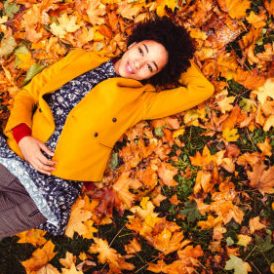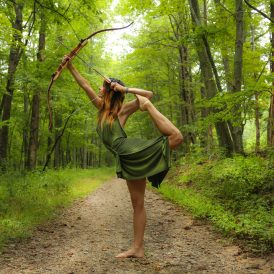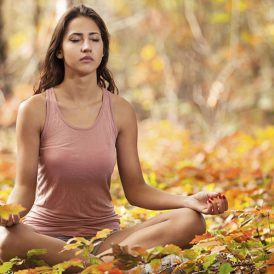 Ayurveda
Ayurveda emphasizes the importance to maintain health help with disease. Uncover these daily Ayurveda routines for optimal health.
2017. Add the numbers and you get 10. For a 10 year these are my top ten self-care practices to start strong, and bump your days to a ten.
Sleep is something we all love but can't seem to get enough of. Luckily, there are certain remedies for sleep. Find out what they are!
Inspiration
Spring is here and there is no better time to take your yoga practice outside.  Warmer temperatures, sunny skies, and flowers blooming everywhere.  It's like nature is inviting you into her arms,
We believe in shopping smart. Check out some great new products you purchase without the guilt!
I have joined this guild yoga teachers teacher of those who wish to help others find an inner self-awareness that guides them to an indi-vidual whole body wellness.