FEATURED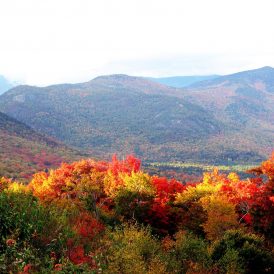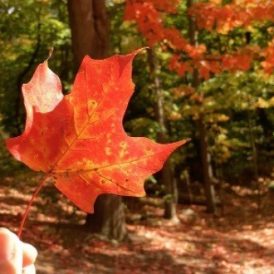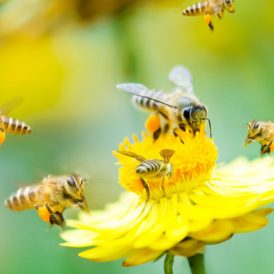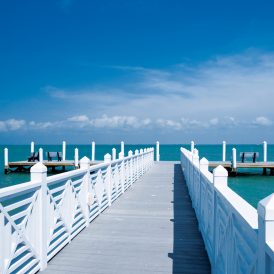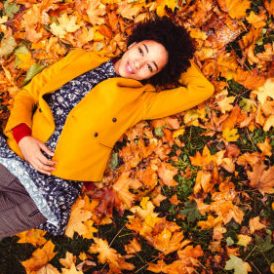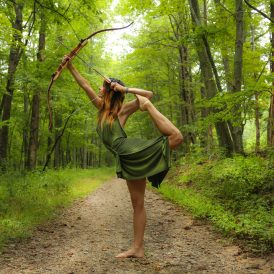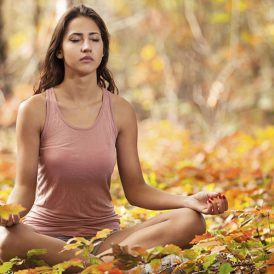 Ayurveda
Learn the many benefits of ghee, an ancient ayurvedic ingredient. The different uses may surprise you, too!
Turmeric is one of the worlds most medicinal spices that is used in place of many prescription drugs. Find out why you should add it to your daily juice!
The core key of good health is wholesome dietetics without which optimal health cannot be achieved. All the Ayurvedic classics have paid special consideration on the concept of wholesome and
Inspiration
Whatever you are be a good one! In this segment, learn how passion meets purpose and everyday influencers are making great change doing what they love!
Happiness is not a matter of intensity but of balance, order, rhythm and harmony. A fundamental principle of yoga is the concept of balance. Every yoga pose is a balancing
Motivation has been around for centuries. See how these ancient yoga concepts can help keep you on track today and everyday!