FEATURED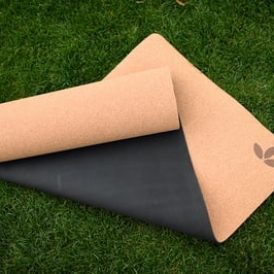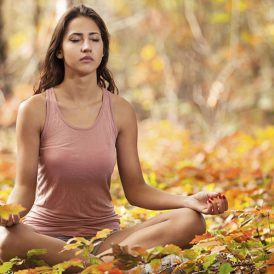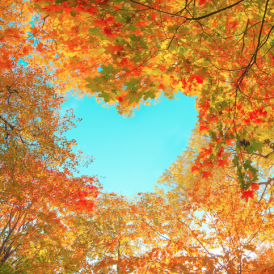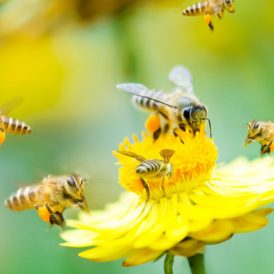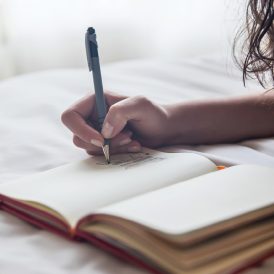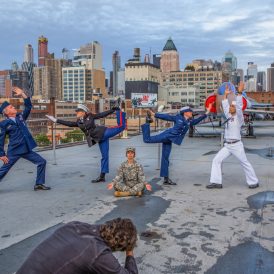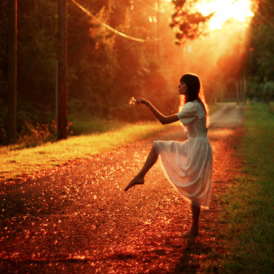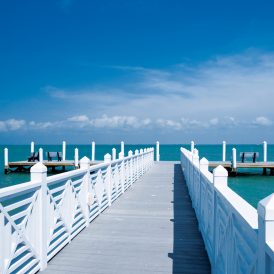 Ayurveda
According to Ayurveda, the season of summer is pitta season. Discover the ayurveda approach to summer health.
This stew is packed with potassium, for creating an alkaline environment, and helps flush out the toxins from our cells, as well as adding fiber, for stimulating bile secretion and
According to ayurveda medicine, Copper has many great health benefits. Let's learn all about copper in water!
Inspiration
We believe in shopping smart. Check out some great new products you purchase without the guilt!
The holidays can be a lovely time that brings food, family and friends together. It's often a time of abundance…food, gifts, loved ones. As parents and caregivers we want our kids to enjoy all that they have, but also feel and express gratitude for both the material and non-material, and have a desire to give as much as receive.
Looking for a gift for the special yogi in your life? Or looking to grow your own awareness? This daily meditation guide will help keep you grounded and growing at the same time.