FEATURED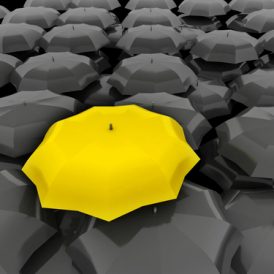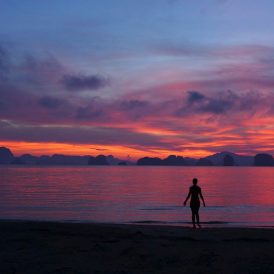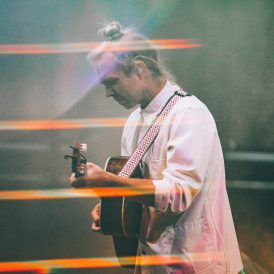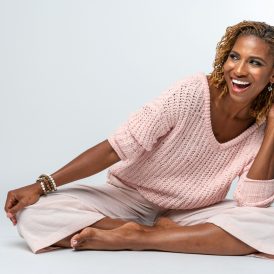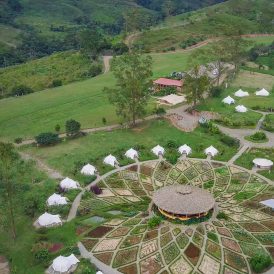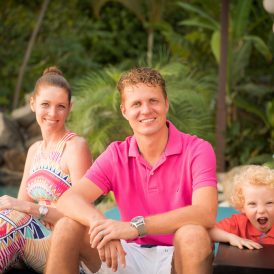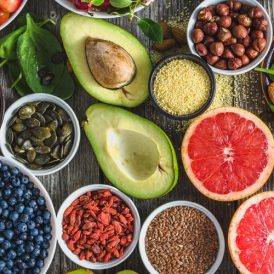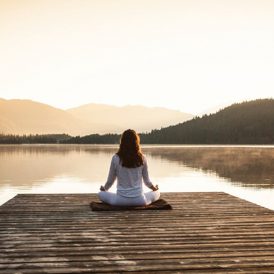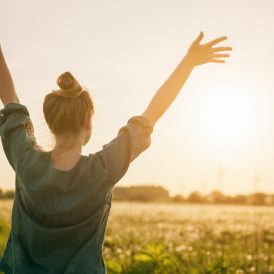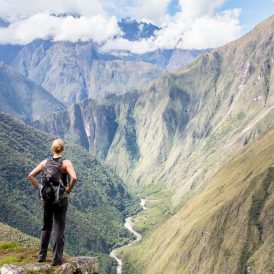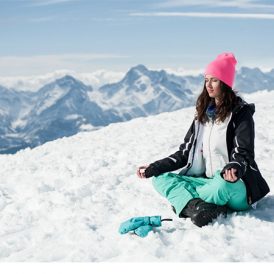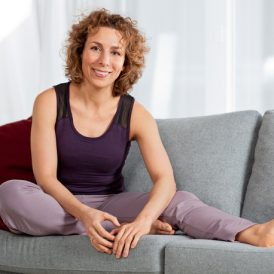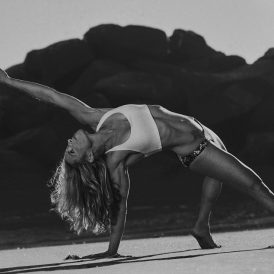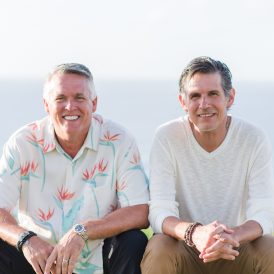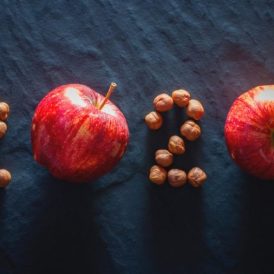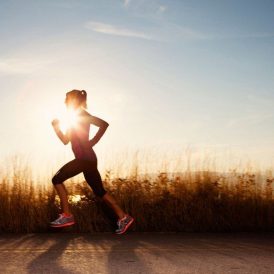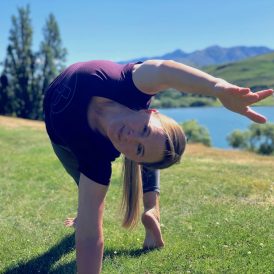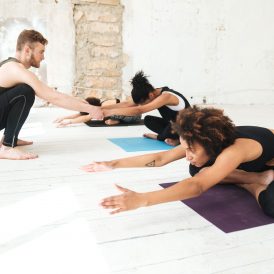 Ayurveda
Try some of these easy natural remedies for sun kissed or sun burnt skin!
This stew is packed with potassium, for creating an alkaline environment, and helps flush out the toxins from our cells, as well as adding fiber, for stimulating bile secretion and
In the ancient science of Ayurveda, herbs are viewed as the spiritual essence – the Kundalini – of plants. Plants and herbs carry in their cells the wisdom of cosmic
Inspiration
Whether you're trying to lose weight, change the world or change lanes on the highway, people are always willing to share their opinions. Here are some tips to help you see criticism as a gift and learn how to love your haters.
With just a few adjustments of the mind mixed with some will and effort, anyone can become a morning person.
"Up dog, down dog, take a big breath in and bend your knees.  Find child pose". We can all relate to these common words in a yoga class. We are