FEATURED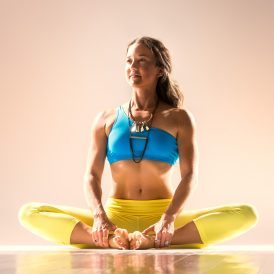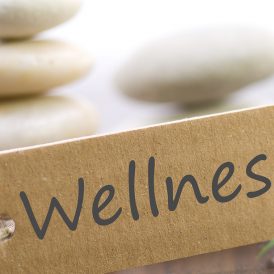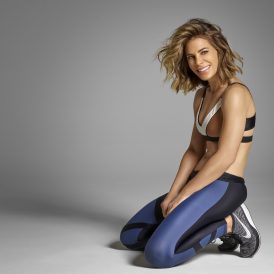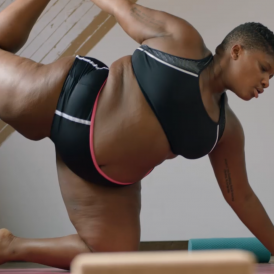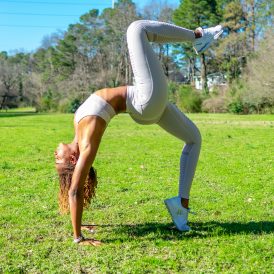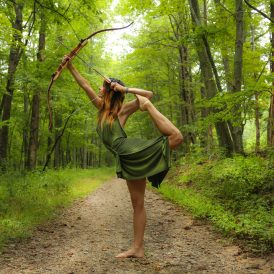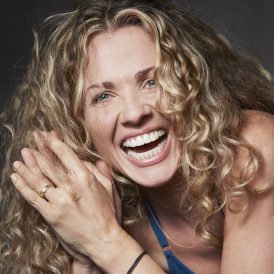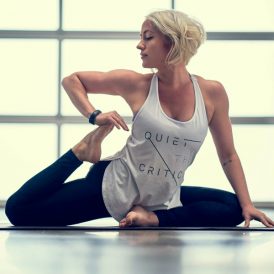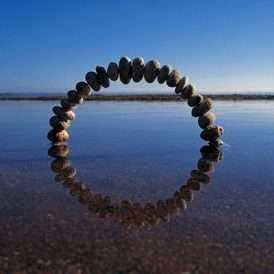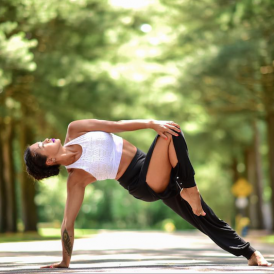 Ayurveda
2017. Add the numbers and you get 10. For a 10 year these are my top ten self-care practices to start strong, and bump your days to a ten.
The Fall Season ignites change within us all. It's a new cycle, a time to evaluate the last 6 months and consider what the year has taught us. If we
Two of the most common mental health concerns in our society are depression & anxiety. Ayurveda has an approach to combat both!
Inspiration
Addiction treatment doesn't begin and end with a single treatment plan and can be supplemented by alternative activities and methods. One popular addition to traditional and even non-traditional treatment has been yoga.
Have you ever visited an impactful place, tasted a savory dish or heard a song that moved you to your core?  Chances are, the experience was carrying a story and
Meet Charles Roven, an Academy Award winning movie producer behind some of our favorites, American Hustle, Wonder Woman, Batman Begins, Dark Knight, with earlier movies 12 Monkeys, City of Angels,