FEATURED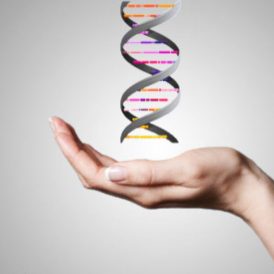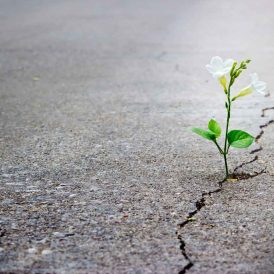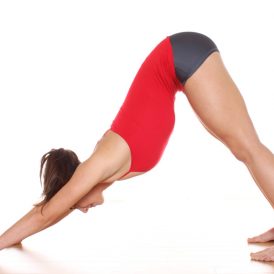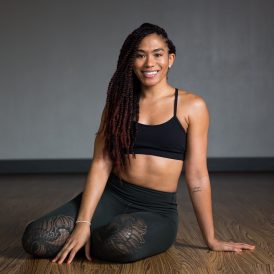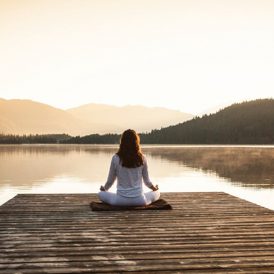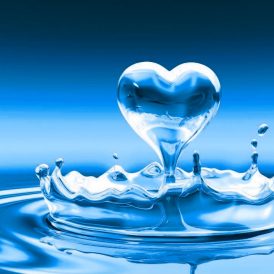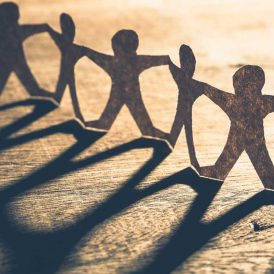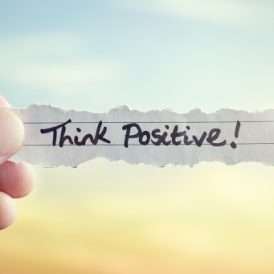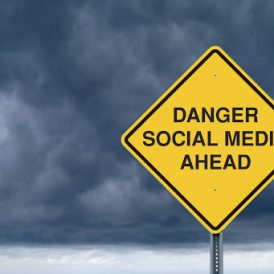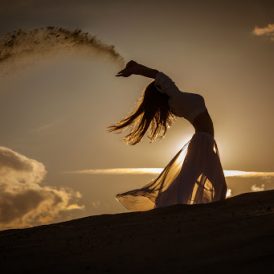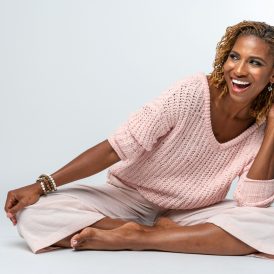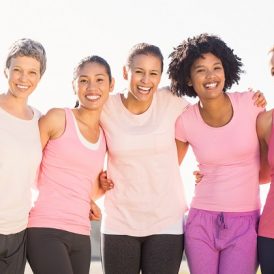 Ayurveda
The Fall Season ignites change within us all. It's a new cycle, a time to evaluate the last 6 months and consider what the year has taught us. If we
Agni is the term given in Ayurveda for the whole process of energy liberation through digestion and metabolism…
The sun smiles down on Mother Earth and softly embraces our hemisphere with abundant beauty and warmth. As we celebrate the beginning of the summer solstice, we begin to experience
Inspiration
Listen to MC Yogi talk with Yoga Digest Now podcast host Jenn Bodnar about overcoming failure, rising above the turbulence in life, unconditional love and more in this tell-all interview that will inspire you to be your best, highest self.
If creating a simple, personalized and meaningful tool to manifest, purify and connect to your truest self sounds like something you could use read on!
3 Simple tips to help you slow down and be in the moment!