FEATURED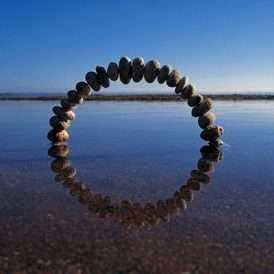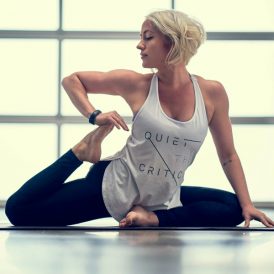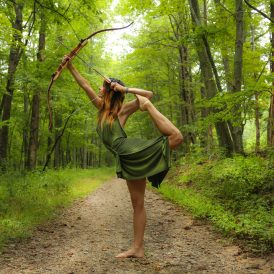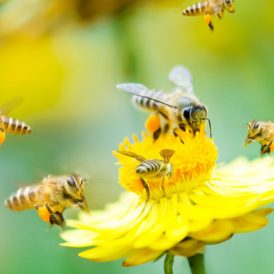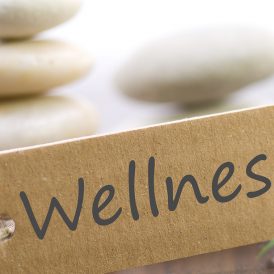 Ayurveda
What does it mean to be beautiful? How does one achieve that aura of well-being, that radiant glow? We all want to possess these intangible qualities. The ancient tradition of
Ayurveda studies believe that we are all connected with nature and these simple tips will help you feel more balance in your daily life when practiced regularly.
The core key of good health is wholesome dietetics without which optimal health cannot be achieved. All the Ayurvedic classics have paid special consideration on the concept of wholesome and
Inspiration
Multitasking is way overrated. We have the illusion of getting more stuff done, but the quality of our work usually suffers and we rarely do anything to completion. When I
Brent is a best-selling author who at the young age of 28 is committed to making sustainable impact in the world, especially for children. Through his exceptional writing skills, his
We believe in shopping smart. Check out some great new products you purchase without the guilt!