FEATURED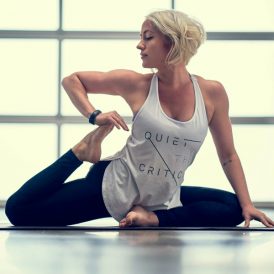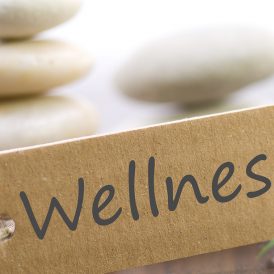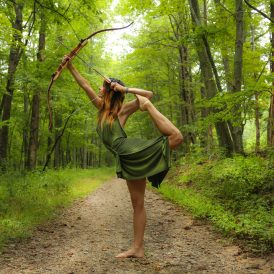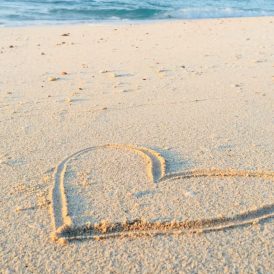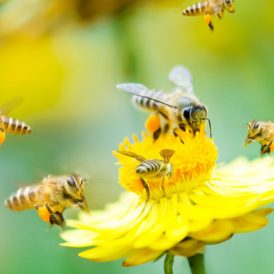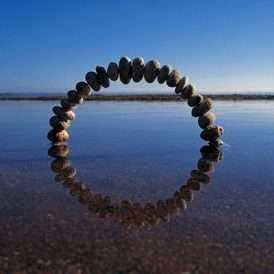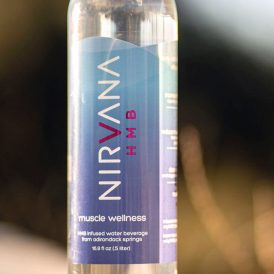 Ayurveda
Many of our modern day medical treatments are rooted in ayurveda practice. Ayurveda aims for balance with self healing practices like yoga…
What does it mean to be beautiful? How does one achieve that aura of well-being, that radiant glow? We all want to possess these intangible qualities. The ancient tradition of
2020 has brought significant transformation to all of our lives; some certainly more so than others. Transformation can be stressful on our bodies and minds, particularly if we are of the mindset
Inspiration
The Yoga Sutras, sacred texts written by the scribe Patanjali, have become the centerpiece and critical reading for practicing and studying Yoga worldwide. The sutras describe the "path, means, description,
With the holidays just around the corner, we are reminded to count our blessings, to be grateful, and to give to others.
Anxiety could be just what you need to overcome anxiety…read more!