FEATURED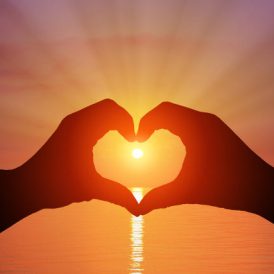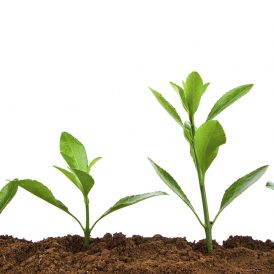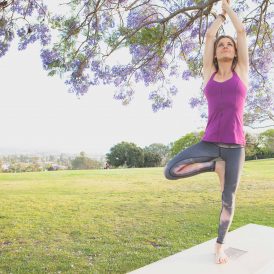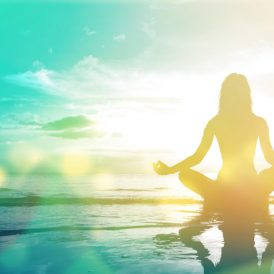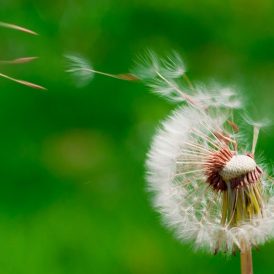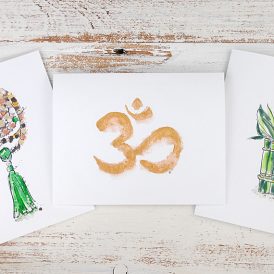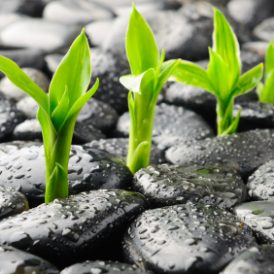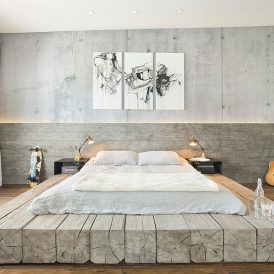 Ayurveda
Ayurveda studies believe that we are all connected with nature and these simple tips will help you feel more balance in your daily life when practiced regularly.
There are particular essential oils that have similar selectivity as our own immune system, attacking foreign bodies that cause disease and infection to take hold. Read more….
2017. Add the numbers and you get 10. For a 10 year these are my top ten self-care practices to start strong, and bump your days to a ten.
Inspiration
Everyone is a little bit of an adventurer in their own, but some more than others. Take a look at some of our favorite adventure seekers and yogis who are living on the edge and paving the way!
Do you thrive or dive in difficult times? Is your happiness buildt on the foundation that things must happen in a set way to enable you to be complete? If
The fourth chakra, also known as the heart chakra, is related to the element air, hence the breath. The middle chakra in a system of seven, the heart is a balance point, and balance is essential to inner peace.