FEATURED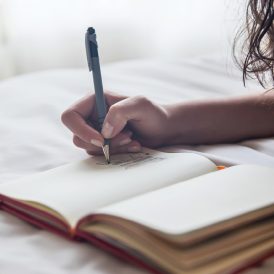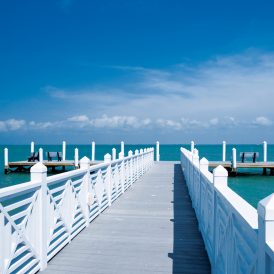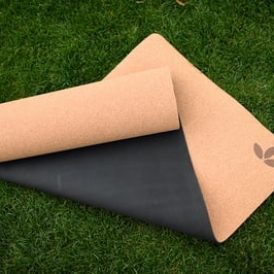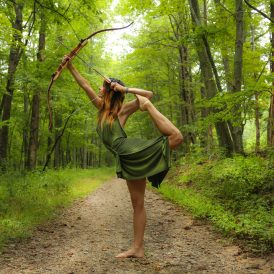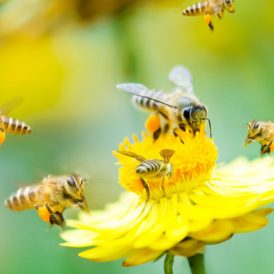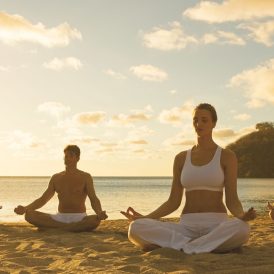 Ayurveda
Ayurveda emphasizes the importance to maintain health help with disease. Uncover these daily Ayurveda routines for optimal health.
What does it mean to be beautiful? How does one achieve that aura of well-being, that radiant glow? We all want to possess these intangible qualities. The ancient tradition of
Learn the many benefits of ghee, an ancient ayurvedic ingredient. The different uses may surprise you, too!
Inspiration
Getting out of your own way can be the biggest obstacle. Simon Sinek shares sheds some light on what makes people stand out. It's not what you think!
Kathryn Budig (@kathrynbudig) is an internationally celebrated yoga teacher, best-selling author, speaker and  sponsored Under Armour athlete. In this episode she talks about her family, her year of real-life change,
Life can be tough! Here are some reminders to get you passed life's most common obstacles. Discover how to approach and conquer each one!