FEATURED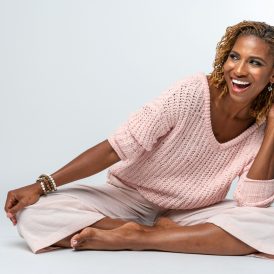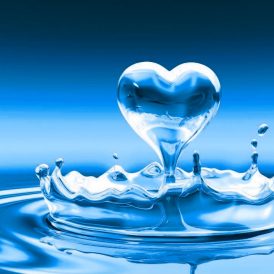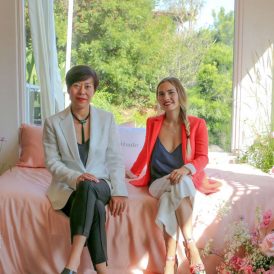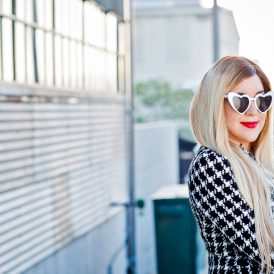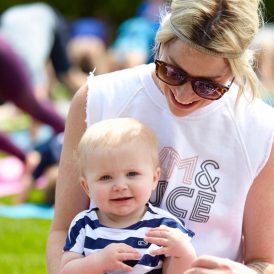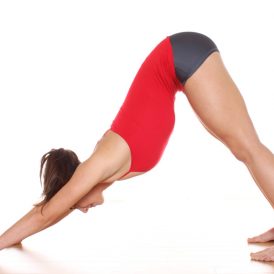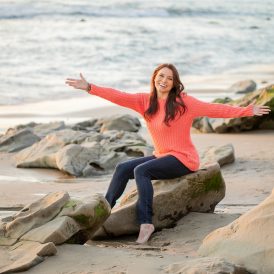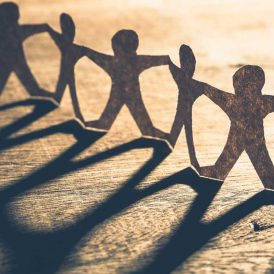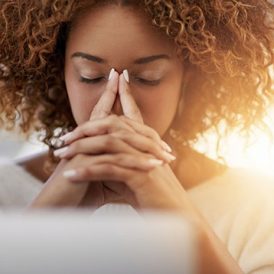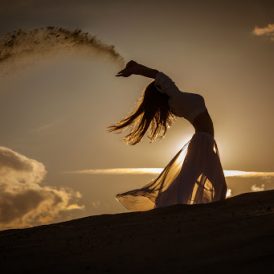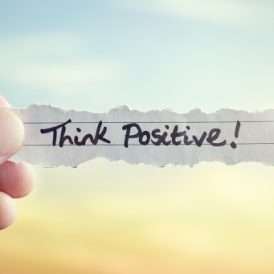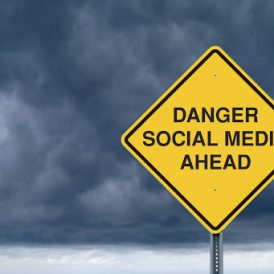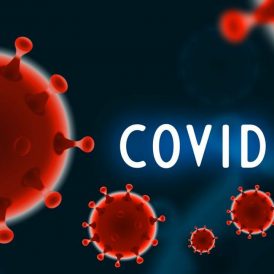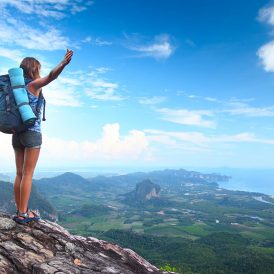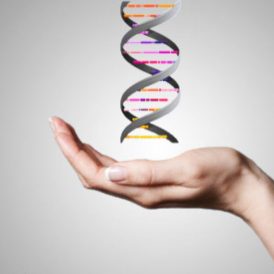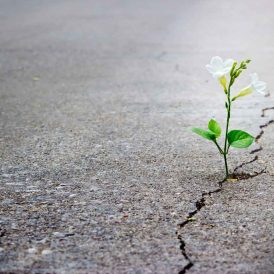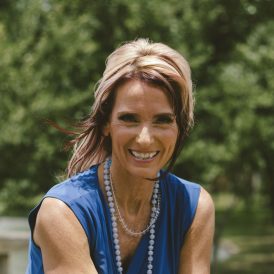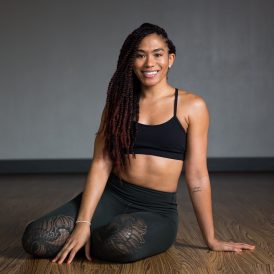 Ayurveda
2017. Add the numbers and you get 10. For a 10 year these are my top ten self-care practices to start strong, and bump your days to a ten.
Deep breathing exercises (pranayama) are one of the most simple and valuable tools we have available to us.  You can practice it anywhere and even a couple minutes can be
The summer season inspires us to get outside more, play in nature, and have more fun! Often it is the season where we let loose, work less, and choose to
Inspiration
Try these 3 yoga poses with
your kids to help them create a foundation of strength and balance that will carry them
into Fall and through the seasons.
The mind, body and spirit are all connected, and when we open up on any level, this feeling of release can transfer to other parts of our being
Robert Sturman shares his photography and story behind the Prison Yoga Project…