FEATURED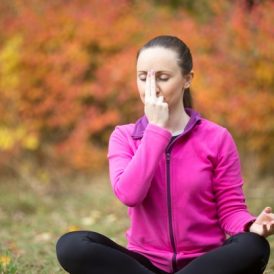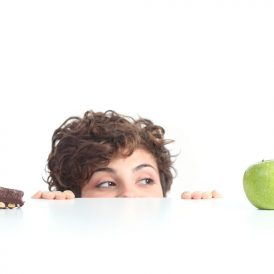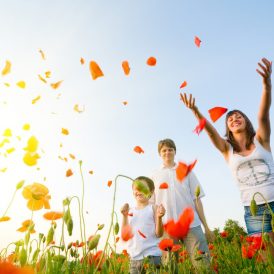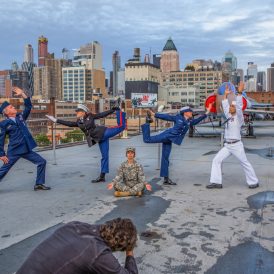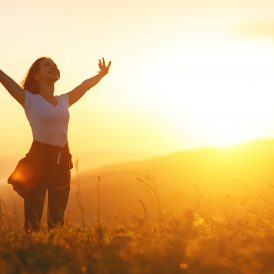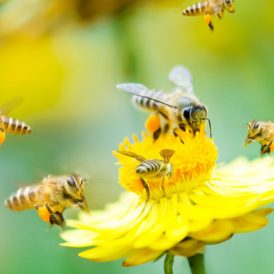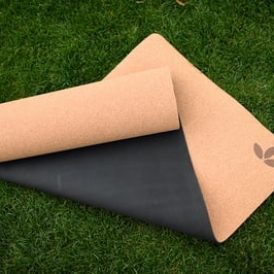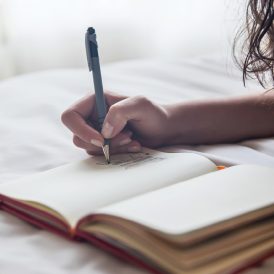 Ayurveda
Ayurveda, which is sometimes referred to as the science of life or the sister science to yoga,  can improve your life.  It has made my life better in so many ways.
The Fall Season ignites change within us all. It's a new cycle, a time to evaluate the last 6 months and consider what the year has taught us. If we
Transitions, whether it be from season to season or just lazy summer days to the craziness of school, can bring challenges.
We tend to feel scattered, ungrounded, and just 'off.' Our daily routine, and to a deeper extent, our goals, can be clouded by the anxiety that accompanies transitions and we can easily lose track of what's important to us. Here are 4 tips for a Fall Reboot –
Inspiration
The national sexual harassment reckoning, your soul, and an avocado seed have more in common than you'd suspect. Have you ever been fascinated by watching an avocado seed grow? Before
I came across a quote the other day in the Book, Chop Wood, Carry Water, by Joshua Medcalf. In a conversation between the main character (John) and his sensei, the
Do you celebrate life or do you hide in the shadows? We should celebrate any victory, no matter how small, and do it on a daily basis….