FEATURED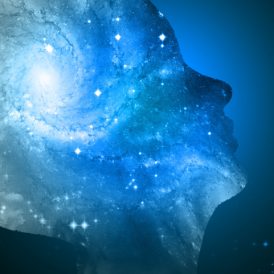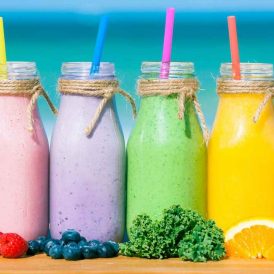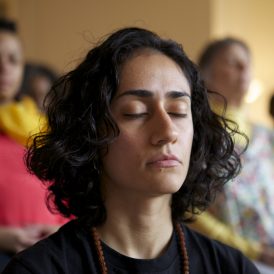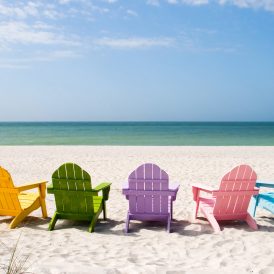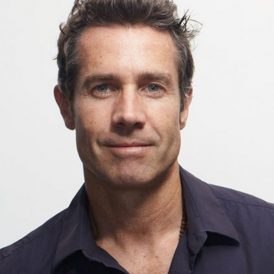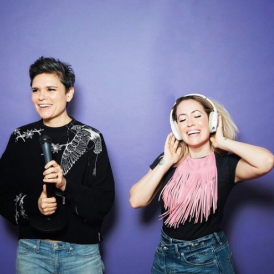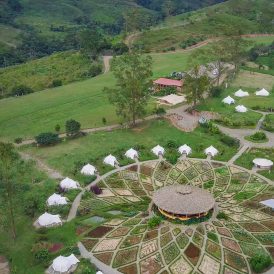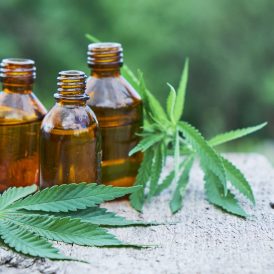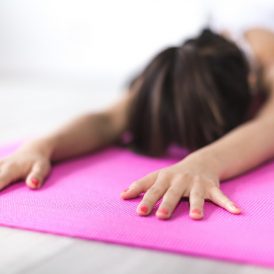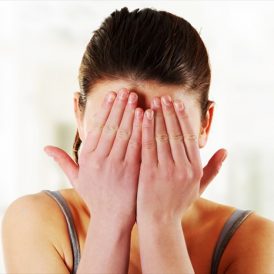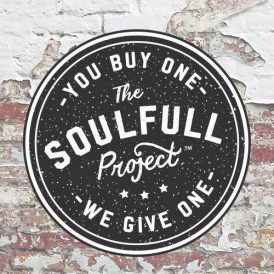 Ayurveda
Many of our modern day medical treatments are rooted in ayurveda practice. Ayurveda aims for balance with self healing practices like yoga…
Transitions, whether it be from season to season or just lazy summer days to the craziness of school, can bring challenges.
We tend to feel scattered, ungrounded, and just 'off.' Our daily routine, and to a deeper extent, our goals, can be clouded by the anxiety that accompanies transitions and we can easily lose track of what's important to us. Here are 4 tips for a Fall Reboot –
Ear candling is quite relaxing and a lovely technique that unwinds you any time you're in need of a little R & R.
Inspiration
1.) Take time for yourself. Rest well, eat well, be well.  They say you can't pour from an empty cup.  Self care and self love are not selfish.  Make exercise,
I want to tell everyone who is seeing these numbers, not to worry. It is just a sign from the universe and you should be taking it as a good thing. All of the work that you are doing on yourself, and on your spirit is finally paying off in the form of this signal.
Getting out of your own way can be the biggest obstacle. Simon Sinek shares sheds some light on what makes people stand out. It's not what you think!