FEATURED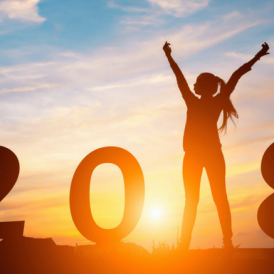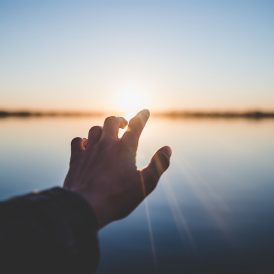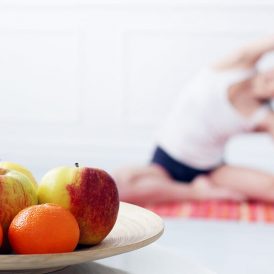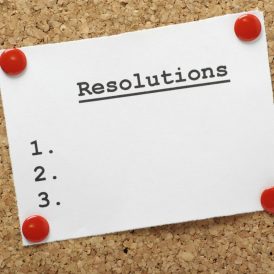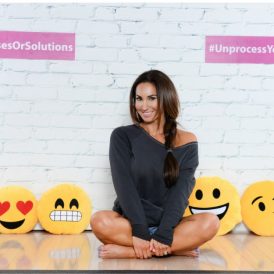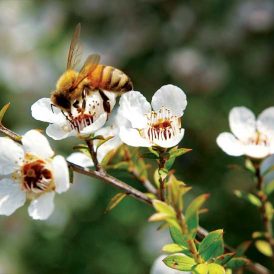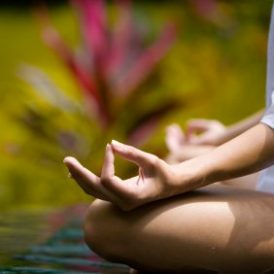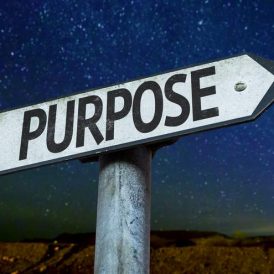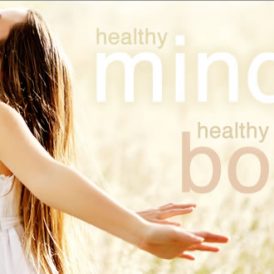 Ayurveda
Turmeric is one of the worlds most medicinal spices that is used in place of many prescription drugs. Find out why you should add it to your daily juice!
The summer season inspires us to get outside more, play in nature, and have more fun! Often it is the season where we let loose, work less, and choose to
Transitions, whether it be from season to season or just lazy summer days to the craziness of school, can bring challenges.
We tend to feel scattered, ungrounded, and just 'off.' Our daily routine, and to a deeper extent, our goals, can be clouded by the anxiety that accompanies transitions and we can easily lose track of what's important to us. Here are 4 tips for a Fall Reboot –
Inspiration
We all know that children are naturally connected with nature. Think of the way a child intuitively immerses in the sand and water at the beach, or slows down to
3 Simple tips to help you slow down and be in the moment!
If creating a simple, personalized and meaningful tool to manifest, purify and connect to your truest self sounds like something you could use read on!