FEATURED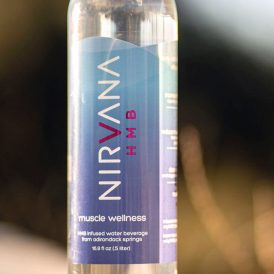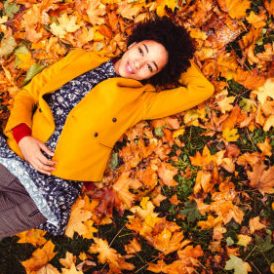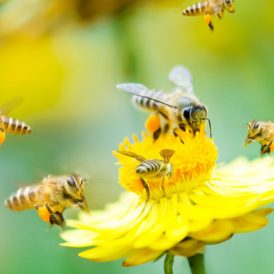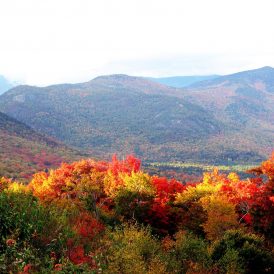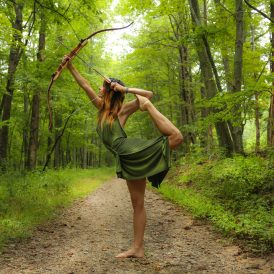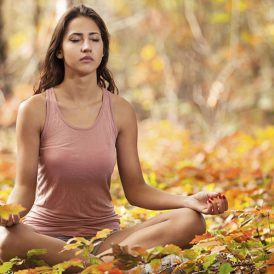 Ayurveda
Two of the most common mental health concerns in our society are depression & anxiety. Ayurveda has an approach to combat both!
"In the midst of winter, I found there was, within me, an invincible summer." ~ Albert Camus Some people love winter.  I'm not one of them.  From the irrational weather
According to Ayurveda, the season of summer is pitta season. Discover the ayurveda approach to summer health.
Inspiration
A Beginner's Look Into Yoga Teacher Training "For the times where even taking the next small step seems scary, just lean forward. Take the next small step. Focus on your
Life is too short to care what others think. Here are 4 reasons to help motivate you to ALWAYS be yourself!
The term "svadharma" ("sva" meaning self) suggests that each of us has a true calling, a gift to give, and a sacred duty to offer the world that is distinctly ours.