FEATURED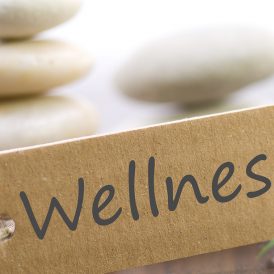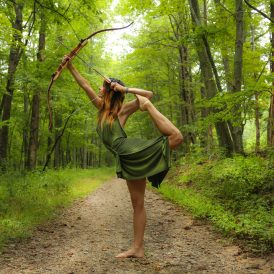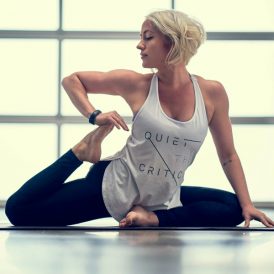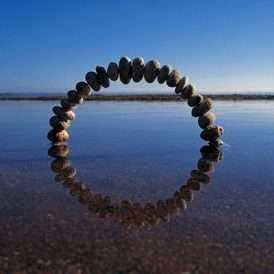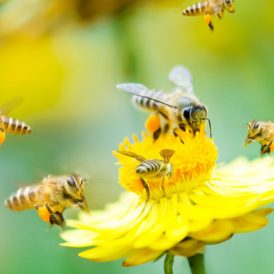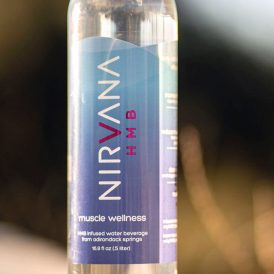 Ayurveda
Incorporating these herbal oils in your daily self-care routine can improve the quality of your life, increase your immunity levels, and enable you to live a stress-free and rich life.
Try some of these easy natural remedies for sun kissed or sun burnt skin!
According to Ayurveda, the season of summer is pitta season. Discover the ayurveda approach to summer health.
Inspiration
Great people doing great things: see how this Change Maker is improving the quality of life for the elderly through music!
We believe in shopping smart. Check out some great new products you purchase without the guilt!
Love…a four letter word that since the beginning of time has been a topic of books, songs and movies. It has started wars and ended wars. Yet, there is still