FEATURED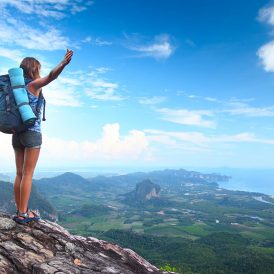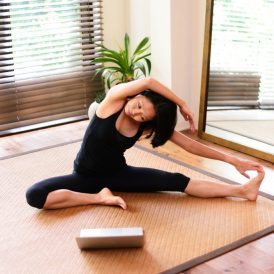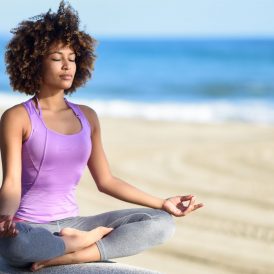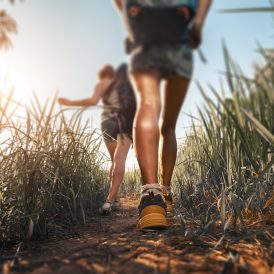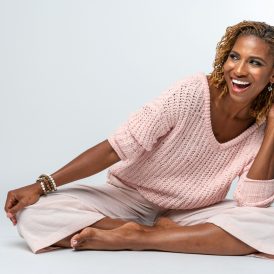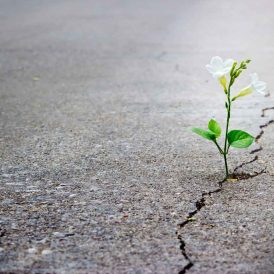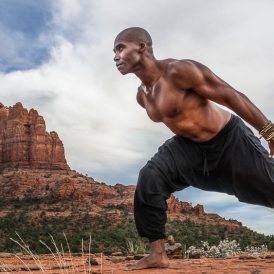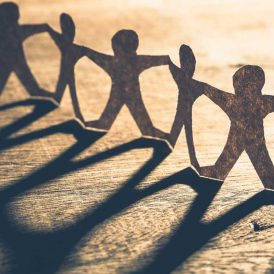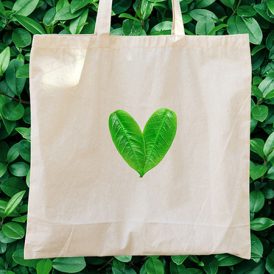 Ayurveda
Vata season is here! Let's take a look at the ayurvedic lifestyle approach to this beautiful time of year.
Incorporating these herbal oils in your daily self-care routine can improve the quality of your life, increase your immunity levels, and enable you to live a stress-free and rich life.
What Everyone Needs To Know About Their Chakras and Color Healing Each of the seven chakras is governed by spiritual laws, principles of consciousness that we can use to cultivate
Inspiration
Whatever you are be a good one! In this segment, learn how passion meets purpose and everyday influencers are making great change doing what they love!
Annette Larkins share her secrets to her youngevity…
We believe in shopping smart. Check out some great new products you purchase without the guilt!