FEATURED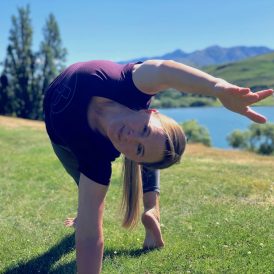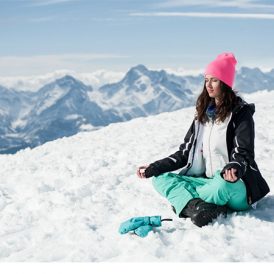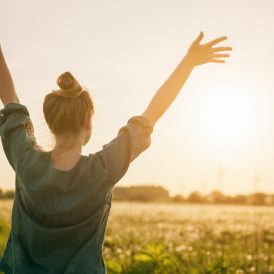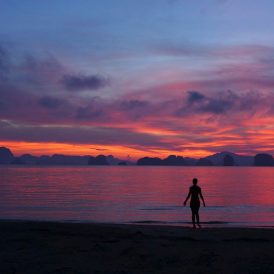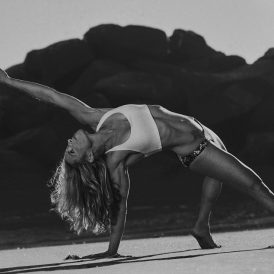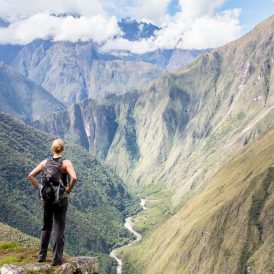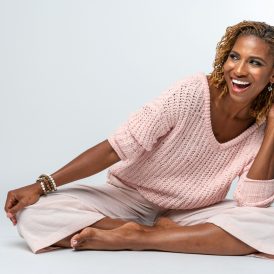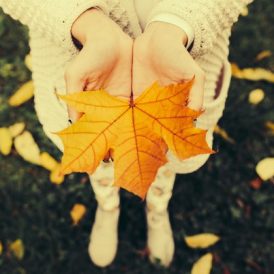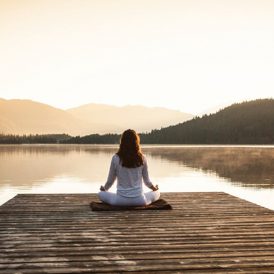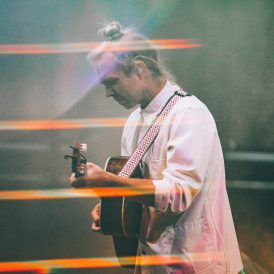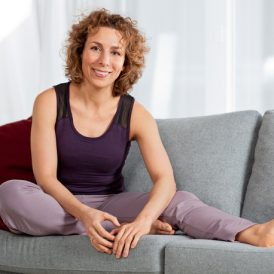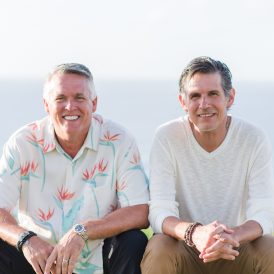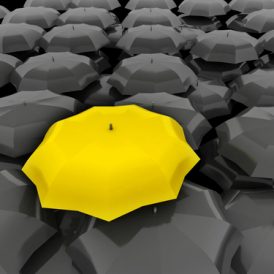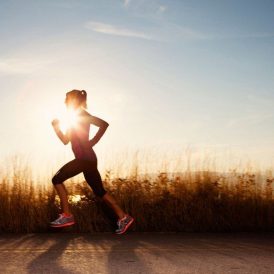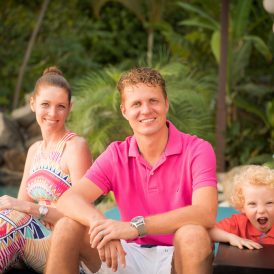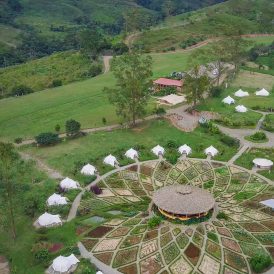 Ayurveda
Learn the many benefits of ghee, an ancient ayurvedic ingredient. The different uses may surprise you, too!
Sleep is something we all love but can't seem to get enough of. Luckily, there are certain remedies for sleep. Find out what they are!
The summer season inspires us to get outside more, play in nature, and have more fun! Often it is the season where we let loose, work less, and choose to
Inspiration
Simplicity often leads to clarity. It's about finding solitude, going for ease, and making life feel just a bit easier. Megan Dalla-Camina is an expert when it comes to helping
Lara Heimann is an international yoga pioneer and Physical Therapist focused on evolving the practice of yoga to empower movement and balance amidst a modern lifestyle of technology and sedentariness.
Ahhh Spring! Such a beautiful time of year. There are examples of renewal and rebirth all around us in nature and it is as energizing as it is amazing! Many