FEATURED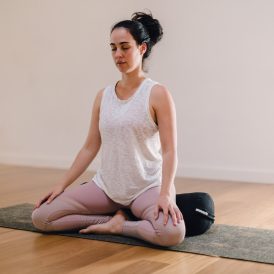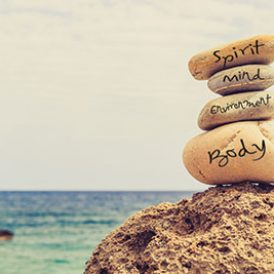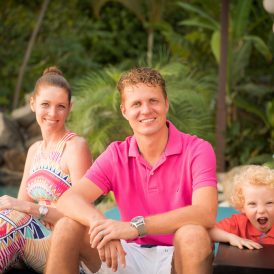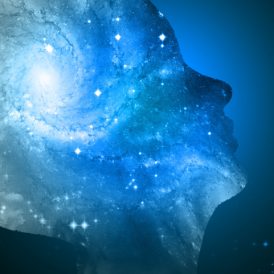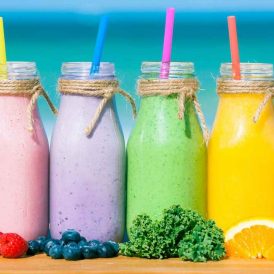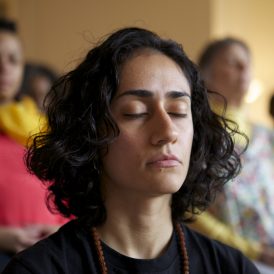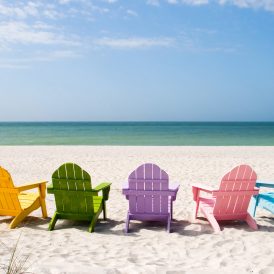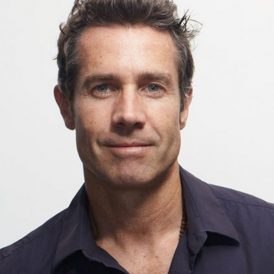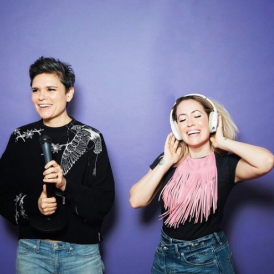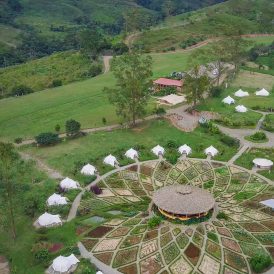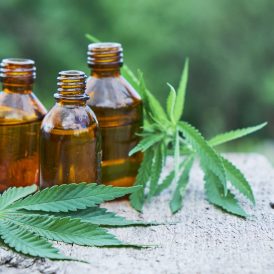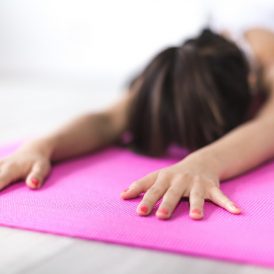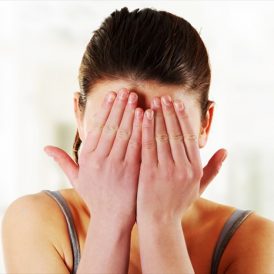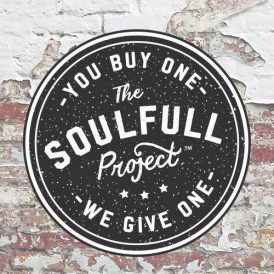 Ayurveda
Winter time can be rough. Cold, windy days and hectic schedule can throw you off balance. Keep the winter in check with these 5 essential oils!
The summer season inspires us to get outside more, play in nature, and have more fun! Often it is the season where we let loose, work less, and choose to
The core key of good health is wholesome dietetics without which optimal health cannot be achieved. All the Ayurvedic classics have paid special consideration on the concept of wholesome and
Inspiration
Learn the difference between ritual and routine and how you can maximize energy and meaning in your life!
How many times have you dropped in on a yoga class, spending $20+ dollars to gain an hour of balance and peace of mind? For the most part, having access
We live in uncertain times, and it's easy to get caught up in the stress and pressures of the world around us; feeling anxious about the future or about things