FEATURED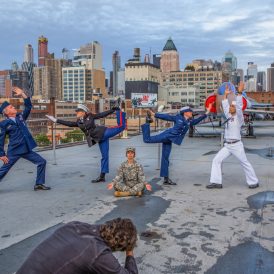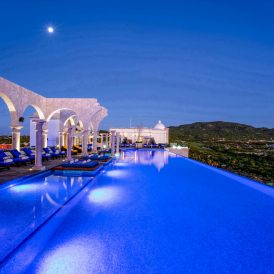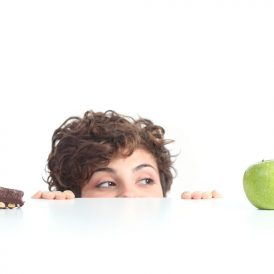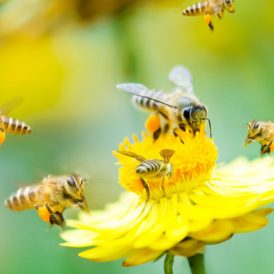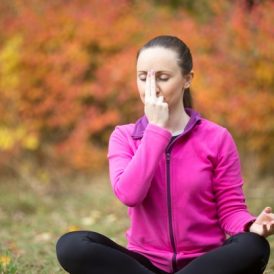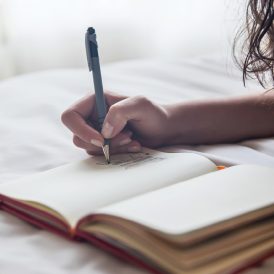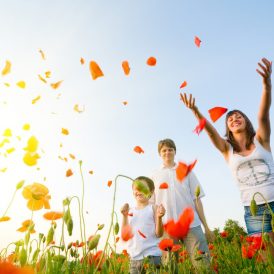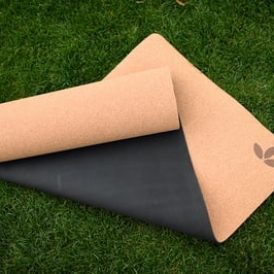 Ayurveda
Learn the many benefits of ghee, an ancient ayurvedic ingredient. The different uses may surprise you, too!
The Fall Season ignites change within us all. It's a new cycle, a time to evaluate the last 6 months and consider what the year has taught us. If we
Ear candling is quite relaxing and a lovely technique that unwinds you any time you're in need of a little R & R.
Inspiration
We are made up of two selves. One is the ideal self, the person we want to be.
"The time will come when, with great elation, you will greet yourself at your own door, in your own mirror, and each will smile at the others welcome." ~Derek Walcott The
Meet yogi Shawn Sullivan who is legally blind and has a form of muscular dystrophy causing progressive loss of sensation in his arms and legs. Find out how yoga can help someone like Shawn with disabilities…