FEATURED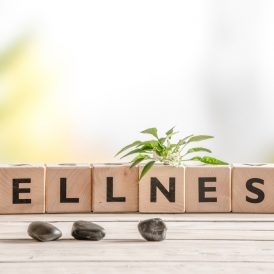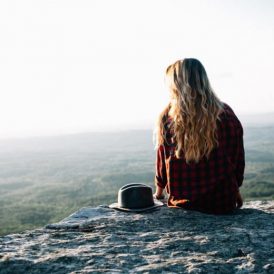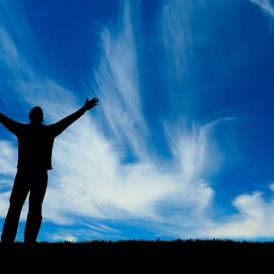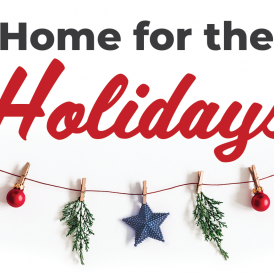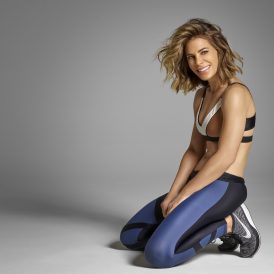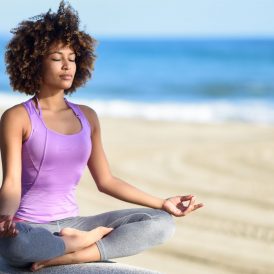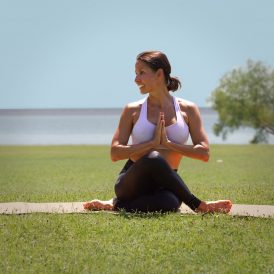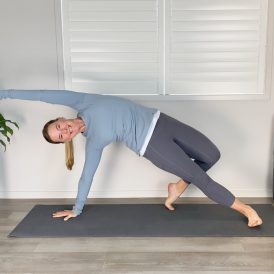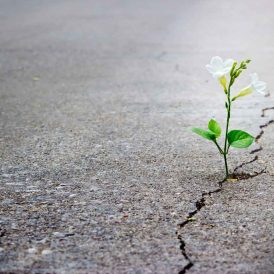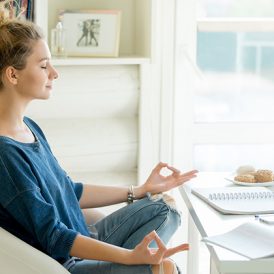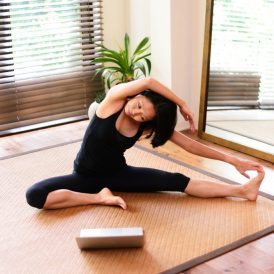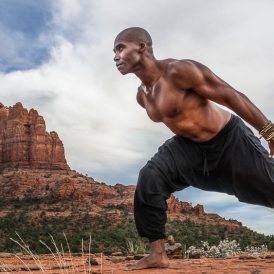 Ayurveda
Turmeric is one of the worlds most medicinal spices that is used in place of many prescription drugs. Find out why you should add it to your daily juice!
According to Ayurveda, the season of summer is pitta season. Discover the ayurveda approach to summer health.
Sleep is something we all love but can't seem to get enough of. Luckily, there are certain remedies for sleep. Find out what they are!
Inspiration
There are things worth fighting for, and fight we should. A little reminder about inner strength; being benevolent and when and how to use it!
The journey of yoga is designed to guide a student from identifying as their ego, to identifying as their soul. An in depth look at yoga…
The mind, body and spirit are all connected, and when we open up on any level, this feeling of release can transfer to other parts of our being