FEATURED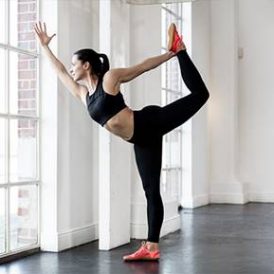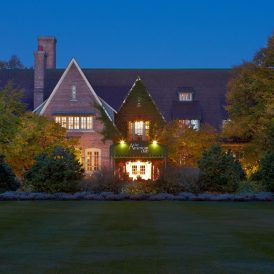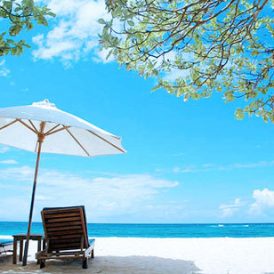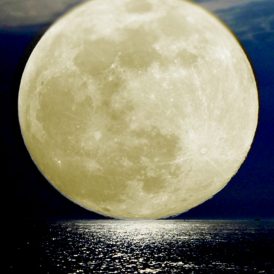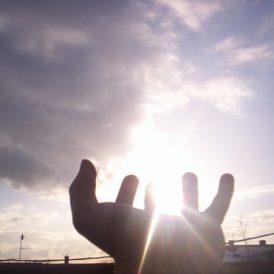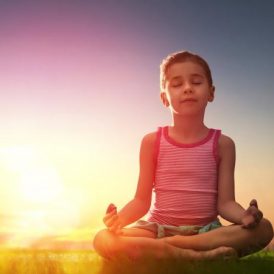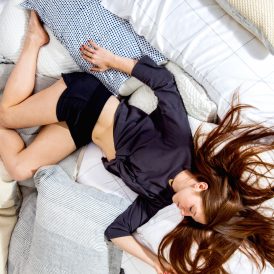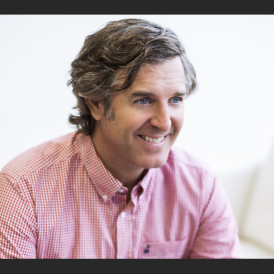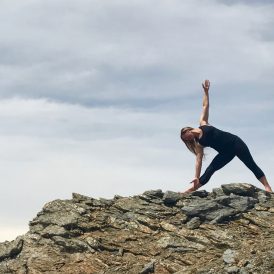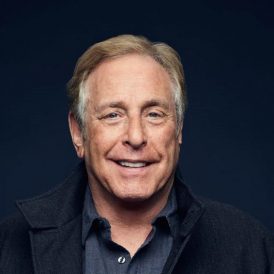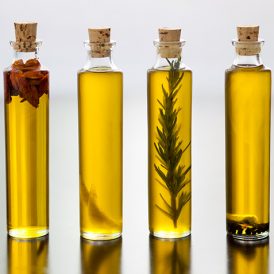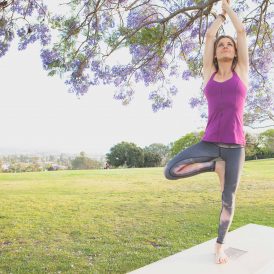 Ayurveda
Winter time can be rough. Cold, windy days and hectic schedule can throw you off balance. Keep the winter in check with these 5 essential oils!
Try some of these easy natural remedies for sun kissed or sun burnt skin!
According to Ayurveda, the season of summer is pitta season. Discover the ayurveda approach to summer health.
Inspiration
Everything is moving, changing and evolving at all times. This shift can go towards a greater good or it can move towards darkness. What we think we become. Do you think more positive? Or negative?
Remember the lunch room in high school? Remember those kids in baggy clothes and messy hair sitting together? Or the pretty girls and the athletic boys at the "cool" table?
A goal is everyone's life should be happiness. But how do we achieve it? Here are the 5 daily habits of happy people.