FEATURED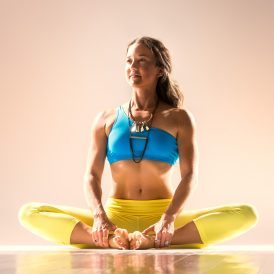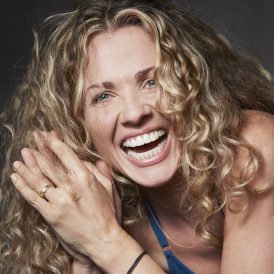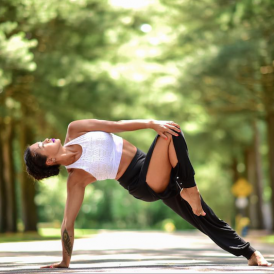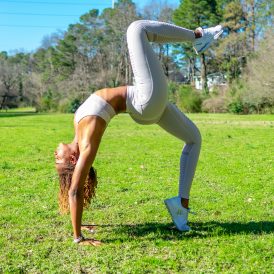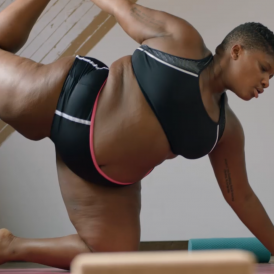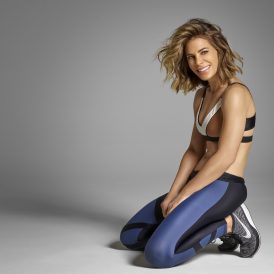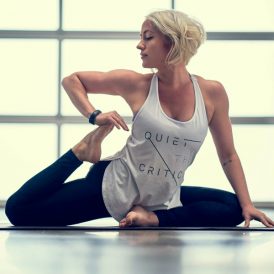 Ayurveda
In the ancient science of Ayurveda, herbs are viewed as the spiritual essence – the Kundalini – of plants. Plants and herbs carry in their cells the wisdom of cosmic
Winter time can be rough. Cold, windy days and hectic schedule can throw you off balance. Keep the winter in check with these 5 essential oils!
The core key of good health is wholesome dietetics without which optimal health cannot be achieved. All the Ayurvedic classics have paid special consideration on the concept of wholesome and
Inspiration
What if you had a gauge, alerting you when your energy was about to run completely out? Spoiler alert: you do! The smallest and most mundane activities are robbing you
We believe in shopping smart. Check out some great new products you purchase without the guilt!
As a mom of teens I hear myself repeating the same "requests" over and over until ultimately they become "barking orders" and I have turned into a nagging parent and