FEATURED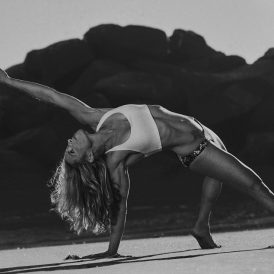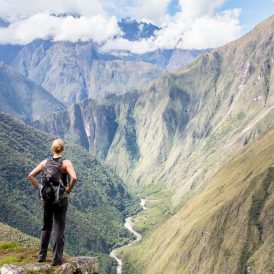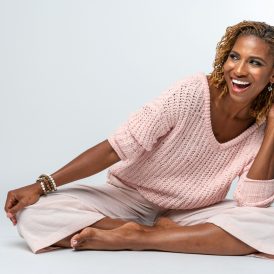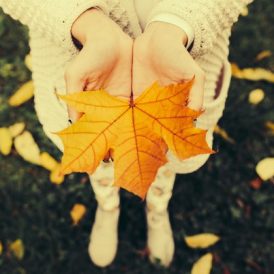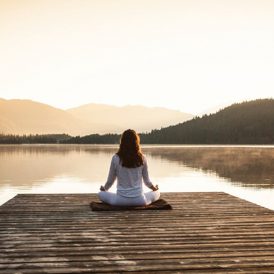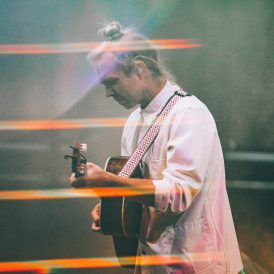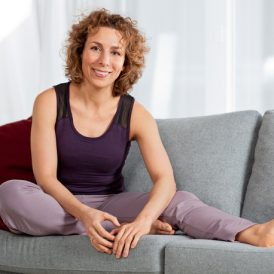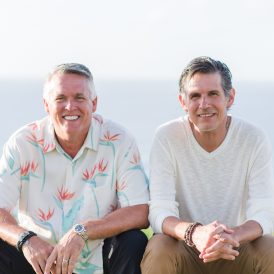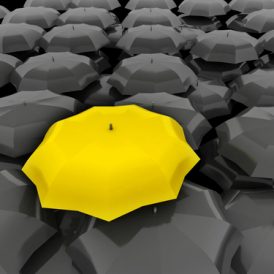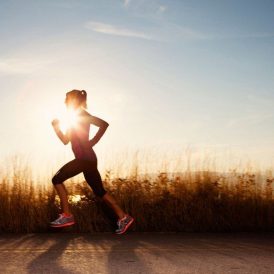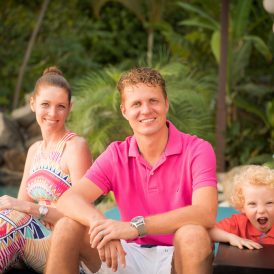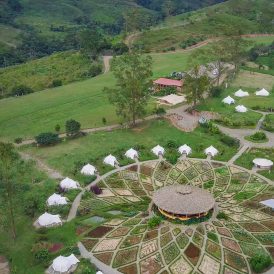 Ayurveda
Ear candling is quite relaxing and a lovely technique that unwinds you any time you're in need of a little R & R.
The Fall Season ignites change within us all. It's a new cycle, a time to evaluate the last 6 months and consider what the year has taught us. If we
Many of our modern day medical treatments are rooted in ayurveda practice. Ayurveda aims for balance with self healing practices like yoga…
Inspiration
The possibility of winning someone over thrills me and the possibility of harsh, meaningless rejection from someone terrifies me…
More you practice yoga, the more you learn it's not about the poses, it's the journey through them that awakens you from the inside out.
We believe in shopping smart. Check out some great new products you purchase without the guilt!