FEATURED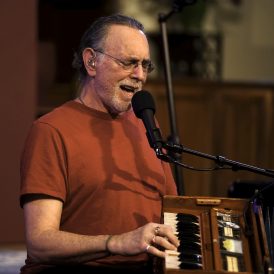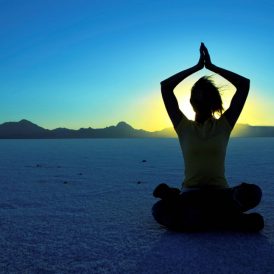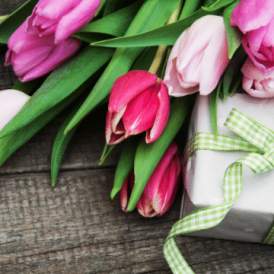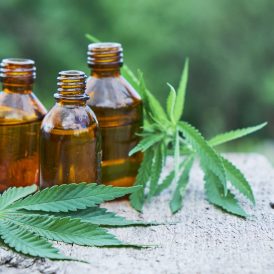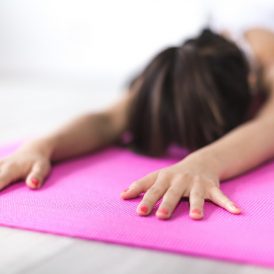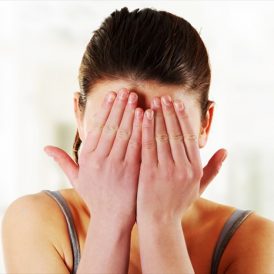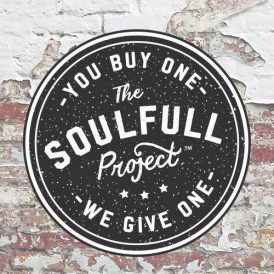 Ayurveda
The summer season inspires us to get outside more, play in nature, and have more fun! Often it is the season where we let loose, work less, and choose to
Try some of these easy natural remedies for sun kissed or sun burnt skin!
Transitions, whether it be from season to season or just lazy summer days to the craziness of school, can bring challenges.
We tend to feel scattered, ungrounded, and just 'off.' Our daily routine, and to a deeper extent, our goals, can be clouded by the anxiety that accompanies transitions and we can easily lose track of what's important to us. Here are 4 tips for a Fall Reboot –
Inspiration
Kimberly Spreen-Glick is an ERYT and YACEP with Yoga Alliance. She has had the privilege of teaching, coaching and speaking all over the world in the areas of fitness, yoga
In this episode of the Yoga Digest Podcast you will learn how she found yoga, what inspires her and how she handles "mean girls."
Everything is moving, changing and evolving at all times. This shift can go towards a greater good or it can move towards darkness. What we think we become. Do you think more positive? Or negative?