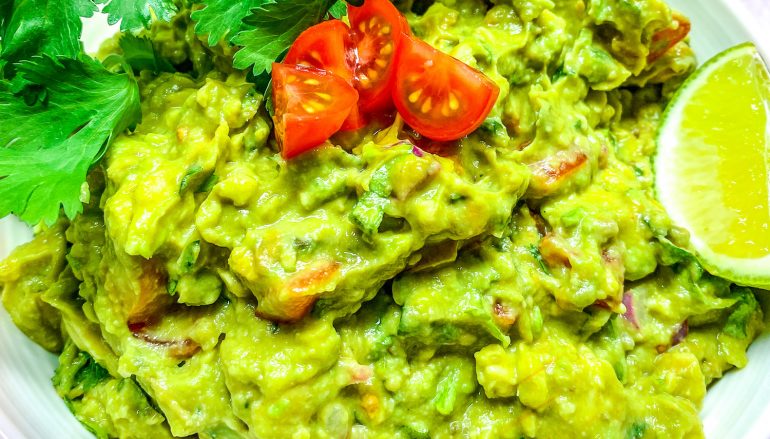 This is a southern summer favorite that is refreshing and hearty.  You can add it to burgers, tacos, salads, or eat this colorful dip with your favorite tortilla chips.  It's light yet loaded with healthy fat to keep your hair and skin glowing all summer long.
INGREDIENTS:
● 2oz Grape Tomatoes
● 1/4 Cup Red Onion, Diced
● 1 Clove Garlic
● 2 Teaspoon Valentina Hot Sauce (Or another hot sauce or your choice)
● 1/4 Cup Cilantro
● 1/2 Jalapeño Pepper, Raw
● 8 Avocados, Ripe
● 3 Limes
● 2 Teaspoons Kosher Salt
1. By hand, finely chop the tomatoes, jalapeño, cilantro, red onion & garlic.
2. Halve 8 ripe avocados, remove pit use a spoon to remove the fruit from the shell.
3. Add the avocado to your chopped vegetables and using the back of a fork gently mash
the fruit and fold in the vegetables.
4. Add the hot sauce of your choice and sea salt to taste.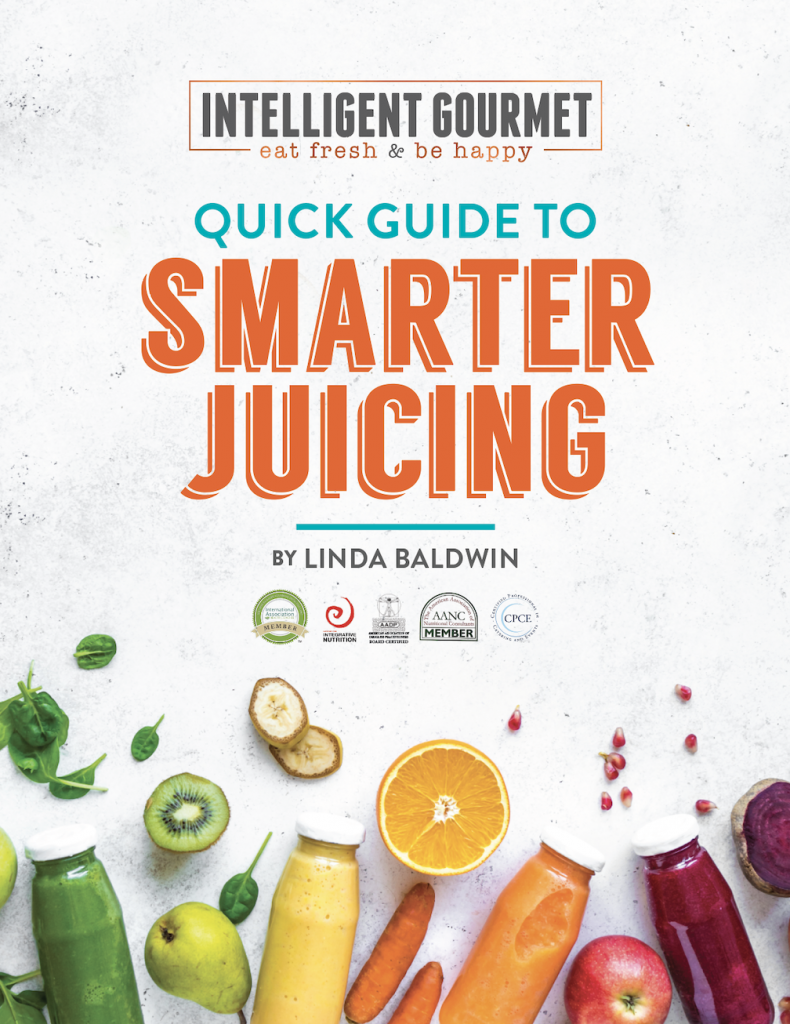 Linda Baldwin
Linda Baldwin is the team leader at Intelligent Gourmet where she serves as a chef and Certified Health Coach. She decided to become a health counselor to fulfill her passion of working with individuals, family's and children to improve their health and family life. Linda received her training at the Institute of Integrative Nutrition in New York City. She is certified by the American Association of Drugless Practitioners, a member in good standing of the American Association of Nutritional Consultants, and has obtained continuing Education in nutrition from Purchase College, State University of New York. Linda and her team lead workshops on obtaining a healthy lifestyle through food and offers individual health coaching to adults and families. Instagram.com/intelligentgourmet " JUICING = becoming a high-energy, healthy, glowing, nutrient-absorbing machine! "
Related Articles
Read more from RECIPES