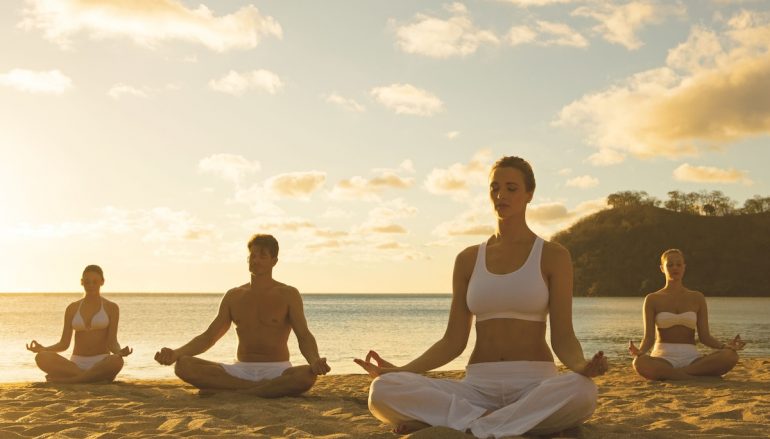 5 Reasons a Teaching Vacation May be for You!
Love to vacation?
Love teaching classes?
How about both?
There is an amazing way to spend a week at an all-inclusive resort and still get to do what you love most:  teach, and all for a fraction of the price!
How do you know if this might be for you?  Review this quick checklist below:
1) You are a certified yoga or fitness professional (including tennis pros) who loves to travel to tropical paradises like the Caribbean, Jamaica, Central America, and Mexico.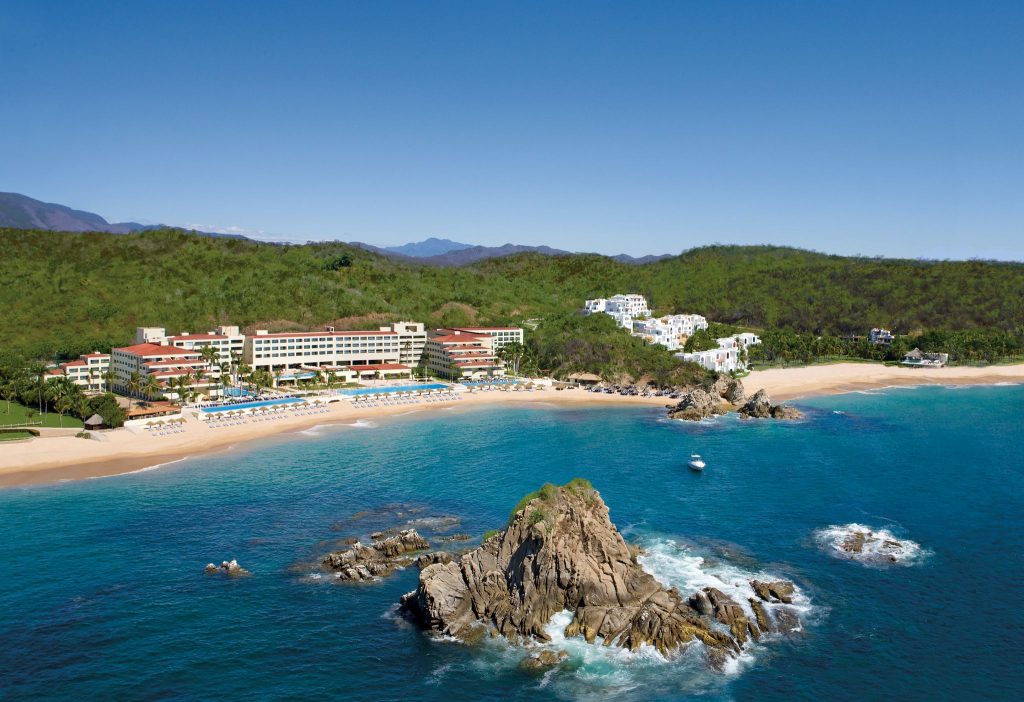 2) All-inclusive luxury resorts are your jam! Don't like to sweat what to eat and where, no problem, it's all included!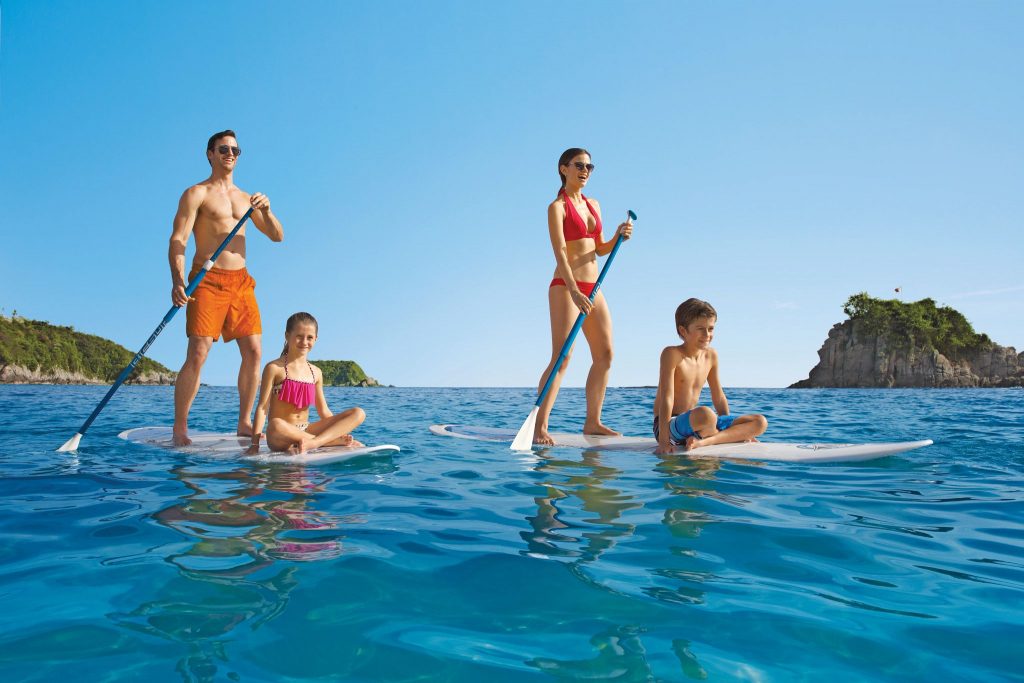 3) You prioritize health and wellness in your life – even when you travel. If you bring your running shoes or find the hotel gym upon arrival, this gig is for you.
4) You have always wanted to do a wellness retreat but were too afraid to take the leap! Planning a retreat can be very stressful. With teaching vacations, the participants are there waiting for your arrival and all you have to do is show up. You can invite friends and clients to join you while you're there.  What better way to prepare for a retreat?  You can host additional activities and excursions at your discretion.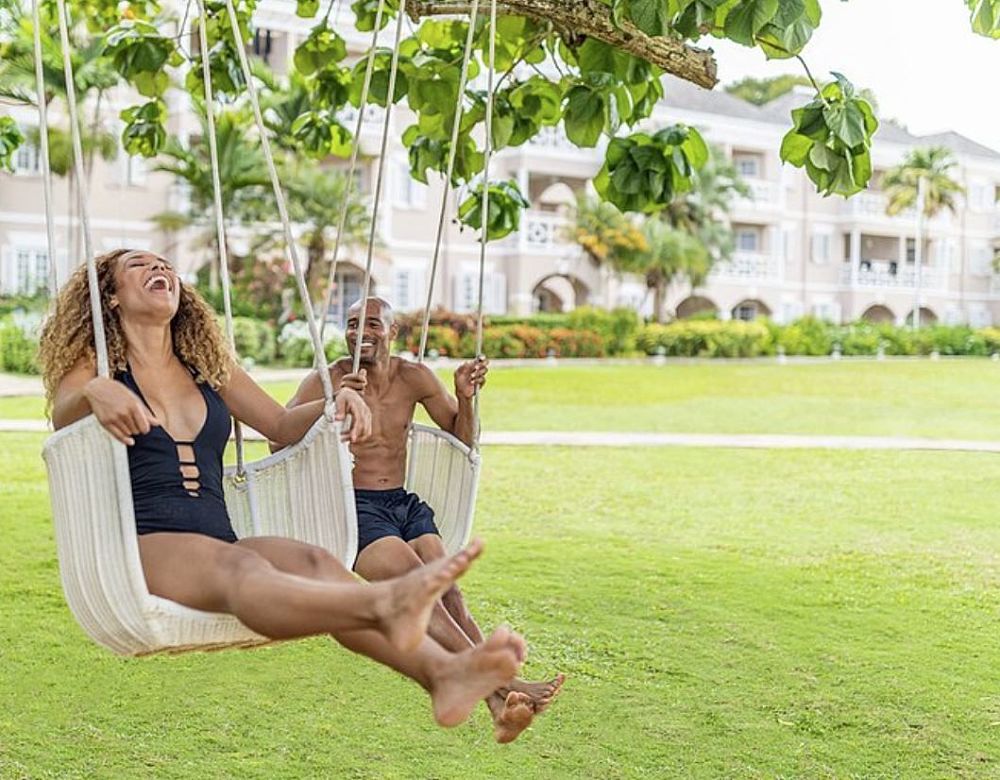 5) The beach is calling your name! Dreaming of turquoise waters, Mayan jungles, stunning haciendas, sprawling gardens and endless miles of sand? The incentive you need to schedule your dream vacation is here!
If you hit all checkmarks above then a teaching vacation is just for you.
Fit Bodies, Inc. has been around since 1992 and offers over 50 different all-inclusive resorts available for you (an adult guest and two children under age 12) to enjoy for a week for just a minimal resort fee.
Whether you are traveling solo, with a partner, or as a family including one additional adult and up to two children under the age of 12, there is a perfect resort for you.  (Note: additional people can be added for a special rate.)
How does it work? 
Fill out a brief application at Fit Bodies, Inc. Once accepted to the program and all certifications are verified, you will gain access to their library of over 80 resorts.  Simply find the dates and locations that suit your desires and book it!
What to know before you go? 
1) Airfare not included.
2) Travel is for one week, Sunday to Sunday.
3) Teach 1-2 classes each day Monday-Saturday and enjoy 90% of the rest of the time on your own!
4) Many professionals are needed including group fitness, yoga, indoor cycle, pilates, tennis, Zumba and personal training.
5) You can book multiple weeks back to back at a time.
So what are you waiting for?  Visit Fit Bodies, Inc. and book your teaching vacation today.
Tags
Caribbean
,
Central America
,
Fit Bodies
,
fitness retreat
,
fitness vacation
,
indoor cycle jobs
,
Jamaica
,
Mexico
,
teaching vacation
,
tropical fitness jobs
,
wellness vacation
,
work travel
,
yoga retreat
,
yoga teacher
Jenn Bodnar
Jenn Bodnar is the owner of  Yoga Digest and has a genuine belief that yoga can benefit everyone. She is 500ERYT having attended multiple teacher trainings, facilitating yoga teacher trainings and studying and practicing yoga since 1999. Jenn is an avid fitness professional, who has taught and managed group fitness for many years. As a former competitive triathlete, gymnast and dancer Jenn loves the balance of strength, flexibility, perseverance and freedom that yoga provides. She is mom to three awesome young men and loves being active and outdoors with her family and friends. Jenn oversees LifePower Yoga studio in North Dallas, is a self proclaimed health food chef and hopes to leave a positive footprint by inspiring others to choose happiness. "Watching people grow through yoga is one of the most amazing miracles to witness."
Related Articles
Read more from SPONSORED