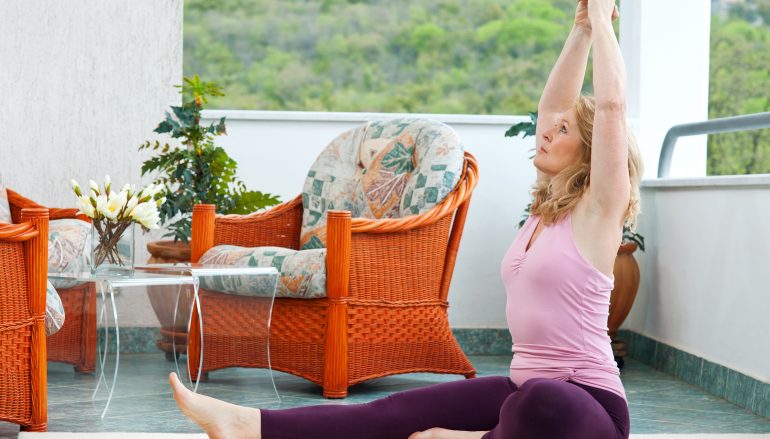 Free Yoga App for International Day of Yoga!
In celebration of International Day of Yoga and the summer solstice on June 21, Gaiam is offering its popular 5-star Yoga Studio App for FREE (usually $3.99) from June 19-21 to share the power of yoga with people everywhere.
Yoga Studio includes 65 ready-made classes. Choose your level (beginner, intermediate or advanced), duration (15, 30 or 60 minutes) and focus (strength, flexibility, relaxation, balance or combination) to find the perfect class for you.
With over 15,000 five-star reviews, Yoga Studio contains 65 ready-made yoga and meditation classes suited for any level. Compatible with iPhone and iPad, the app includes 24 hours of ready-made HD video classes and a library of over 280 poses with detailed information and advice by a qualified instructor.
Related Articles
Read more from Uncategorized