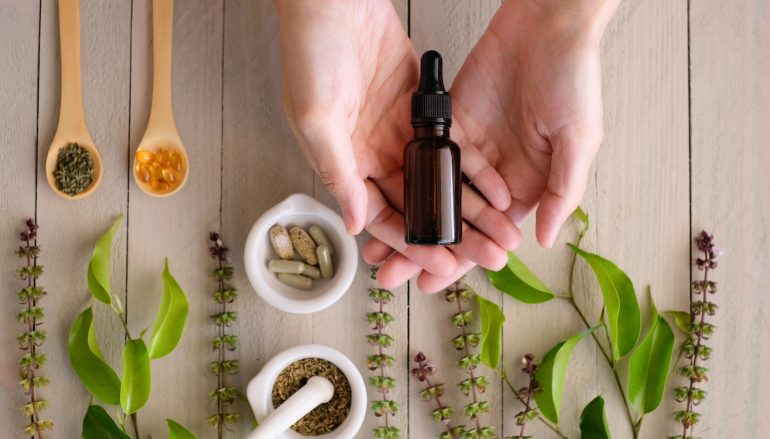 The Best New CBD Products We Love
You would have to be living under a rock if you have not heard about CBD.  It boasts many benefits including:
1) Pain Relief
2) Treating Anxiety and Depression
3) Treating Epsilepsy
4) Helping Control Opiod Addiction
5) Reduce PTSD Symptoms
6) Relief of Arthritis
And many more.  With such bold claims you may wonder if all CBD is created equal.  We found a product that walks the walk!
Neurogan, is a San Diego-based, family-owned and artisan-batched CBD brand with Scandinavian roots and values. Neurogan offers the MOST POTENT CBD on the market with its outdoor grown hemp (they do third-party laboratory testing on every product) through its collection of CBD and CBN products including gummies, oils, topicals, teas, mints, smokables, superfood powders as well as products for pets, including dogs and horses. Neurogan makes its own product at their San Diego-based facility and sources ingredients from farms in the San Diego area, creating CBD that's artisan-batched, high-quality and high-potency. Notably, Neurogan offers a 30-day satisfaction guarantee to make sure customers find the right CBD product for them. The full collection can be found online
.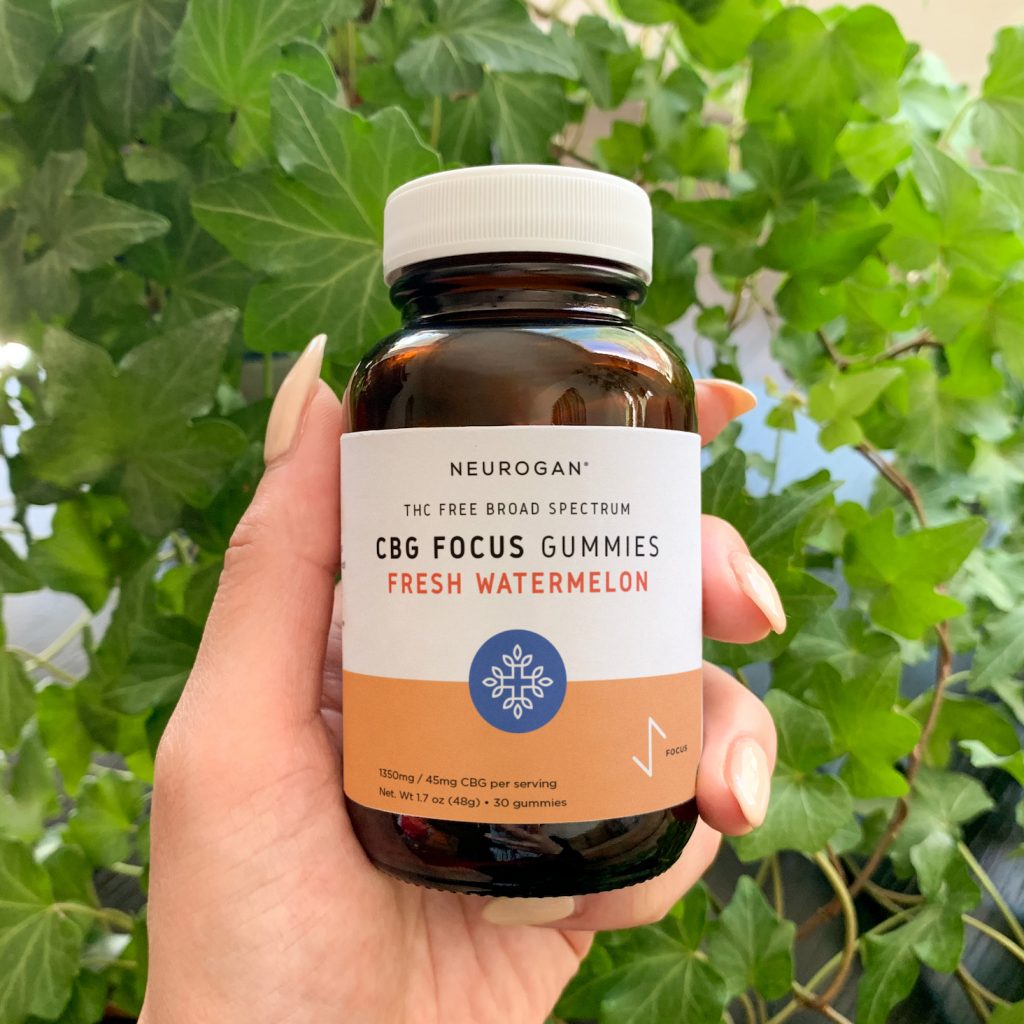 CBD gummy squares have become our best-selling CBD product; with 7 fruity flavors, 3 strengths, and your choice of broad spectrum or full spectrum CBD. By purchasing either our 25MG or 45MG CBD gummy squares, you're choosing high potency CBD gummies ready to pack a punch. 25MG suits those looking for strength in their dose, and 45MG is intended for those with prior CBD experience looking for a greater potency in their daily CBD intake. Effects kick-in after 30-90 minutes and last for a total of up to 7 hours.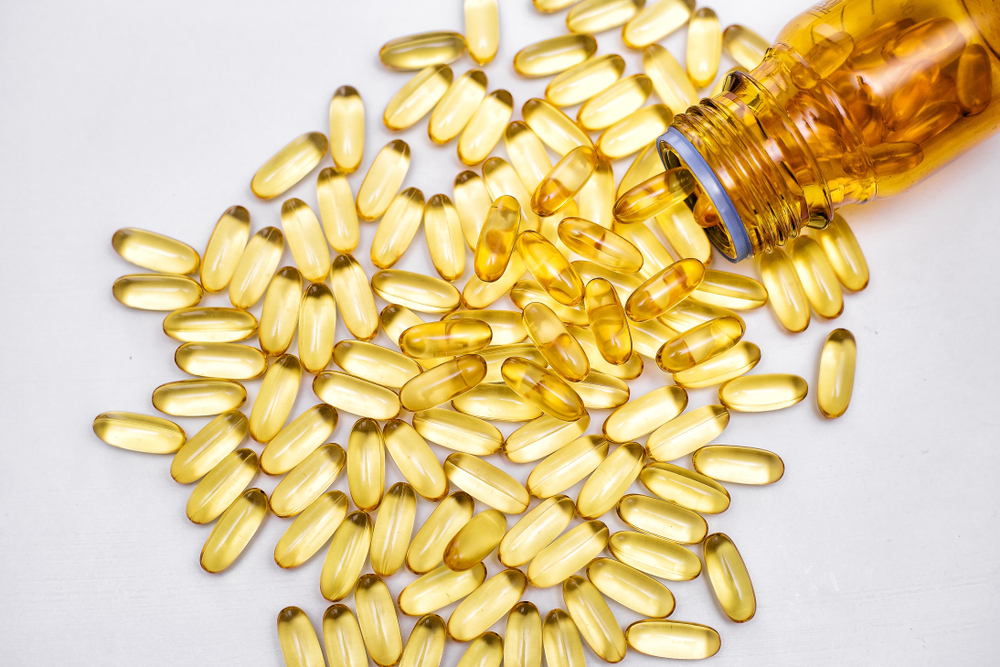 Gel capsules are perfect for those who want a dose of high potency CBD, but aren't fond of the taste of CBD. Gel capsules are 100% vegan and organic, contain the CBD extract of your choice, broad spectrum or full spectrum, and are suspended in an MCT carrier oil for maximum bioavailability and absorption. Capsules are great for everyday use, long-lasting and slow-released for up to 7 hours of relief.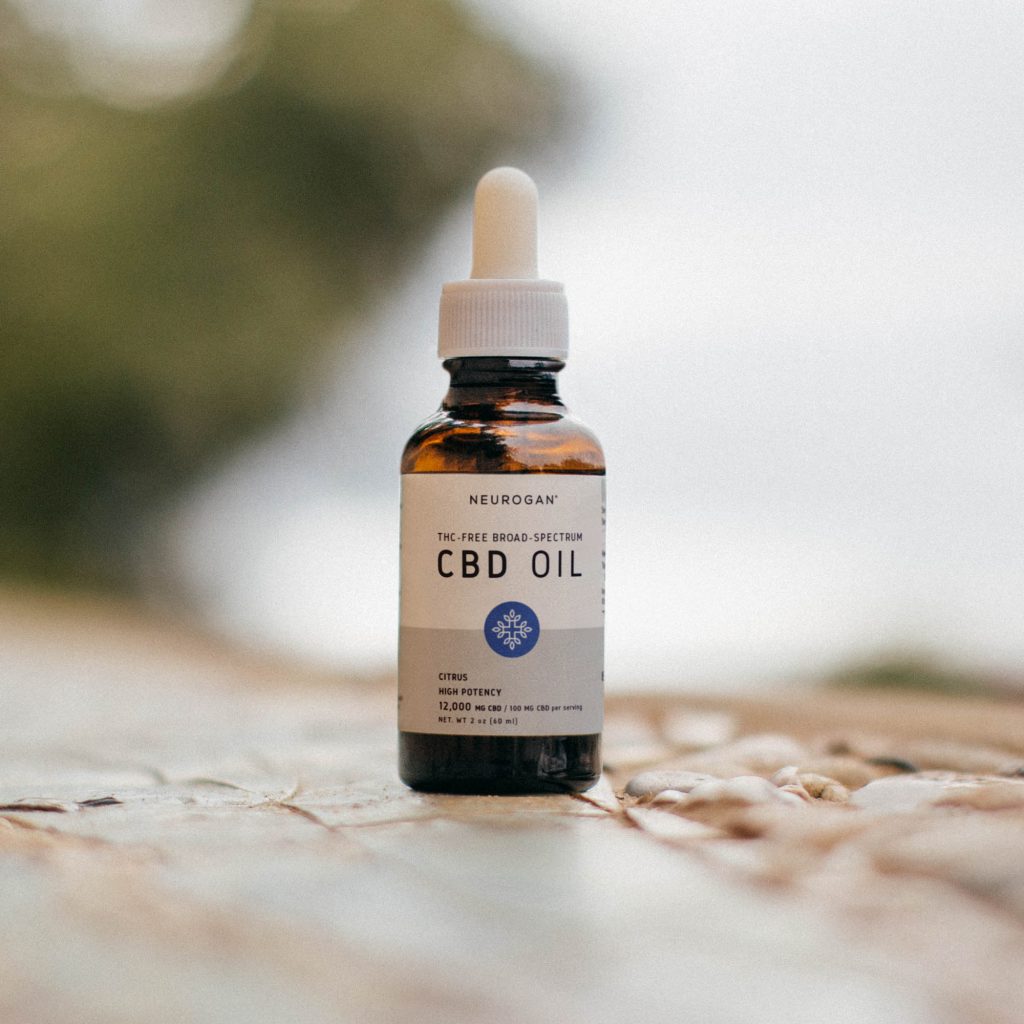 High Potency CBD Oil (3,000-12,000 mg)
With our wide selection of full spectrum and broad spectrum CBD oils, there's no doubt you can find the perfect high potency CBD oil for you. Choose the best strength for your needs: 3,000MG,4,000MG, 5,000MG, 8,000MG, or 12,000MG. CBD oil is meant to be taken sublingually so it sets in quick, providing relief within 10-20 minutes of ingestion and lasting for up to 6 hours. These CBD oils are so strong that we do not recommend them for first time CBD users. If you feel that you're ready for a high potency CBD oil, start with a lower high-potency CBD oil and work your way up rather than purchasing one that is too strong. These CBD oils are so potent that we do not recommend them for first time CBD users and strongly encourage you to shake the bottle well before ingesting.
Related Articles
Read more from SPONSORED