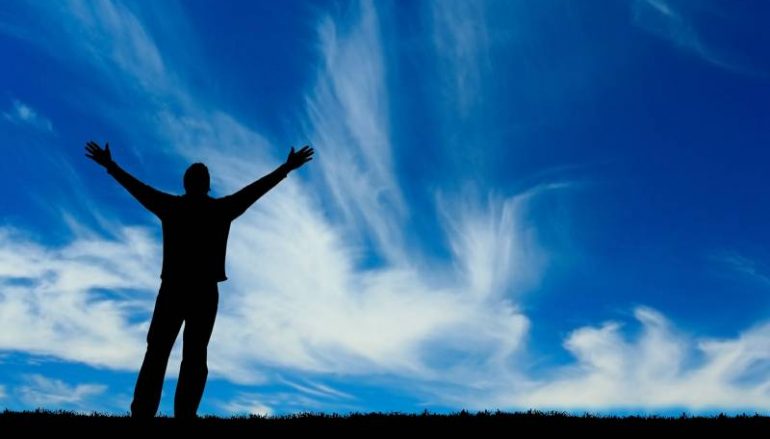 Lessons from 2020 & How to Move Forward
We all know that this year has had more challenges than any year we've experienced in our life time so far. 2020 has brought us a decade worth of lessons in only the first 6 months. The trauma we've experienced as a collective has had an impact on the entire planet. Every aspect of our existence has been affected: physical, emotional, intellectual, spiritual, environmental, social & occupational.
Lessons from 2020:
Things never go the way you think, but sometimes that's a good thing.
There are always ways to deepen.
2 important shifts: developing self trust & developing self compassion.
Person to person contact is incredibly powerful.
Focus is one of our most important resources.
Finding deep purpose and staying connected to it is one of the best things we can do.
Relationships are more important than we realize and need nurturing.
Heartbreak is opening. We must open up to the uncertainty and discomfort.
Resilience in 2020 means harnessing your own resourcefulness and problem solving skills. We have learned to seek help when feeling overwhelmed. We have belief in our abilities to cope, let go and allow ourselves to be vulnerable. Social support and staying connected to others helps us to cultivate hope for the future. 2020 has given us a true reality check, so where do we go
from here?
Intention. Attention. Attitude.
List 5 small victories so far this year.
List 3 nurturing actions you can do daily for yourself.
List 3 promises to yourself for the remainder of this year and keep them.
List 1 lovely thing you can do for yourself or others.
5 Ways to Reset:
Aromatherapy for mood management and to reset neurotransmitters in the brain.
Massage for cellular rejuvenation and to boost immunity.
Get outdoors at least 15 minutes a day to improve concentration and wellbeing.
Visualization to reduce anxiety and improve mind/body connection.
Sauna for reduced blood pressure and to boost heart health.
Powerlessness is dangerous. We need resilience and hope and a spirit that can carry us through doubt and fear. We need to believe that we can effect change if we want to move into the future. Building resilience is the best thing we can do. Life is always in flux and the most courageous thing you can do is slow down, turn towards the difficult emotions and meet them with compassion. By staying with both the highs and lows of this experience, over time you will become more resilient, meeting each new moment with strength.
"She could never go back and make some of the details pretty. All she could do was move
forward and make the whole beautiful." ~Terri St. Cloud
Rene Hawthorne
Rene' Hawthorne, 500HR RYT, (a.k.a. The Lotus Chick), is a former classical ballet dancer with The Dallas Ballet. For the past 11 years, yoga has been her focused passion. Her teaching style is a fusion of years of various dance experiences and yoga trainings. She currently teaches at her home studio, The Sweet Spot and at The Mat Yoga Studio in Dallas, Texas. Offering a variety of weekly classes ranging from vinyasa flow yoga, kids yoga, private yoga lessons, corporate yoga and Doga (yoga with your dog), you will find something for every member of the family. Check out her website to find a class for you at www.thelotuschick.com.
Related Articles
Read more from HEALTH