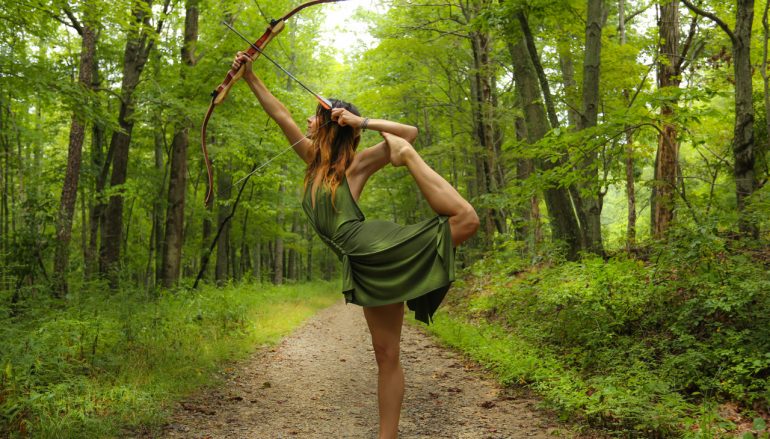 Robert Sturman: Yoga Digest Now Podcast
There are photographers and there are Photographers.  Robert Sturman is in a league of his own with his eye for capturing humanity, inclusivity, diversity and beauty.  What an absolute joy to catch up with him recently and learn about how he got started, what inspires him and even some simple tips on capturing great shots!  He shares some insight on some of his most powerful work and the importance staying true to yourself in all that you do.
Hear the story behind this photo  and why it's Robert's favorite.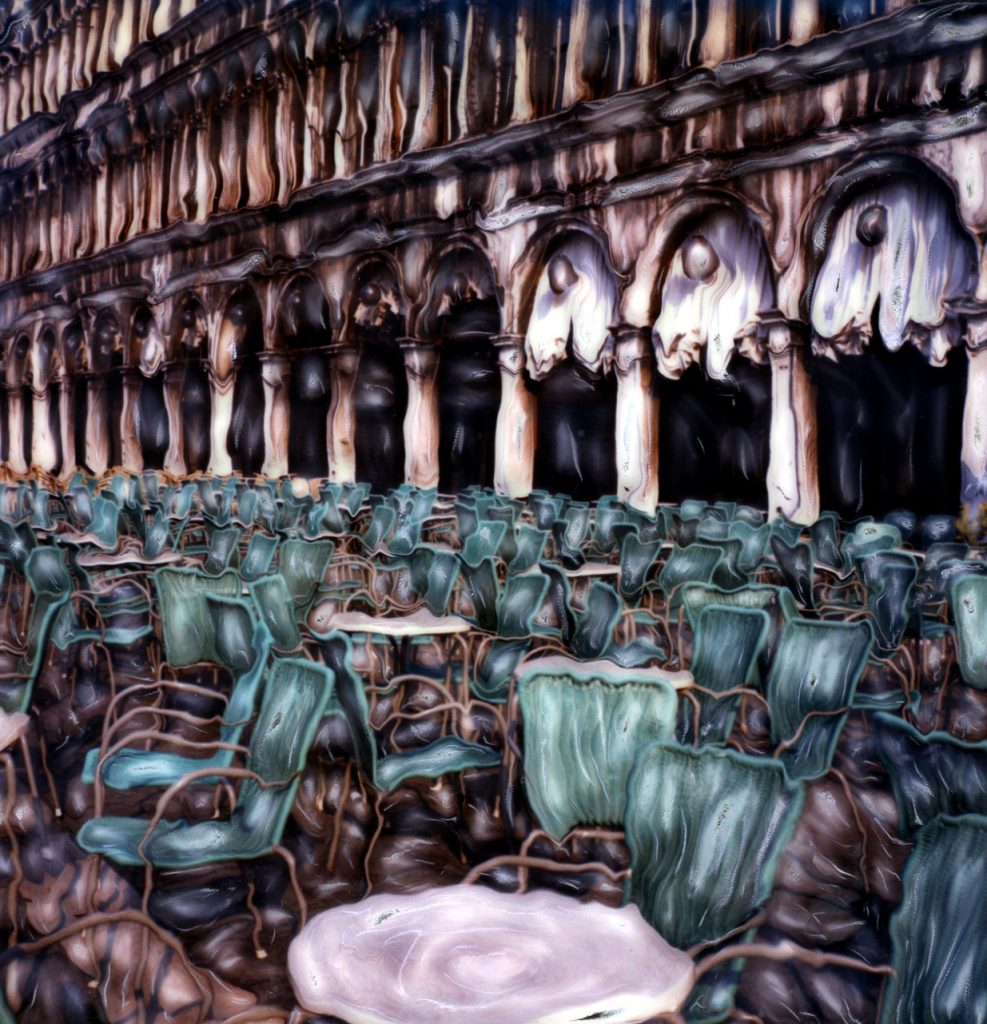 From the Prison Yoga Project to Scars are Beautiful, First Responders and The Africa Yoga Project, his work comes from the soul. He has redefined photography for our time and broken barriers of what is considered beautiful.  Robert celebrates all of humanity. Check out his Instagram and listen for more behind the scenes of a trailblazing artist!
Featured image:  Titled "Artemis", in the photo is Elizabeth Corwin. She was a pilot in the Navy, now a yoga teacher.
Podcast (nowpodcast): Play in new window | Download
Jenn Bodnar
Jenn Bodnar is the owner of  Yoga Digest and has a genuine belief that yoga can benefit everyone. She is 500ERYT having attended multiple teacher trainings, facilitating yoga teacher trainings and studying and practicing yoga since 1999. Jenn is an avid fitness professional, who has taught and managed group fitness for many years. As a former competitive triathlete, gymnast and dancer Jenn loves the balance of strength, flexibility, perseverance and freedom that yoga provides. She is mom to three awesome young men and loves being active and outdoors with her family and friends. Jenn oversees LifePower Yoga studio in North Dallas, is a self proclaimed health food chef and hopes to leave a positive footprint by inspiring others to choose happiness. "Watching people grow through yoga is one of the most amazing miracles to witness."
Related Articles
Read more from INSPIRATION