Tag "Robert Sturman"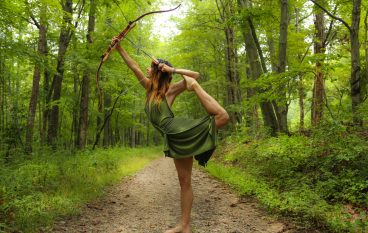 There are photographers and there are Photographers.  Robert Sturman is in a league of his own with his eye for capturing humanity, inclusivity, diversity and beauty.  What an absolute joy
Jenn Bodnar
INSPIRATION, Podcast, SPONSORED, YOGA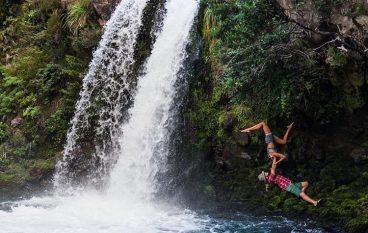 Everyone is a little bit of an adventurer in their own, but some more than others. Take a look at some of our favorite adventure seekers and yogis who are living on the edge and paving the way!
Jenn Bodnar
COMMUNITY, INSPIRATION, SPONSORED