Tag "charity"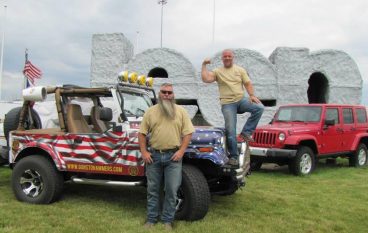 It's amazing to see passion and action come together. Read more about this former marine and construction company owner is changing lives for the better with Guns To Hammers!
Yoga Digest
COMMUNITY, INSPIRATION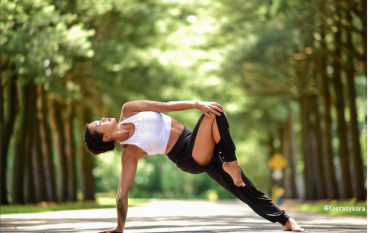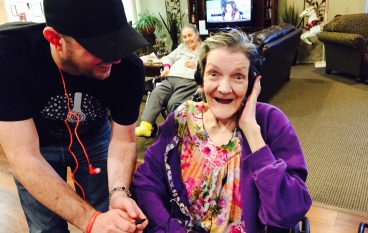 Great people doing great things: see how this Change Maker is improving the quality of life for the elderly through music!
Jenn Bodnar
COMMUNITY, INSPIRATION