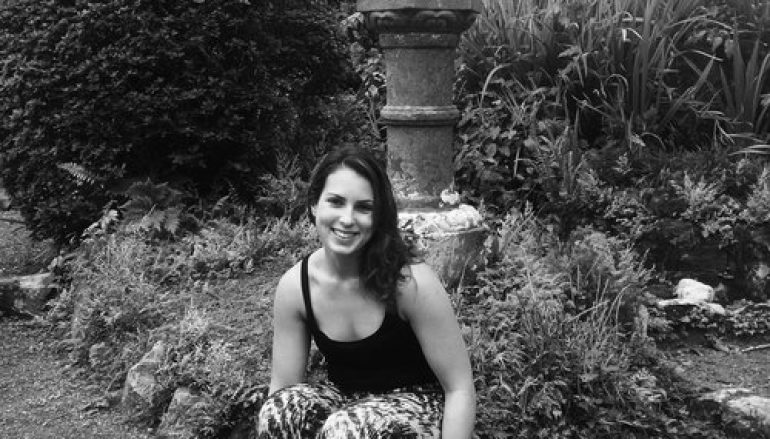 Jordan Ashley: Change Maker Spotlight
While embracing NYC'S fast-paced and driven yoga culture, Jordan Ashley recognized a need for service-based yoga; a need for experiences which give perspective to the self through selflessness. Feeling extremely blessed to have a voice in society, she felt it was imperative to raise both awareness and funds for girls all over the planet who are denied such essential human rights. By drawing on her experience of travel and being a full time yoga teacher, she created Souljourn Yoga as an avenue for the practitioner who wants more than just "down dog" and to expand the need for equal education across the globe.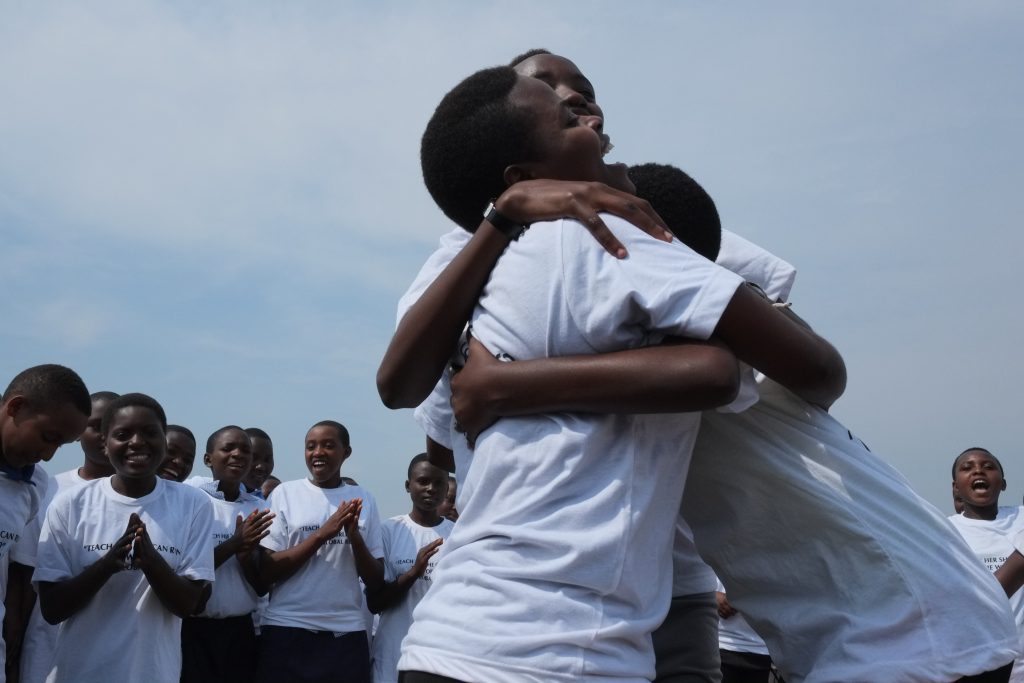 YD:  How did you get into your business?
JA:  As a journalist who lived abroad in Southeast Asia and an avid yoga practitioner (and later teacher), I wanted to fuse my love of travel, movement, and women's empowerment. Travel is the best education and has been extremely healing for me; so I thought what better way to see the world and giveback than by taking people on retreats to remote locations such as Rwanda and Cambodia to not only open up their minds, but hopefully their hearts as well.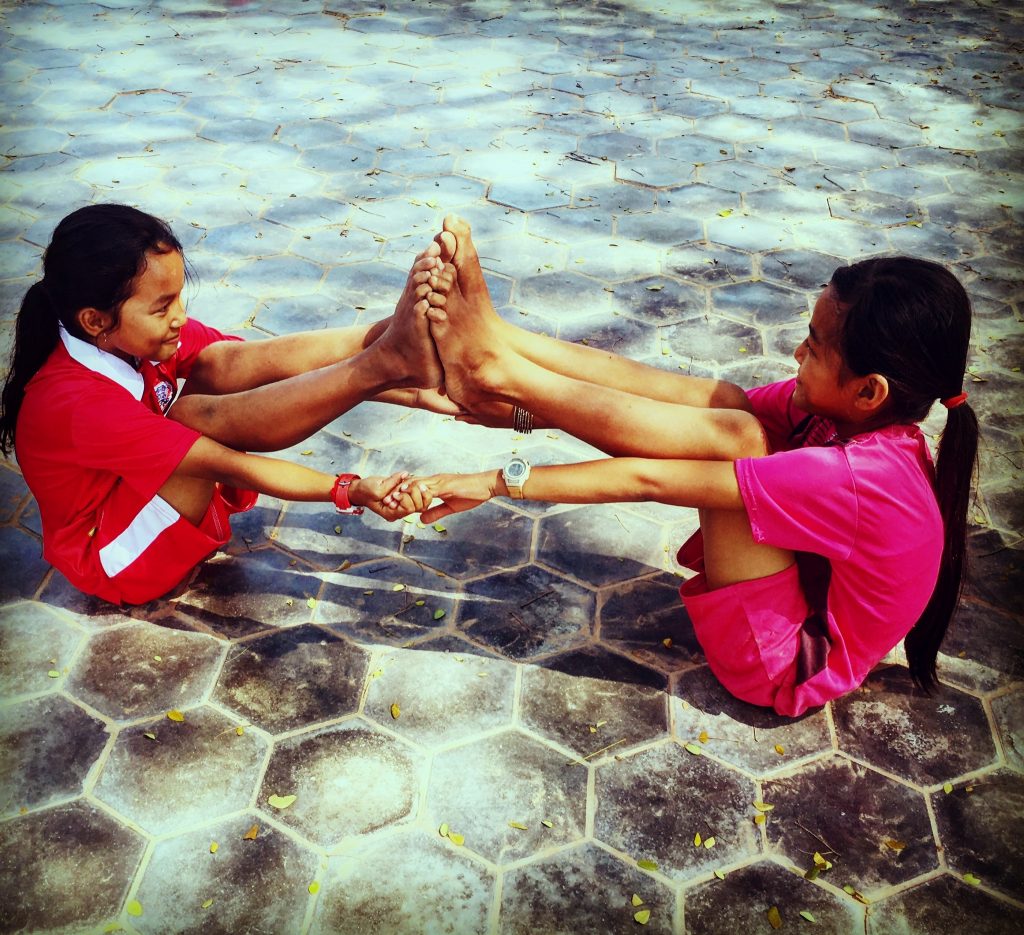 YD: How do you stay motivated and inspired to better yourself as a leader?
JA:  In such a big world with so many issues, I never felt like I was doing enough to help evoke change. With so many girls and women in need of support and education, it seemed like the value of education was being taken for granted. My motivation comes from knowing that inequality and injustice are still rampant both locally and abroad and the only way to begin to equalize the playing field is through making education essential.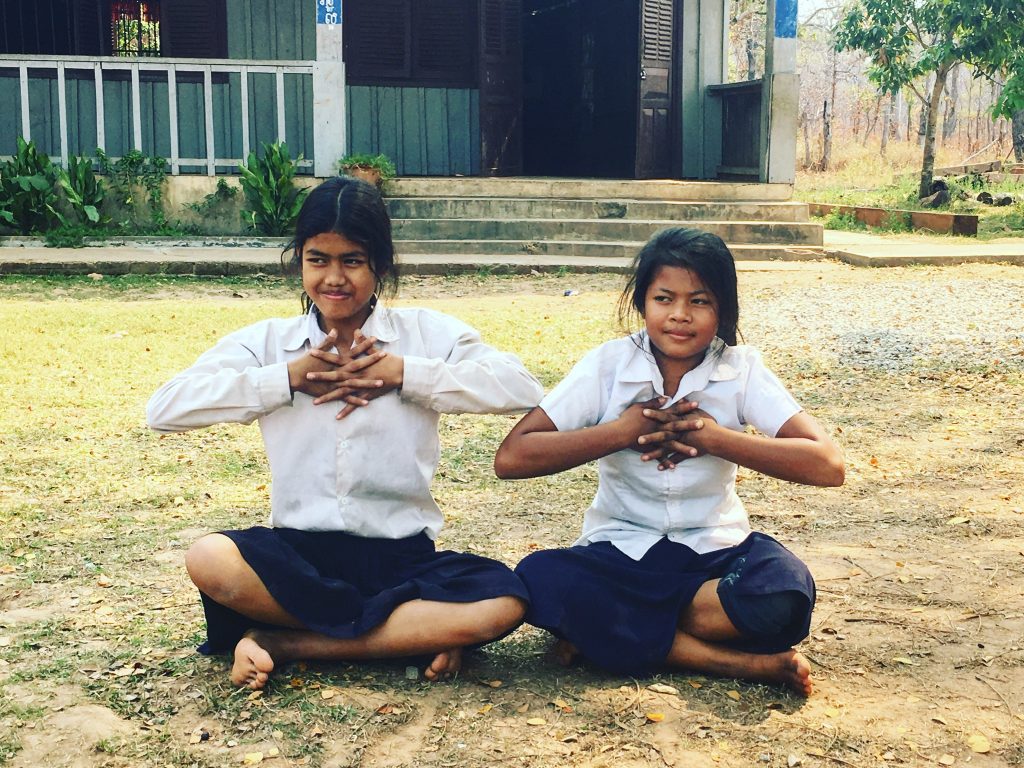 YD:  Why is it important to have a mission and intention in business?
JA: Using yoga as a vehicle for social activism is what keeps Souljourn Yoga anchored and focused. Having a mission is extremely grounding as it reinforces the original inspiration of why you created your business in the first place. It makes you go deep instead of the wide for greater impact and can truly create a ripple effect of change and positive outcomes.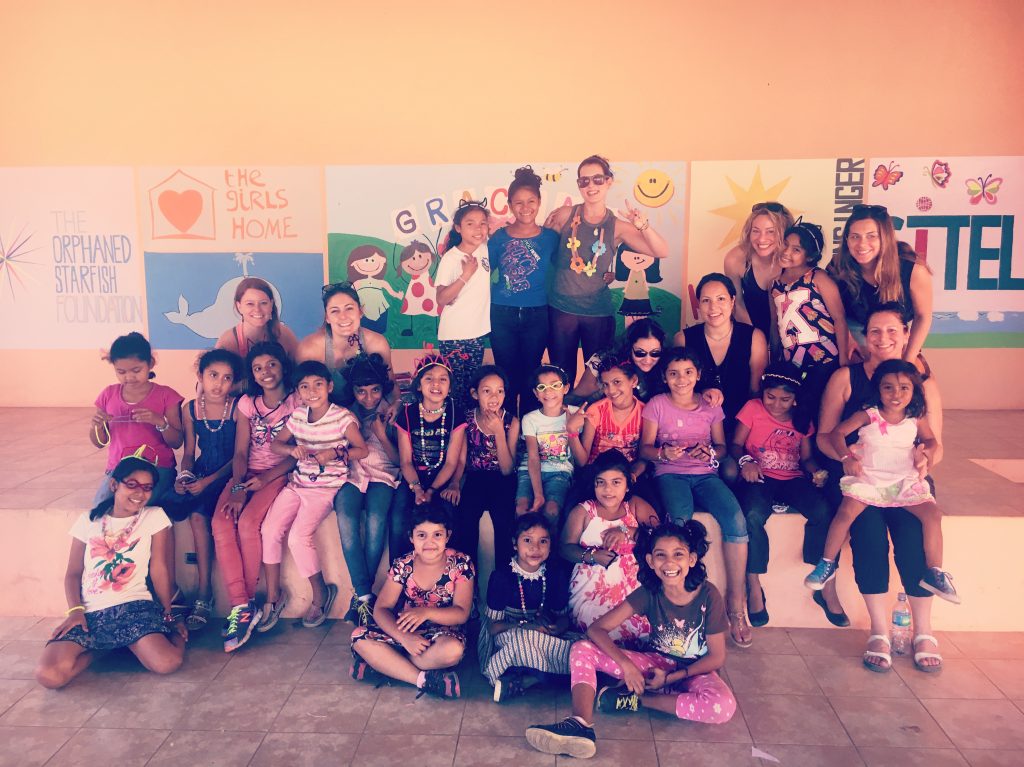 YD: What do you like least about your industry?
JA:  I think that there is a lot of talk and very little action in the yoga community at-large in regards to wanting to make the world and those who inhabit it a healthier and kinder place. There is so much focus on self-analysis and improvement, but what's the point if through your personal change and evolution you don't connect with people, places, and causes that are out of your periphery?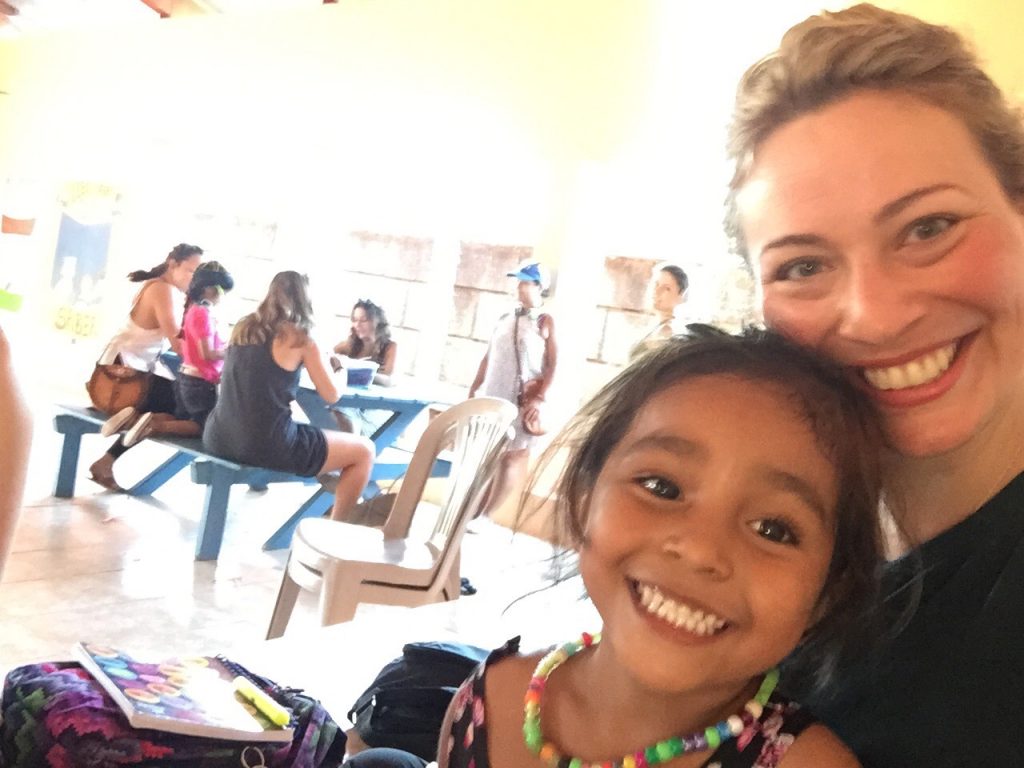 YD:  Where do you see your industry/business in 10 years?
JA: I see us having satellite Souljourn Yoga studios (in the countries that we work within) where western women could complete teacher trainings/retreats and by doing so, fund a local woman to join alongside her to use yoga education/teacher trainings as another medium for education, empowerment, and sustainability. Ultimately I would like to see the women who live in these destinations and speak the language, operate the satellite studios and give them careers and income that benefit themselves and the community at large.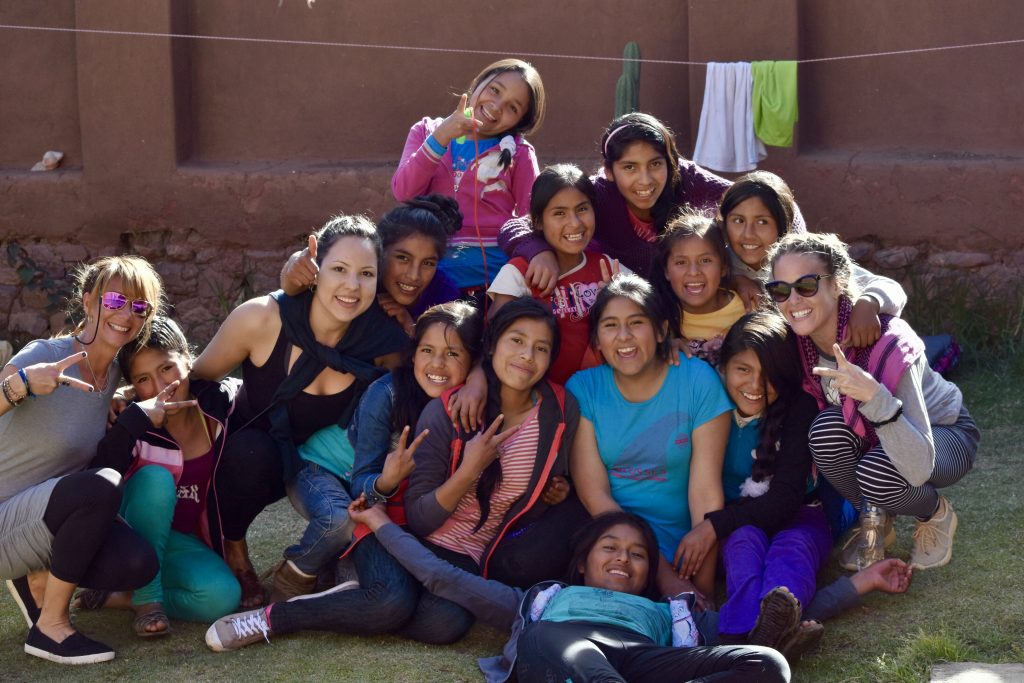 YD: What is your life motto?
JA: To give back to yourself by giving to others as its through our selflessness that we truly realize our selves.
Related Articles
Read more from COMMUNITY