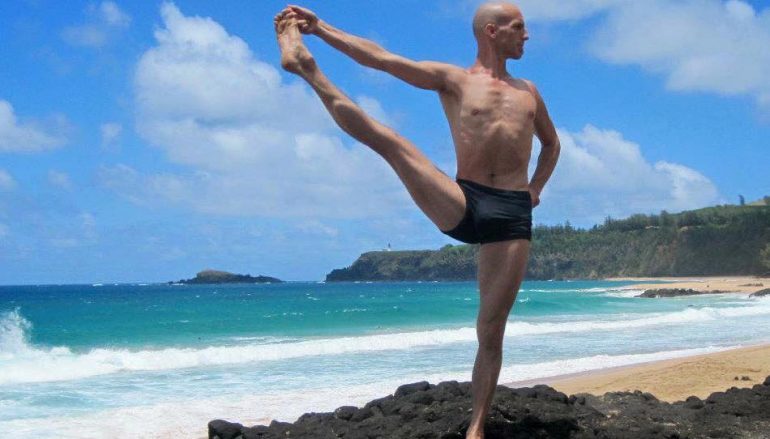 Change Maker Spotlight: Eagle
One of the few authorized Ashtanga Yoga teachers in the world, Eagle shares his passion at Pineapple Yoga in Hawaii.  It was nice to chat with Eagle about yoga:  where it's coming from, where it currently is and where it's headed!  Check out his upcoming retreat!
YD: How did you get into yoga?
Eagle: Having gown up a child of the Bruce Lee and Chuck Noris 1970's Karate and martial arts era, yoga and meditation practice seemed to be destined for me to discover. It was in the mid-1980's at age 12 that I first formally learned some postures and yogic techniques in a class setting. It was first attractive to me as an aide to my sports performance. Both on a mental focus and physical level. Then at age 20, my use of yoga as the primary healing and rebalancing element, deepened after undergoing a 360-degree Spinal Fusion Laminectomy surgery brought on by an auto accident. Since the surgery, yoga practice became a daily life companion.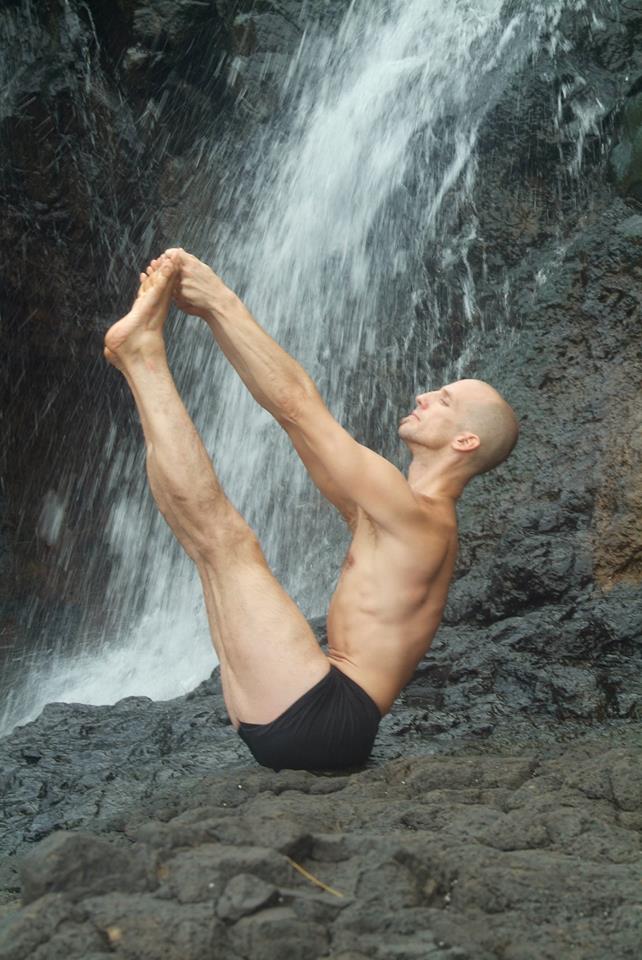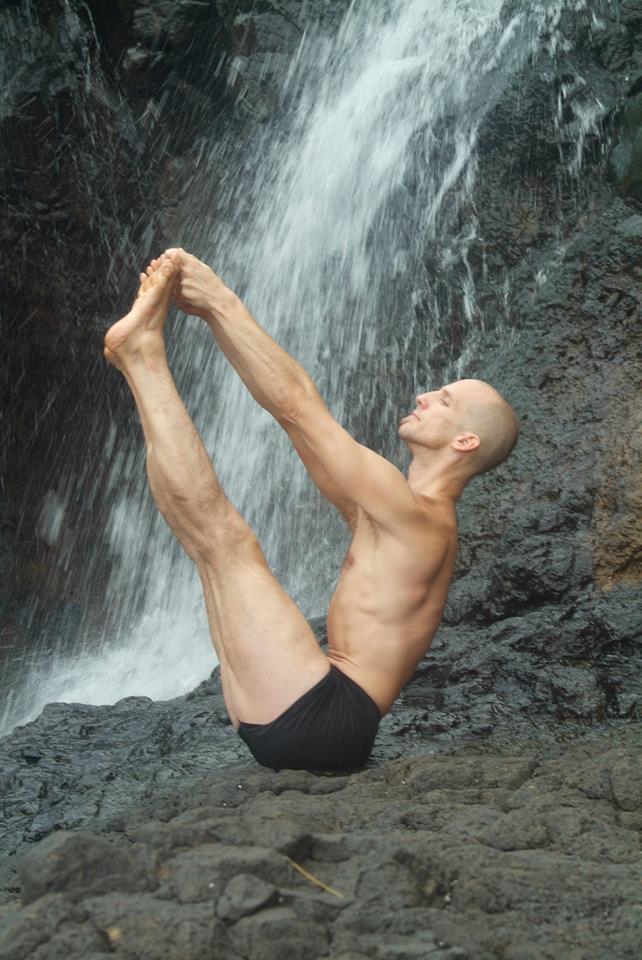 YD:  What have you done in the past year to better yourself as changemaker/yoga teacher?
Eagle: As a teacher, I know the value of sharing from a place of experience. My Ashtanga Yoga teachers in Mysore, India Sri K. Pattabhi Jois and his grandson/KPJAYI.org director, Sri R. Sharath Jois both strongly convey that each of us should practice daily for a long period of time, to then share from our personal experience. Each day I get on my yoga mat to insure my path of sharing Ashtanga Yoga is rooted in practical experience. In addition to this, I continue to read 1-10 pages or more of something educational or uplifting and regularly connect, spend time with my teachers and mentors.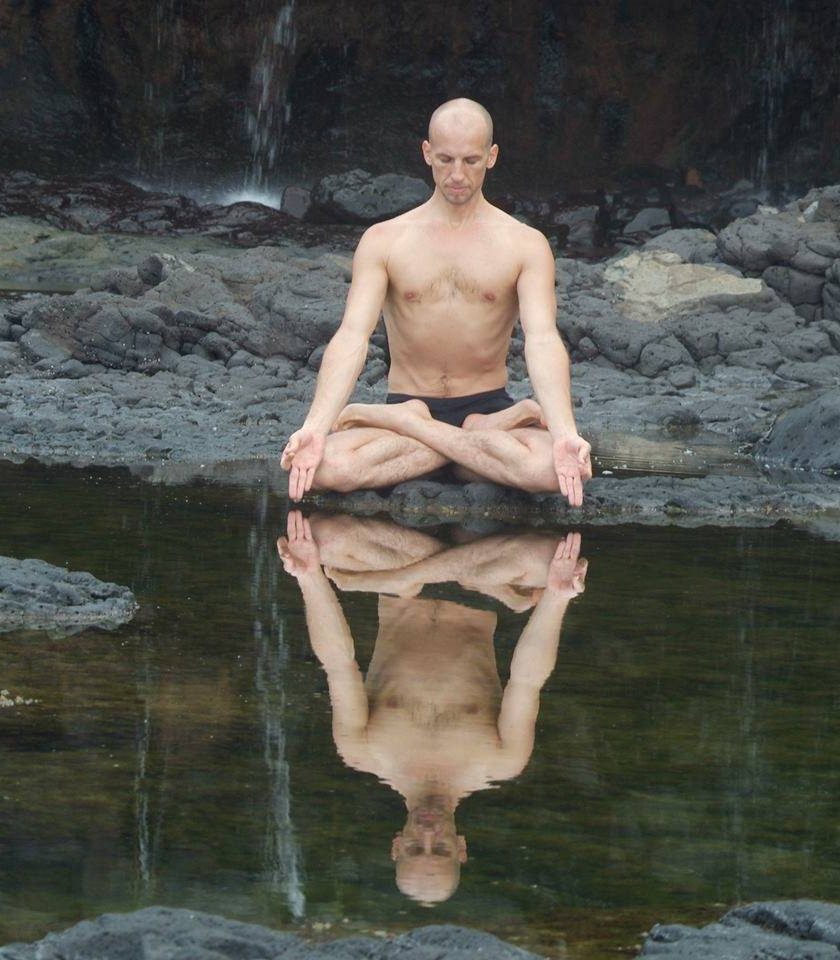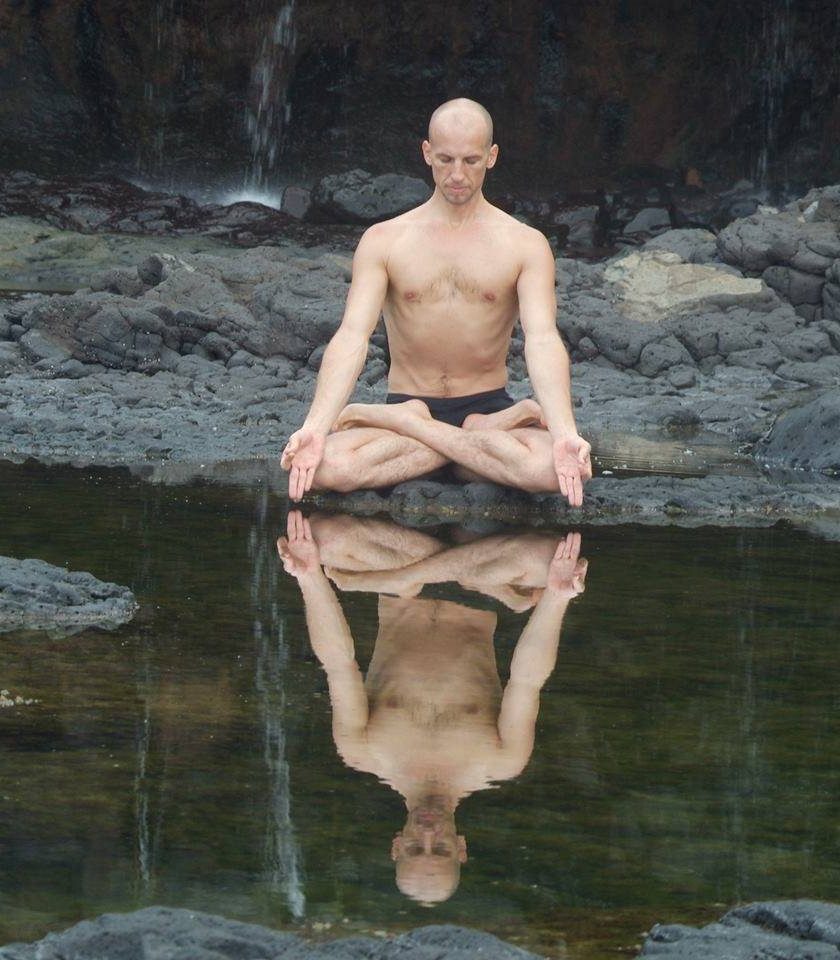 YD: Why is yoga so important in the world we live in today?
Eagle: The potential of yoga is tremendous. The world would greatly benefit from the fact that yoga allows us to better see things as they really are. It supports us to live from the heart on purpose with a purpose to wake up and be free. Delivering a Self-realized compassionate civilization living in respect and harmony.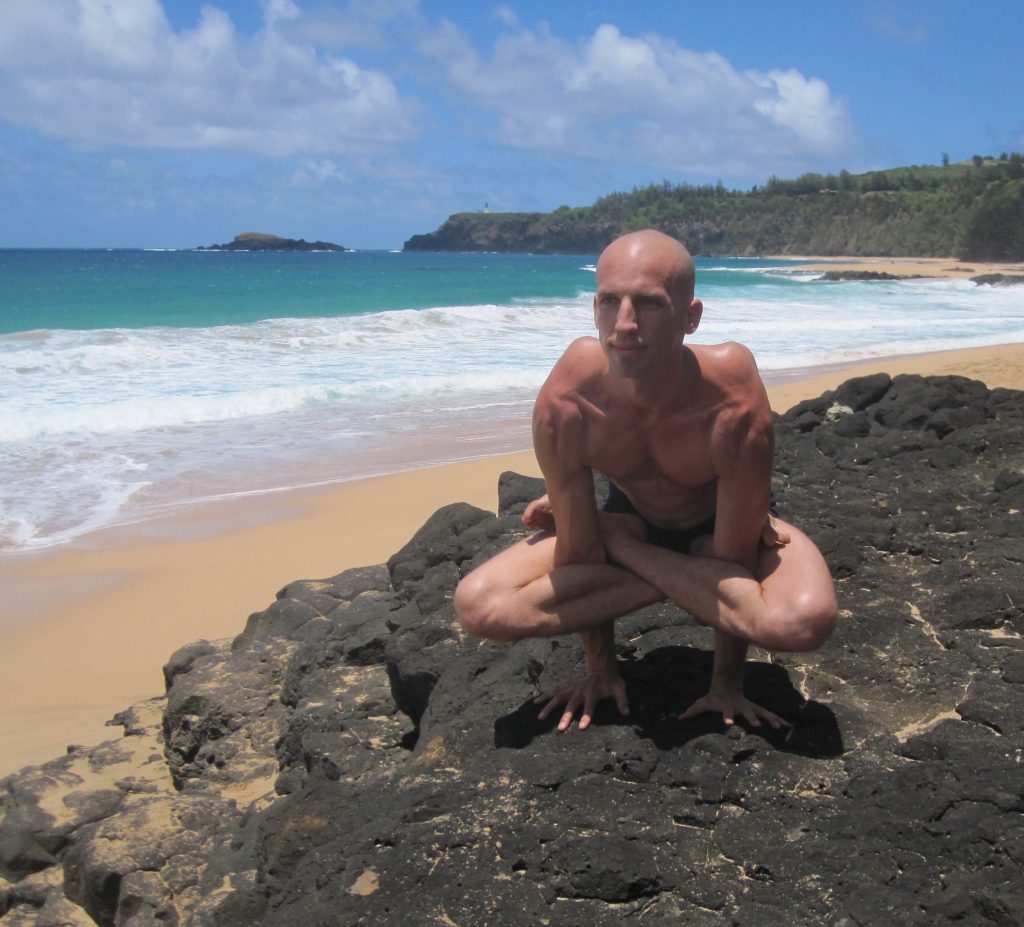 YD: What do you like the least about yoga?
Eagle: What I least like about yoga would be that there is nobody else to blame. This is the truth of the matter. We will do best to develop our own perspective through guidance and personal discipline.
Yoga is divine. Mankind is often just confused and slow to awaken.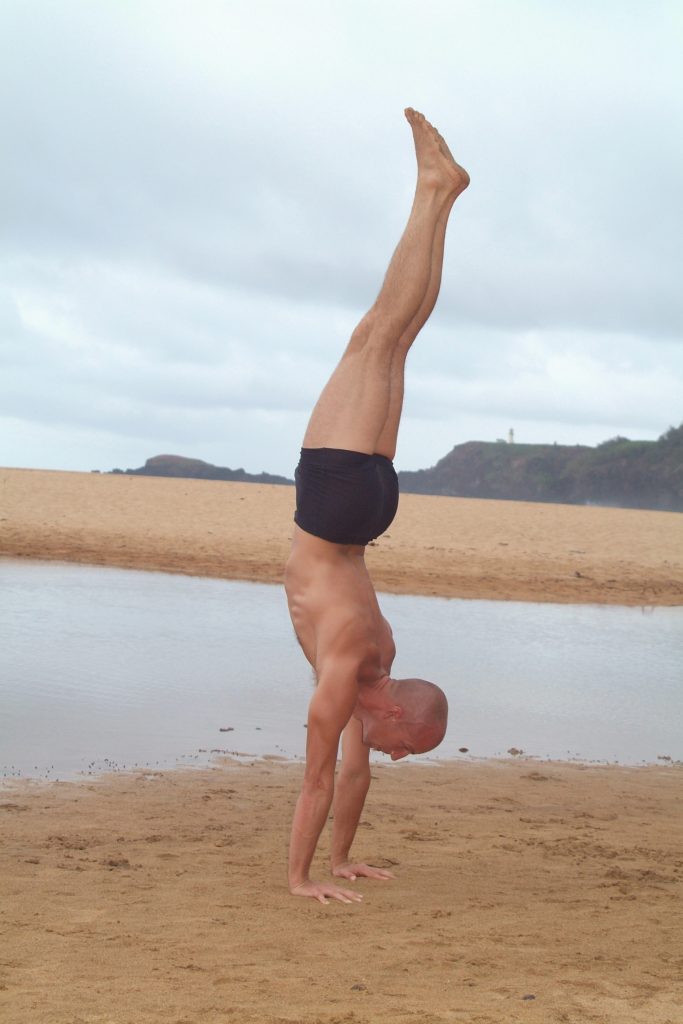 YD: Where do you see the yoga industry in 10 years?
Eagle: It is difficult to speculate as to where the "yoga industry" will be in 10 years. I have noticed that if yoga is practiced with sincerity and care, the entire planet will receive great benefit. Yoga works!!! This is why it will continue to flourish in 10 years time and beyond, as it has for thousands of years. In the lineage of Ashtanga Yoga, we come into contact with the term PARAMPARA, the passing down knowledge and wisdom from Guru/teacher to Disciple/student.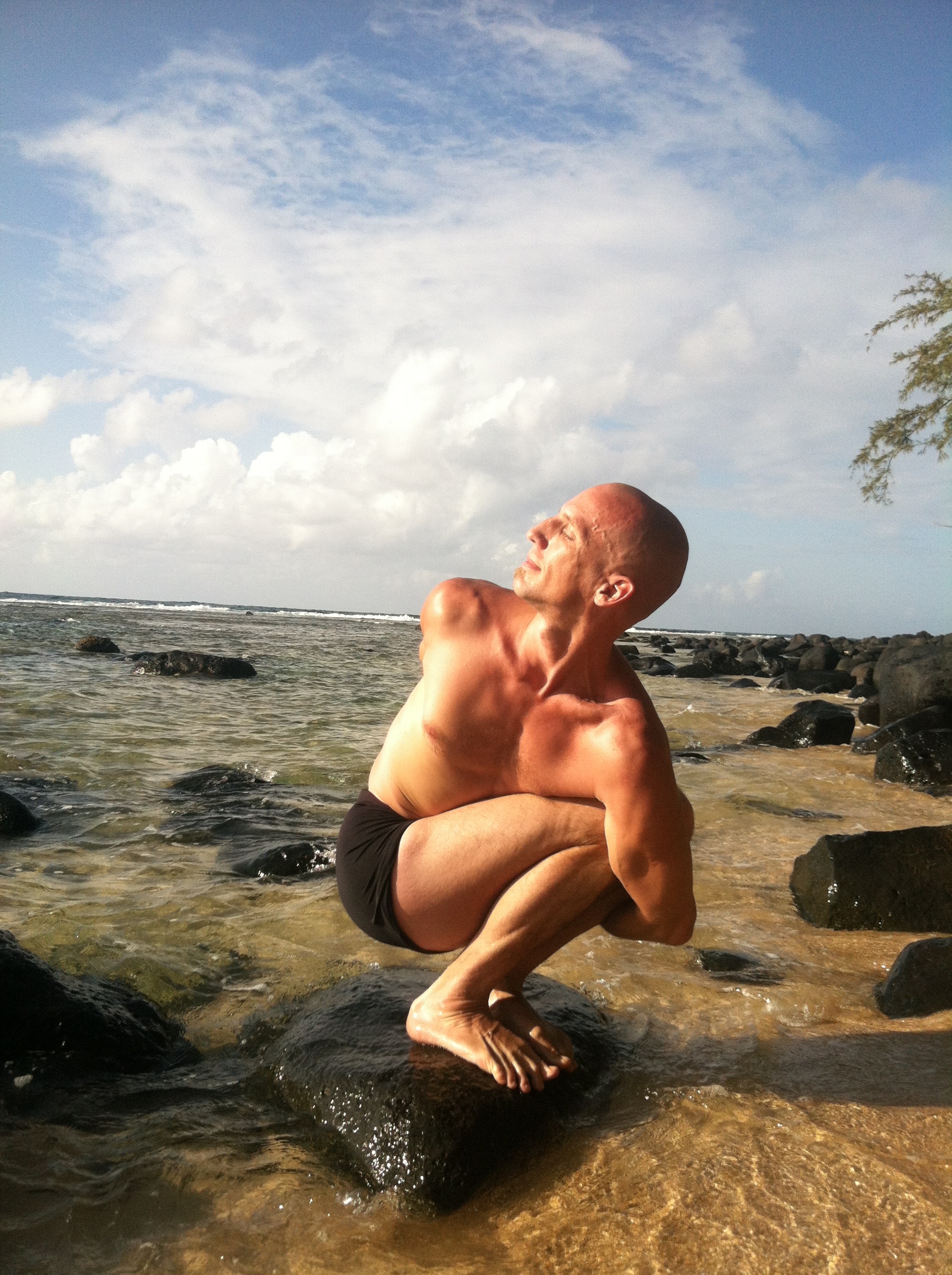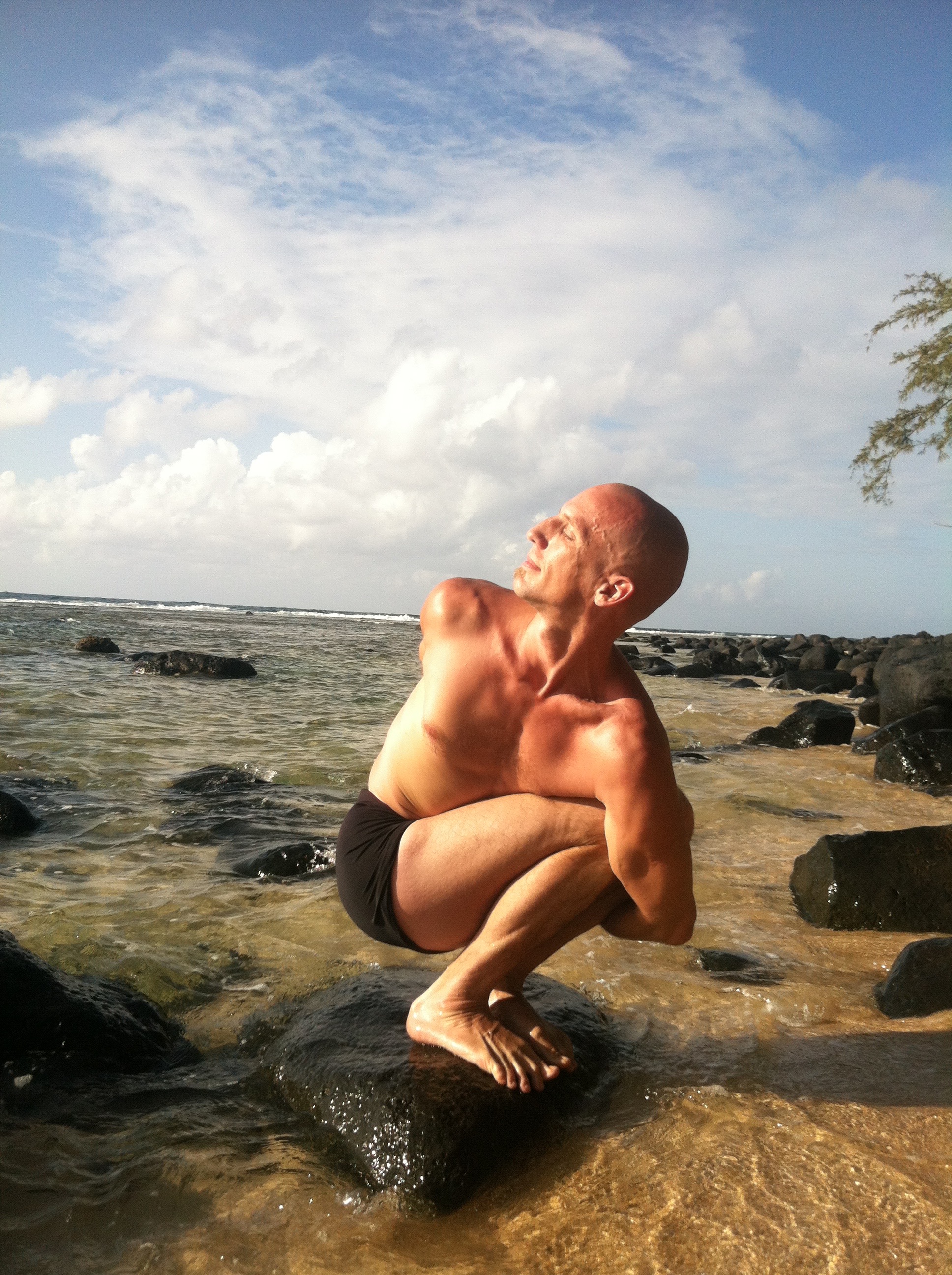 YD: What is your life motto?
Eagle: Ahimsa (non-violence) for all. Practice Ashtanga Yoga…Practice Aloha.
A life in service is a life with purpose, a great man named Bill Stanley once told me.
EagleYoga.com
IndiaYogaBook.com
PineappleYoga.com
Related Articles
Read more from COMMUNITY