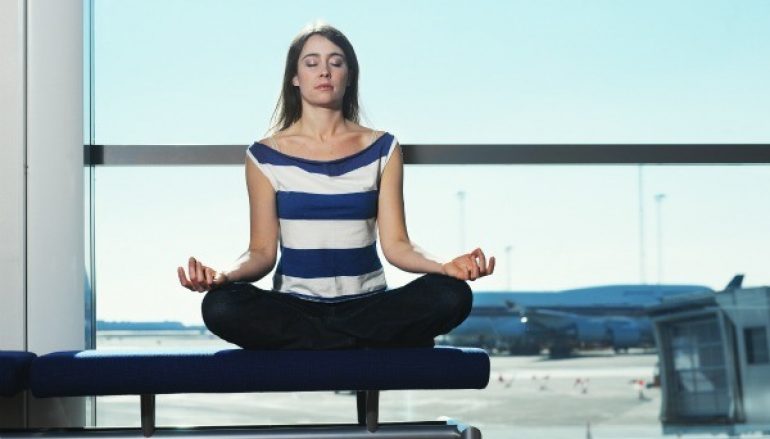 Meditation with Julie: Travel De-stress
Let's face it, sometimes the stress of holiday travel can overshadow the happiness of a vacation. The preparation in getting ready for your trip, the rush to the airport, any flight delays and the discomfort of the flight itself can easily trigger the stress response. This guided meditation helps to create ease at the airport and on your flight. Meditation may not give us control of our external environment, but it can change the way we cope with the stress of travel.
Visit www.yogaressa.com for more on meditation, mindfulness and Yoga Nidra and for more of Julie's recordings.
Tags
airport
,
airport yoga
,
free meditation
,
guided meditation
,
meditation
,
medition on the go
,
stress relief
,
travel
,
travel stress
,
yoga for travel
,
yoga on the go
Julie Murphy
Julie is a meditation and yoga teacher from South Africa, where she discovered the joy of yoga. She has been teaching in the US since 2007 and studied in India for a deeper understanding of yoga. In a former life, Julie was a business exec in the demanding high-tech industry. She welcomed yoga as a blueprint for a more balanced life; through movement, mindfulness and meditation. Julie is well known for her soothing Yoga Nidra work, and is energized by its positive impact. She is inspired by yoga as a way for anyone to reach their full potential — in body, mind and spirit. For info on Julie's downloads and yoga retreats, visit yogaressa.com.
Related Articles
Read more from LIFESTYLE