Tag "yoga on the go"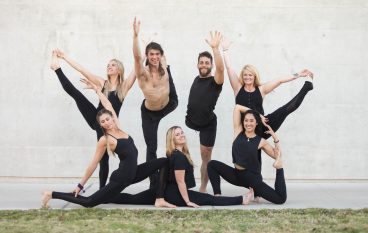 Just because you can't get to the yoga studio doesn't mean you should have to miss your practice. Online yoga classes are becoming a great alternative
Yoga Digest
YOGA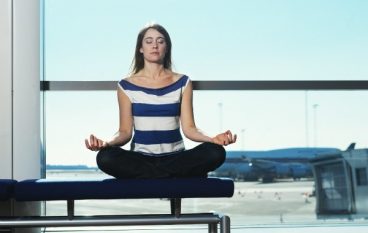 While seeing far away places can be exciting, getting there can sometimes be a huge stress. Long security line? Weather delay? Mechanical? Try this meditation before your next flight to stay calm and relaxed for your next trip!
Julie Murphy
HEALTH, INSPIRATION, LIFESTYLE, YOGA