Tag "health"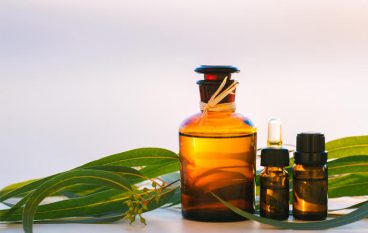 There are particular essential oils that have similar selectivity as our own immune system, attacking foreign bodies that cause disease and infection to take hold. Read more….
Cary Caster
AYURVEDA, HEALTH, LIFESTYLE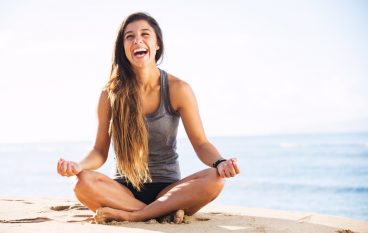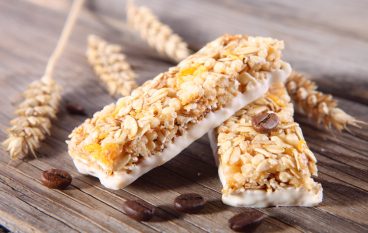 These are the most common foods thought to be healthy but are actually terrible for you. Think you are eating healthy? Think again!
Brian McFadden
HEALTH