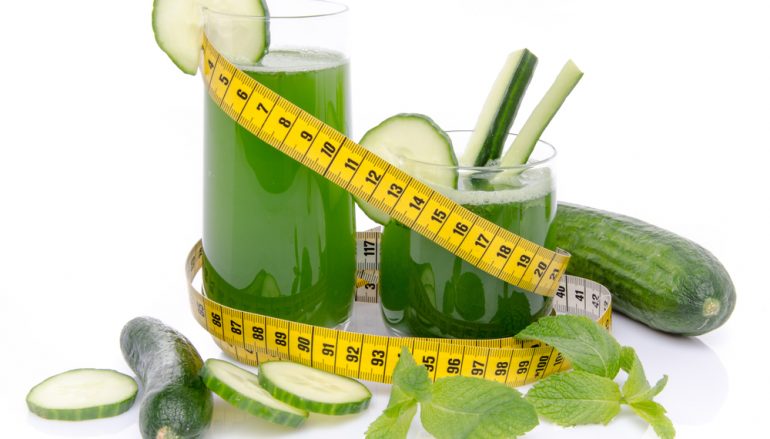 The Perfect Pre-Holiday Party Juice Cleanse
You want to look and feel your best at your holiday parties this year!   A 3-day juice cleanse can be just the kickstart you need between the excesses of Thanksgiving and the winter holidays. However, if you buy your juice cleanse in a bottle, it can come with unintended consequences (like too much sugar!), sending you into a holiday cookie eating craze. Here are three tips for a successful, energizing and beautifying 3-day  juice cleanse.
1. Nix the apple juice.
Most mass-produced juices we've tried have more sugar on their labels than soda since their main ingredient is usually apple juice (or pineapple, or another high-sugar fruit). Instead, look for juices with vegetables listed first.
2. Mix in protein.
We use hemp protein and nut protein in some of our juices to help the body metabolize sugars more slowly throughout the day and feel more satisfied. The last thing you want is to come off of a cleanse craving a bowl full of pasta to soak up all the extra insulin floating around in your system!
3. Ease in,and out.
While it's tempting to start your cleanse the day after Thanksgiving to make up for that extra slice of pie, it's better to ease in and out of cleanses with a few days of healthy, fruit and vegetable-based eating. Otherwise, you can throw your body into shock and experience some uncomfortable moments.
Try this juice recipe to look and feel great this season. The ingredients contribute to healthy skin, hair growth, and detoxification.
The Beauty Booster
1 Cucumber
1 inch Ginger
1/2 Romaine Heart
1 inch Burdock root (available at Whole Foods in the produce section)
1 or 2 Granny Smith Apples to taste
Photo by Shutterstock
Linda Baldwin
Linda Baldwin is the team leader at Intelligent Gourmet where she serves as a chef and Certified Health Coach. She decided to become a health counselor to fulfill her passion of working with individuals, family's and children to improve their health and family life. Linda received her training at the Institute of Integrative Nutrition in New York City. She is certified by the American Association of Drugless Practitioners, a member in good standing of the American Association of Nutritional Consultants, and has obtained continuing Education in nutrition from Purchase College, State University of New York. Linda and her team lead workshops on obtaining a healthy lifestyle through food and offers individual health coaching to adults and families. Instagram.com/intelligentgourmet " JUICING = becoming a high-energy, healthy, glowing, nutrient-absorbing machine! "
Related Articles
Read more from RECIPES