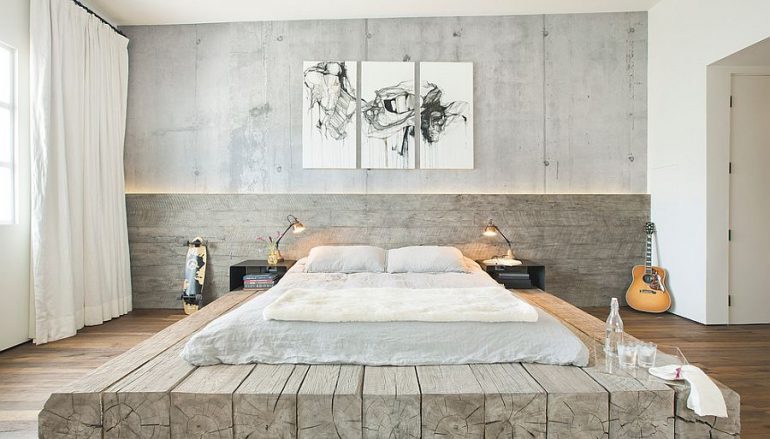 Creating a Sleep Haven is Simple as 1-2-3!
We spend over a third of our lives sleeping.  That is a significant amount of time in your bed!   Why not make it amazing?   As tempting as it is to make the bedroom a multi-purpose room suitable for work, exercising and watching TV, experts agree the bedroom should be a sleep haven that promotes rest and relaxation.   Creating a zen-like bedroom retreat is easier than you think. And you don't have to break the bank to do so.  Invest in a few necessities and the rest is all about personal choices to make sleep a priority.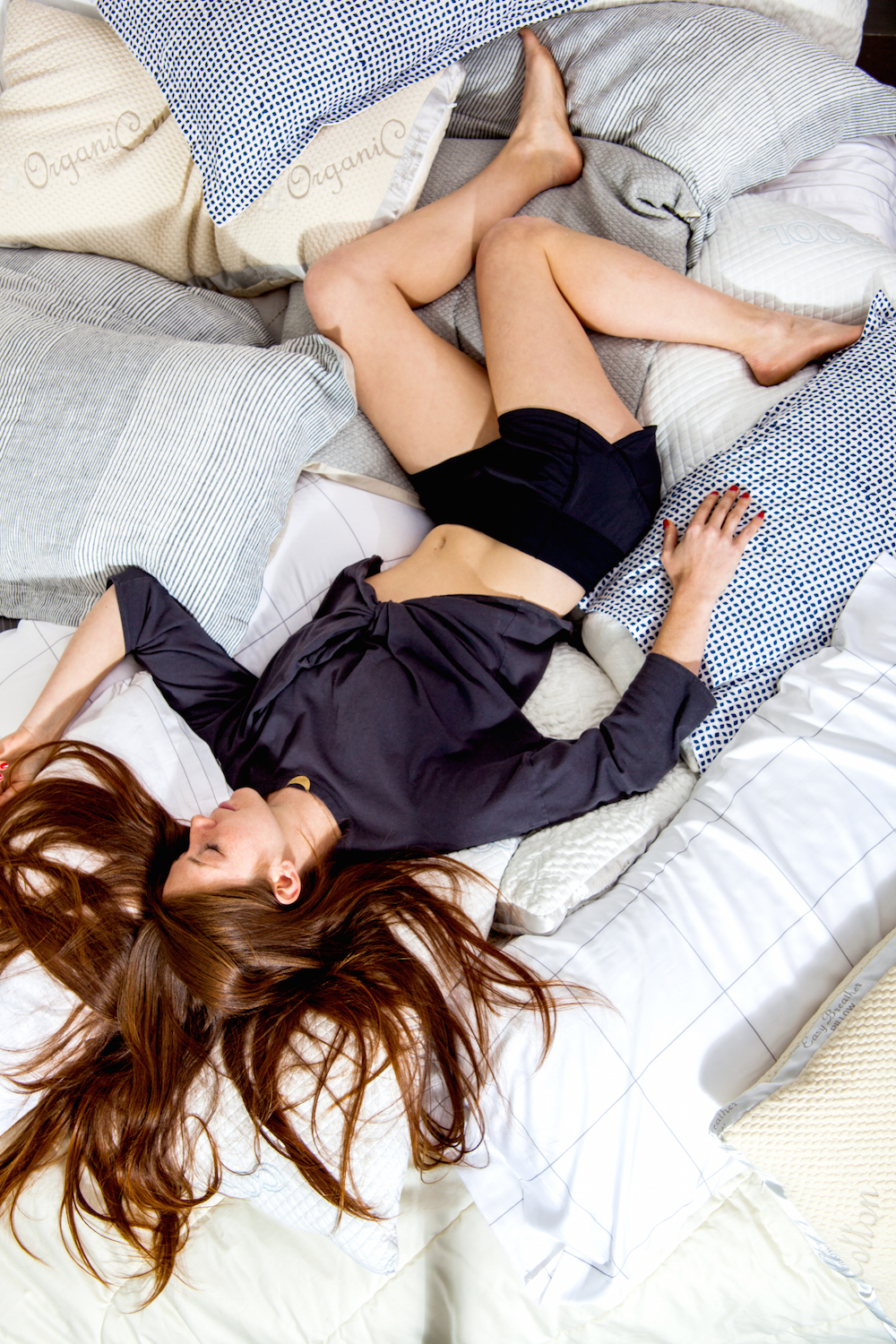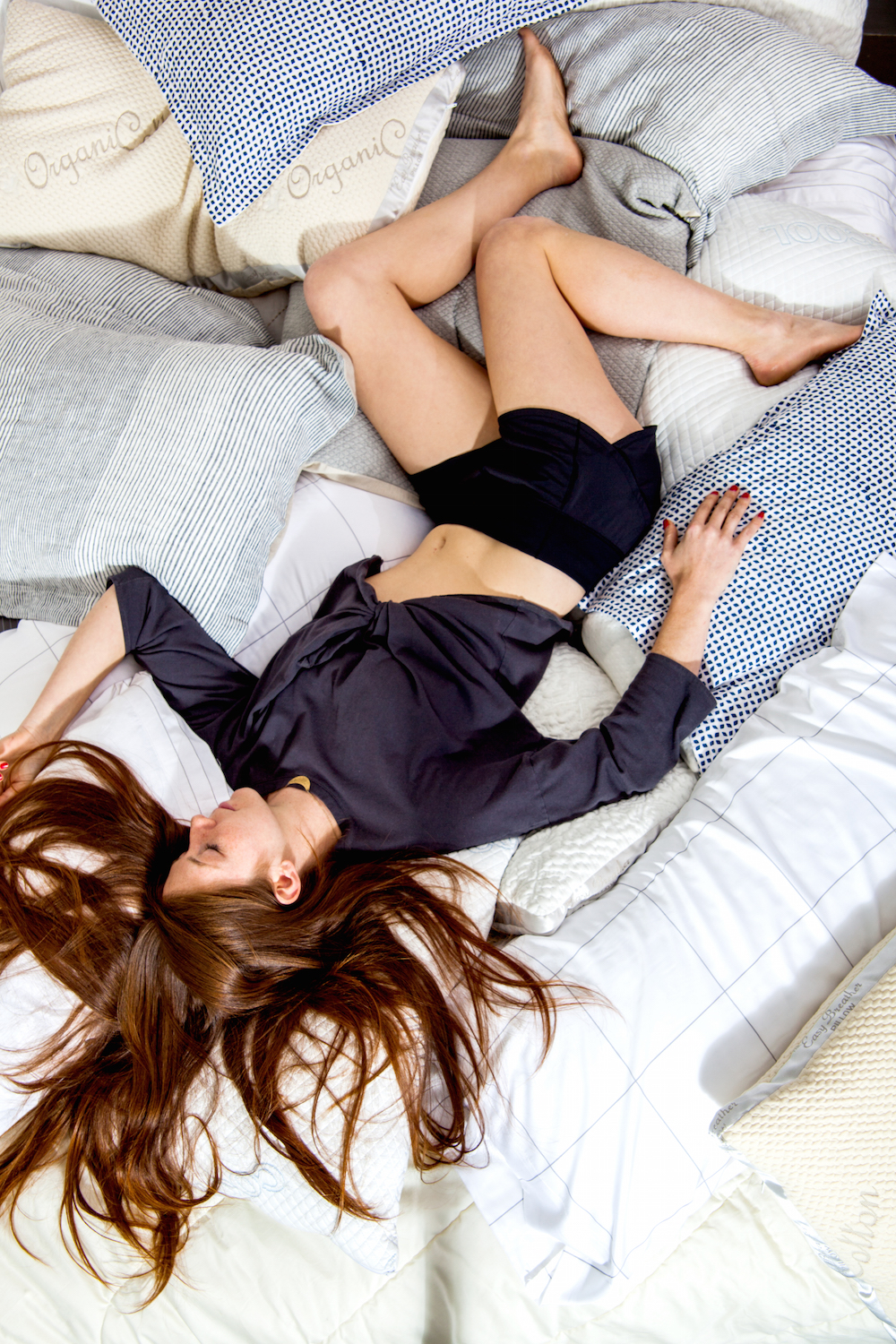 Three ways to make your bedroom a sleep haven:
Prepare yourself.  How you present yourself for bed is just as important as your bedroom, itself.  Doctors agree it's best to shower or bathe at night so that harmful germs do not make it into your bedroom.  Take a hot shower or bath.  This also relaxes the muscles to induce a deeper sleep.  Brush and floss your teeth and take care of any necessary grooming.  Finish any pressing to-do's and turn off the day.  Check email for the last time, make a list for tomorrow, set out your clothes if that helps you relax and make sure your alarm is set.  Take some time to clear your mind through meditation or prayer. You don't have to do all this, or even exactly in this order.  Maybe you prefer some light inspirational reading just before shutting down, but create a bedtime ritual and stick to it.  Just like infants and young children thrive off of bedtime routines, adults benefit as well.
Prepare your room. A sleep haven should be free of distractions.  Think less is more.  Clear the room of any and all clutter, no exceptions.  There is a closet for that!  Seriously, select only a handful of  necessities for your bedroom, like some nice lamps, a favorite book, your most cherished photo that always make syou smile and very limited decor.  Also refrain from any bright digital or loud tick-tocking clocks or gadgets.  The room should be dark for sleeping and sounds should be limited.  Colors should be neutral, earthy and soft.  Keep it cool.  As you sleep your body temperature lowers naturally. Introducing your body to a cooler environment helps stimulate sleep and allows you to cycle naturally though the sleep stages.
Prepare your bed!  With all the money you have saved keeping your room free of clutter and decor, invest in a quality mattress.  All mattresses are not created equal.  Do your research and select the appropriate firmness for your specific needs.  Buy from a trusted expert, like Nest Bedding who specializes in mattresses.  You will also want quality, comfortable linens that are suited to your taste.  Pillows and blankets come in all shapes and sizes.  Your bed is truly what creates a sleep haven and everything about it should feel good.
So there you have it, after creating a cozy bed, creating a sleep haven is all about how you prepare yourself and stage your room.  With lack of sleep contributing to a number of illnesses and disease, it may be worth the time.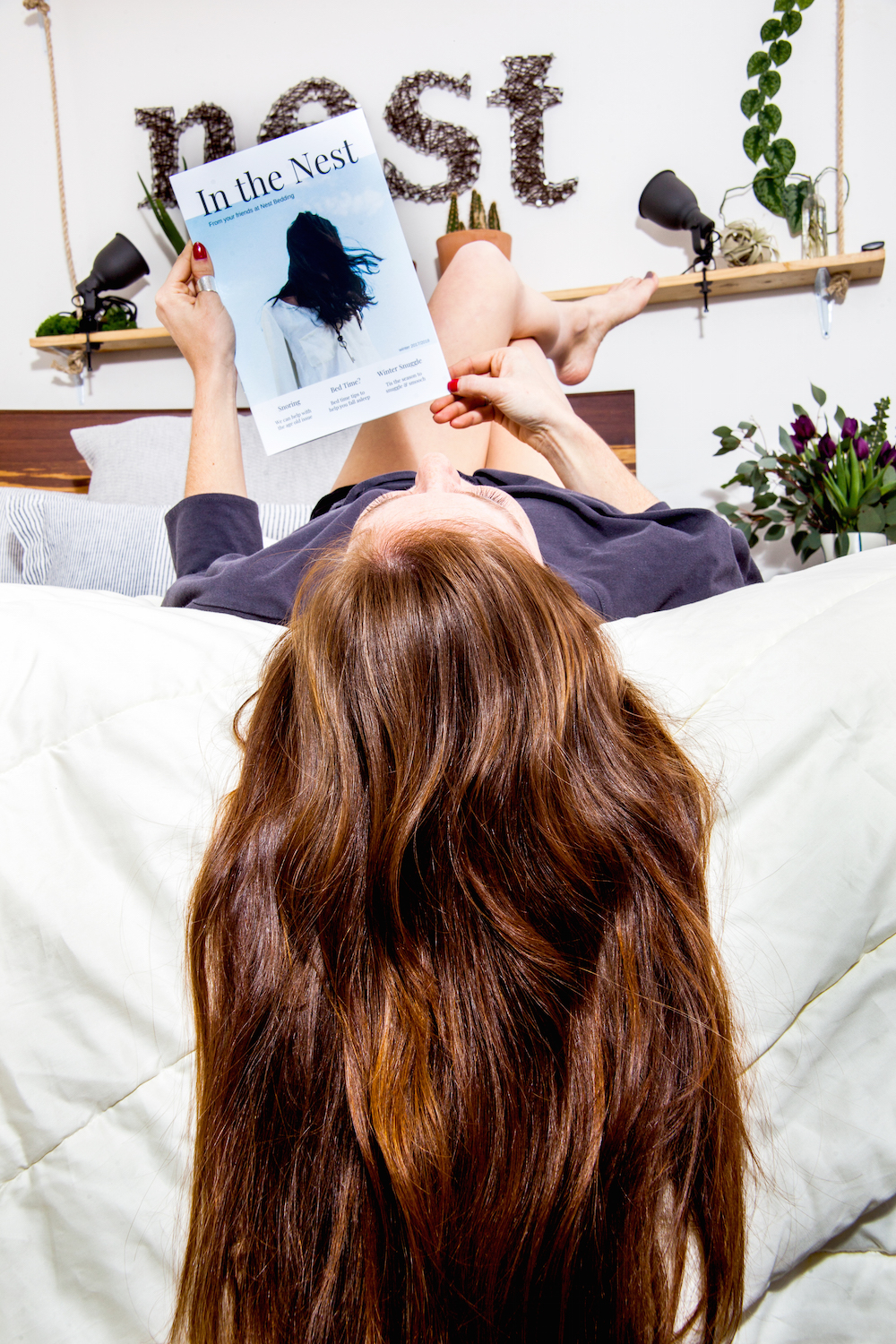 Jenn Bodnar
Jenn Bodnar is the owner of  Yoga Digest and has a genuine belief that yoga can benefit everyone. She is 500ERYT having attended multiple teacher trainings, facilitating yoga teacher trainings and studying and practicing yoga since 1999. Jenn is an avid fitness professional, who has taught and managed group fitness for many years. As a former competitive triathlete, gymnast and dancer Jenn loves the balance of strength, flexibility, perseverance and freedom that yoga provides. She is mom to three awesome young men and loves being active and outdoors with her family and friends. Jenn oversees LifePower Yoga studio in North Dallas, is a self proclaimed health food chef and hopes to leave a positive footprint by inspiring others to choose happiness. "Watching people grow through yoga is one of the most amazing miracles to witness."
Related Articles
Read more from SPONSORED