Posts From Linda Baldwin
Linda Baldwin
Linda Baldwin is the team leader at Intelligent Gourmet where she serves as a chef and Certified Health Coach. She decided to become a health counselor to fulfill her passion of working with individuals, family's and children to improve their health and family life. Linda received her training at the Institute of Integrative Nutrition in New York City. She is certified by the American Association of Drugless Practitioners, a member in good standing of the American Association of Nutritional Consultants, and has obtained continuing Education in nutrition from Purchase College, State University of New York. Linda and her team lead workshops on obtaining a healthy lifestyle through food and offers individual health coaching to adults and families. Instagram.com/intelligentgourmet " JUICING = becoming a high-energy, healthy, glowing, nutrient-absorbing machine! "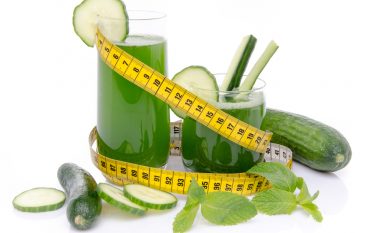 This juice cleanse will leave you feeling clean and radiant for your next holiday party. Anything worth doing is worth doing right.
Linda Baldwin
RECIPES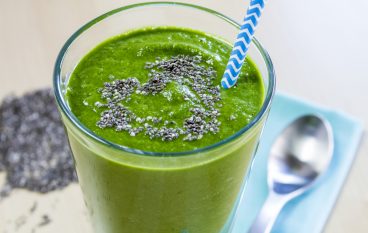 Chia seeds stand for strength! Boost your juice with this simple addition and pack the protein, fiber, antioxidants and calcium!
Linda Baldwin
HEALTH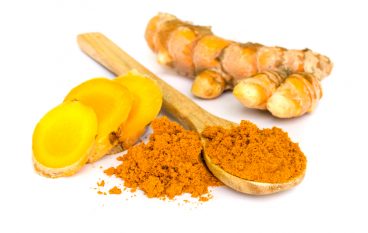 Turmeric is one of the worlds most medicinal spices that is used in place of many prescription drugs. Find out why you should add it to your daily juice!
Linda Baldwin
AYURVEDA, HEALTH