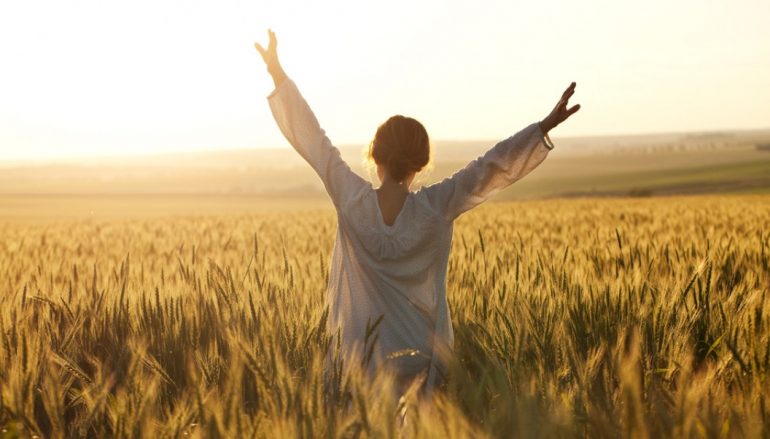 Yoga Digest Now: Increase Your Vitality & Energy in 8 Steps
What if you had a gauge, alerting you when your energy was about to run completely out?
Spoiler alert: you do! The smallest and most mundane activities are robbing you of your precious and sacred energy.
Here are a few tips to help you identify, assess and remove the biggest energy blocks in your life. Increase your well-being with these 8 simple tips that won't cost you a dime, doesn't come in the form of a pill and can be practiced right here and right now!
Podcast (nowpodcast): Play in new window | Download
Jenn Bodnar
Jenn Bodnar is the owner of  Yoga Digest and has a genuine belief that yoga can benefit everyone. She is 500ERYT having attended multiple teacher trainings, facilitating yoga teacher trainings and studying and practicing yoga since 1999. Jenn is an avid fitness professional, who has taught and managed group fitness for many years. As a former competitive triathlete, gymnast and dancer Jenn loves the balance of strength, flexibility, perseverance and freedom that yoga provides. She is mom to three awesome young men and loves being active and outdoors with her family and friends. Jenn oversees LifePower Yoga studio in North Dallas, is a self proclaimed health food chef and hopes to leave a positive footprint by inspiring others to choose happiness. "Watching people grow through yoga is one of the most amazing miracles to witness."
Related Articles
Read more from COMMUNITY