Tag "workout tips"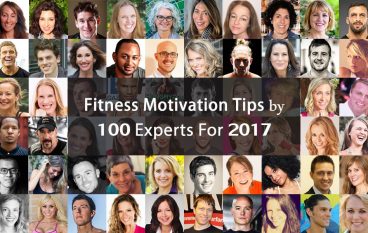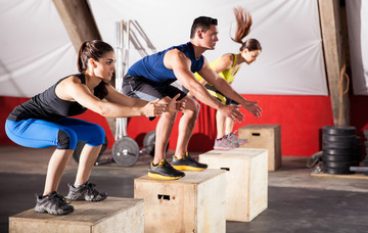 ….I feel like I have found a PERFECT mix between strength, balance and flexibility –not to mention mental relief and peace.
Jenny Dean
INSPIRATION, LIFESTYLE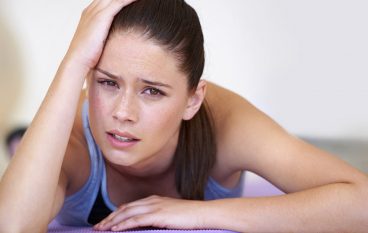 Every day you wake up knowing that you need to get fitter, stronger, sharper, and prettier. You know that exercise is your best choice to achieve your goals. But for some reason or the other, you hate going to the gym. Here are some tips to keep you on track.
Cathy
INSPIRATION, LIFESTYLE