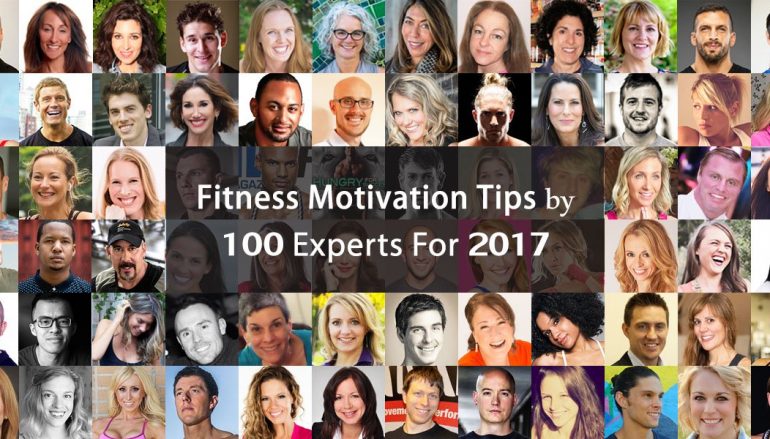 How To Motivate Yourself To Workout: 100 Experts Reveal Their Top 3 Tips For 2017
How to Motivate Yourself to Work Out?
It's that time of the year when thousands of people sign up for new gym memberships and then a majority of them just give up the very next week or month.
The first question on everyone's mind is "How to get fit in 2017?" a close second is "How do I motivate myself to stay fit?"
How to Motivate Yourself to Work Out in 2017:
There are no shortcuts to fitness and you have to motivate yourself enough to get out the door and get working out.
A gym is an option to put your fitness plans into action. If you live far away from a gym, then you also have the option to get your own home gym set up with all the equipment that you'd ever want from a gym.
Motivating yourself to working out for some is harder than the workout!
Since this has been a recurring theme in the fitness industry, we've decided to go straight to the source and asked fitness experts a simple question:
What Would Be Your 3 Best Fitness Motivation Tips For 2017?
We posed this question to popular fitness experts to see what they had to say about it.
I wanted to see which one would rise to the top…
Here are the best workout motivation tips recommended by 100 experts.
How To Motivate Yourself To Workout: 100 Experts Reveal Their Top 3 Tips For 2017
Related Articles
Read more from YOGA