Tag "healthy snacks"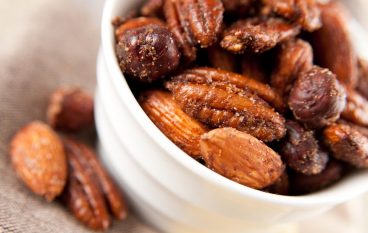 This spicy snack will tame the largest crowd. Surprise your crew with this tasty pleaser!
Tammy Schienke
RECIPES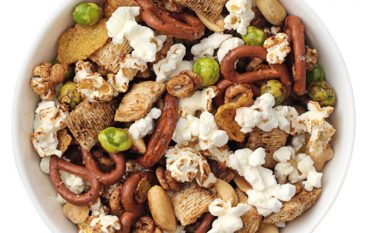 Healthy homemade snacks offer a good start to a healthier lifestyle. It lets you avoid unhealthy options while allowing you to stick to a moderate portion of food come mealtime. Read more.
Yoga Digest
HEALTH, LIFESTYLE, RECIPES