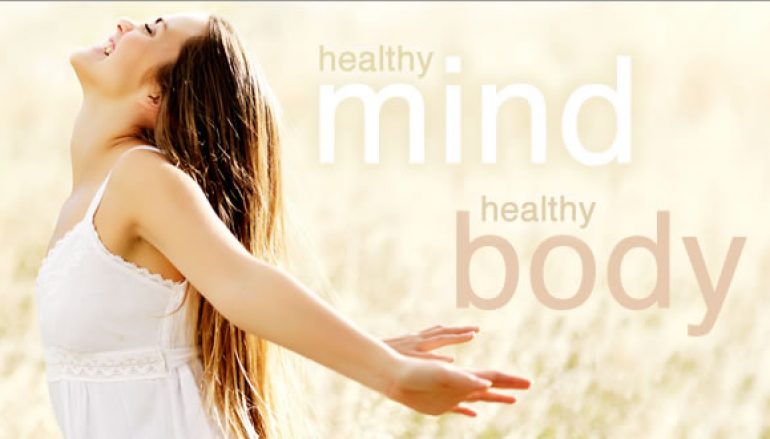 Meditation w/ Julie: Healthy Mind, Healthy Body
"We 'burn' with anger, 'tremble' with fear, feel 'choked up' with sadness; our 'stomachs turn' with revulsion. Everyone tends to experience unpleasant emotions as unpleasant bodily symptoms and thus to feel physically distressed when emotionally distressed."  ~ Dr. Barsky
Pretty daunting when you think about it, but the the flip side is we have the power through meditation to change negative thoughts and feelings into positive, rational, motivating thoughts, and in doing so, help create a healthy mind in a healthy body.
Listen to this short meditation to practice thought control for a healthy mind and body!
Julie Murphy
Julie is a meditation and yoga teacher from South Africa, where she discovered the joy of yoga. She has been teaching in the US since 2007 and studied in India for a deeper understanding of yoga. In a former life, Julie was a business exec in the demanding high-tech industry. She welcomed yoga as a blueprint for a more balanced life; through movement, mindfulness and meditation. Julie is well known for her soothing Yoga Nidra work, and is energized by its positive impact. She is inspired by yoga as a way for anyone to reach their full potential — in body, mind and spirit. For info on Julie's downloads and yoga retreats, visit yogaressa.com.
Related Articles
Read more from YOGA