Kristals: Revolutionary Skincare Inspired By Ancient and Holistic Traditions
For thousands of years, gemstones have been used for health and beauty around the world. Classical texts as well as astrological studies refer to the healing properties of gemstones and the positive influence of gems on the mind and body. Kristals Skincare takes this wisdom to a new level, bringing you concentrations of precious and semiprecious gemstones and metals known to create protective fields around the body and blending them with powerful botanicals, naturally effective herbal essences and oils, and the best scientific breakthroughs in skincare for every skin type. This harmonious combination offers highly beneficial changes to your mental, emotional and physical states. With just a single application of these gemstone skincare products, your skin will look smoother, firmer, refreshed and rejuvenated. Everyday use will result in continuous improvement in the tone and texture of your skin over time.
Ahh, the fountain of youth. At some point we are all tempted for a taste. According to Reference.com women are spending more than 426 billion dollars on beauty products each year.  With so many choices and dangers associated with these treatments it's important to be educated and cautious.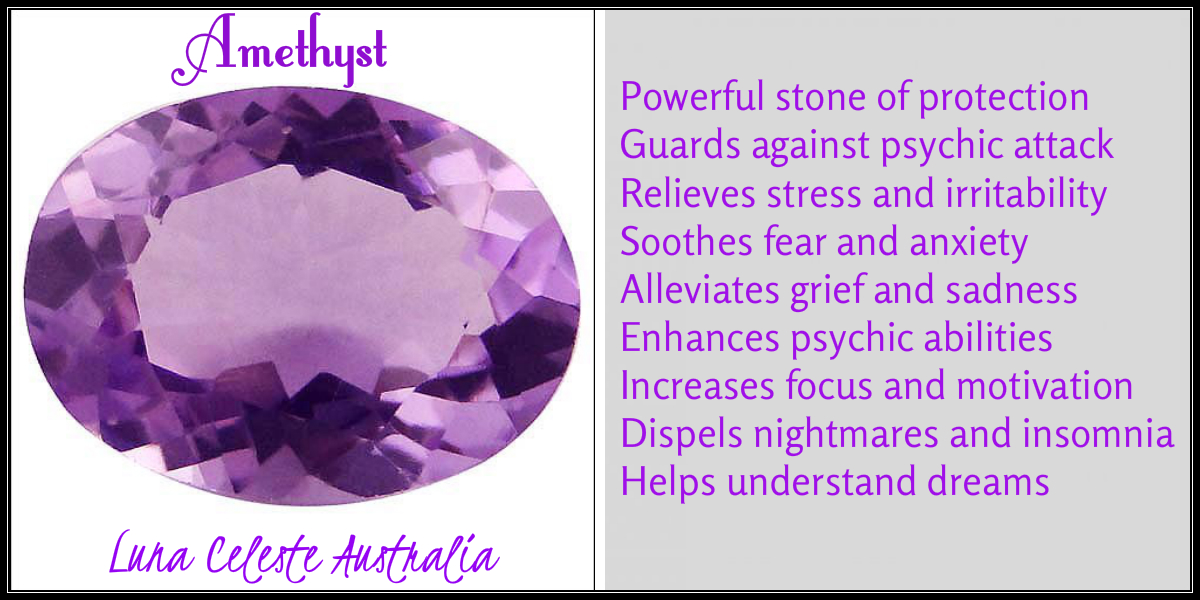 I will admit that the sticker price was a bit to swallow when I first saw the products at Kristal Skincare.  I can honestly say that I felt a difference in my skin texture after the very first use.  After a few weeks, it became something I looked forward to.  It's like a mini-facial every time you wash your face!
Kristals Cosmetics uses precious gemstones such as diamonds, gold, sapphires and rubies, among others, to take advantage of the skin-benefiting properties of these gemstones, which have been used for centuries to promote healing.
Besides their intrinsic market cost, the processing of these gemstones and proper pairing with other proven skincare ingredients creates significant developmental costs for Kristals Cosmetics products, so their price point reflects this.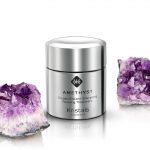 Each stone has its own specific properties that help it benefit skin. For example, gold has been shown to fight skin inflammation, repair damaged skin and stimulate the production of new, healthy skin cells. Kristals Cosmetics' scientists develop each product to be in line not only with its benefits for the skin, but also the holistic benefits of each stone according to its traditional uses.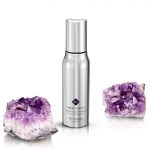 The general focus of Kristals Cosmetics products is to revitalize skin with the power of the gemstones, all carefully blended with botanicals, herbal essences and oils.  So before you're next injection, chemical treatment, laser therapy or worse, consider going back to the basics, back to our roots where science and beauty come together naturally.
Jenn Bodnar
Jenn Bodnar is the owner of  Yoga Digest and has a genuine belief that yoga can benefit everyone. She is 500ERYT having attended multiple teacher trainings, facilitating yoga teacher trainings and studying and practicing yoga since 1999. Jenn is an avid fitness professional, who has taught and managed group fitness for many years. As a former competitive triathlete, gymnast and dancer Jenn loves the balance of strength, flexibility, perseverance and freedom that yoga provides. She is mom to three awesome young men and loves being active and outdoors with her family and friends. Jenn oversees LifePower Yoga studio in North Dallas, is a self proclaimed health food chef and hopes to leave a positive footprint by inspiring others to choose happiness. "Watching people grow through yoga is one of the most amazing miracles to witness."
Related Articles
Read more from SPONSORED