Tag "facial"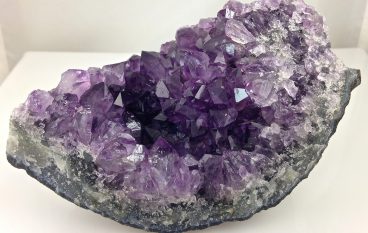 With so much time, money and energy being spent on beauty products it's important to be educated on the safest and most effective treatments available. We were on the look for a more natural holistic approach. Kristals was the answer.
Jenn Bodnar
LIFESTYLE, SPONSORED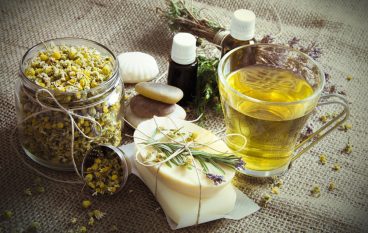 Commercial beauty products are filled with harmful chemicals. Here is a guide to make your own homemade beauty products.
Jenn Bodnar
LIFESTYLE