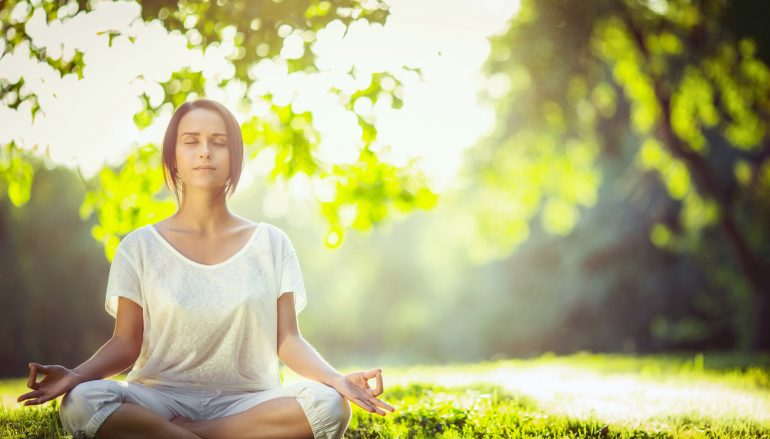 Meditation with Julie: Committing to your Purpose
Do you sometimes need a bit of help in being clear about your wishes and goals? This short meditation can be used as a daily commitment to remain focused on your plans and to make your intentions a reality. With a calm sense of certainty, align with your unique purpose and step forward into fulfilling your potential. Visit www.yogaressa.com/yoga-cd for the full "PURPOSE" guided meditation.
Julie Murphy
Julie is a meditation and yoga teacher from South Africa, where she discovered the joy of yoga. She has been teaching in the US since 2007 and studied in India for a deeper understanding of yoga. In a former life, Julie was a business exec in the demanding high-tech industry. She welcomed yoga as a blueprint for a more balanced life; through movement, mindfulness and meditation. Julie is well known for her soothing Yoga Nidra work, and is energized by its positive impact. She is inspired by yoga as a way for anyone to reach their full potential — in body, mind and spirit. For info on Julie's downloads and yoga retreats, visit yogaressa.com.
Related Articles
Read more from HEALTH