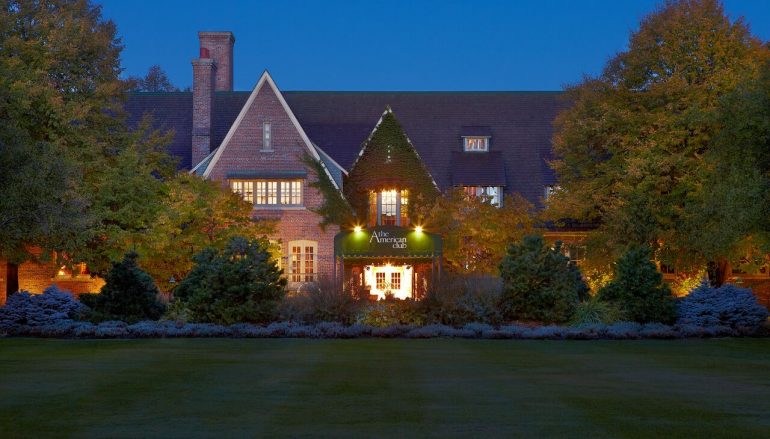 Best Kept Secret Yoga Getaway in the Midwest
Manufacturing, farming, the birthplace of many presidents and entrepreneurs, great lakes and a broad range of American culture come to mind when you picture the Midwest.  When you think of Wisconsin, you might think of cheese, beer, and the Packers.  It is after all affectionately called "America's Dairyland" and the "Beer Capital of the World." But it is oh, so much more!
Within this great north-central state is a small historic village with a big heart, a lot of class, soul, and a vibrant yoga community!  Kohler, Wisconsin is located right alongside the Sheboygan River about an hour drive from Milwaukee. If the name sounds familiar, yes, it is also home of the well-known bath, sink and plumbing company, Kohler since around 1900.
Fast forward a century and some change and you find yourself in a picturesque community, surrounded by trees, rivers, and wildlife, anchored by the Midwest's only AAA Five Diamond Resort Hotel, framed with PGA quality golf courses (including Whistling Straits, host of the 2020 Ryder Cup), one of the most prestigious Day Spas in the world and a yoga studio with energy and programming that rivals any metropolitan city operation.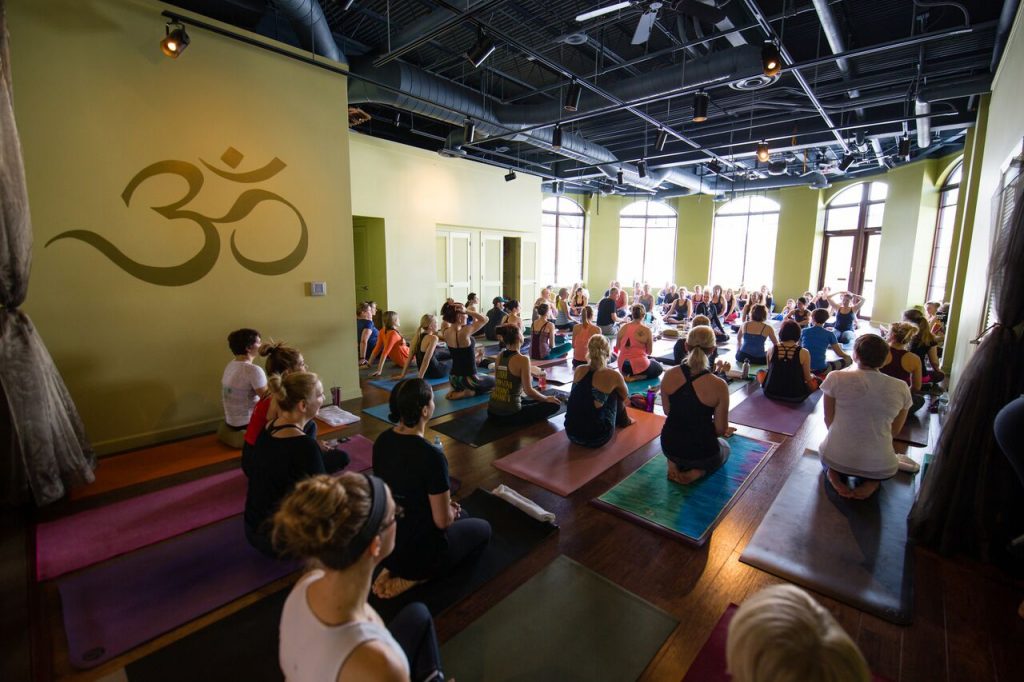 Yoga on the Lake is located in The Shops at Woodlake Kohler, a quaint collection of restaurants, unique boutique shops and lodging within walking distance of the American Club Resort.  With 74 classes weekly,  two yoga spaces; one dedicated to hot yoga and the other boasting floor-to-ceiling windows that overlook Wood Lake, it's a bustling yogi paradise. Yoga on the Lake is the only studio within a 50-mile radius. They have a staff of about 25 teachers and offer Yoga Teacher Training  (YTT) sessions in the Spring, Summer, and Fall.  Bonus: there is also an amazing retail area loaded with fun yoga pants,  trendy slogan tees, mala beads and bracelets, candles and the exclusive Alchemy by Nina Kohler collection!
Plan your visit
You could easily fill your day with numerous yoga and exercise options, but set aside some time to take in these additional must-do's while visiting Kohler.   After all, life is about balance.  After sweating it out at Yoga on the Lake, these are my top 5 picks to round off the perfect yoga getaway!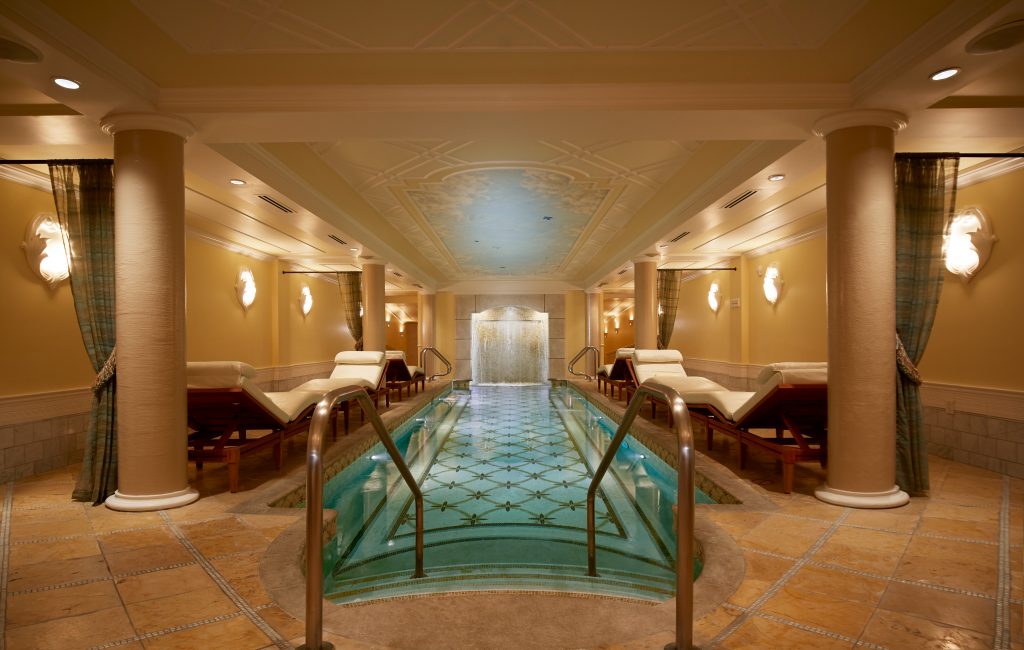 1. Kohler Waters Spa. It's one of only 60 five star spas worldwide. The most discerning spa-goers will revel in this therapeutic haven.  The polite and very accommodating staff make sure you are comfortable navigating the abundant space of 26 treatment rooms, a relaxation pool with eight-foot waterfall, an enclosed rooftop deck with a 16-foot fireplace and skylights and the numerous lounge rooms equipped with snacks and fruit-infused water.  I recommend the Lavender Rain signature treatment.   Expect only the best with a Kohler custom Vichy shower to rinse off the lavender and eucalyptus exfoliation, followed by a full body moisturizer and warm stone massage for the back and feet!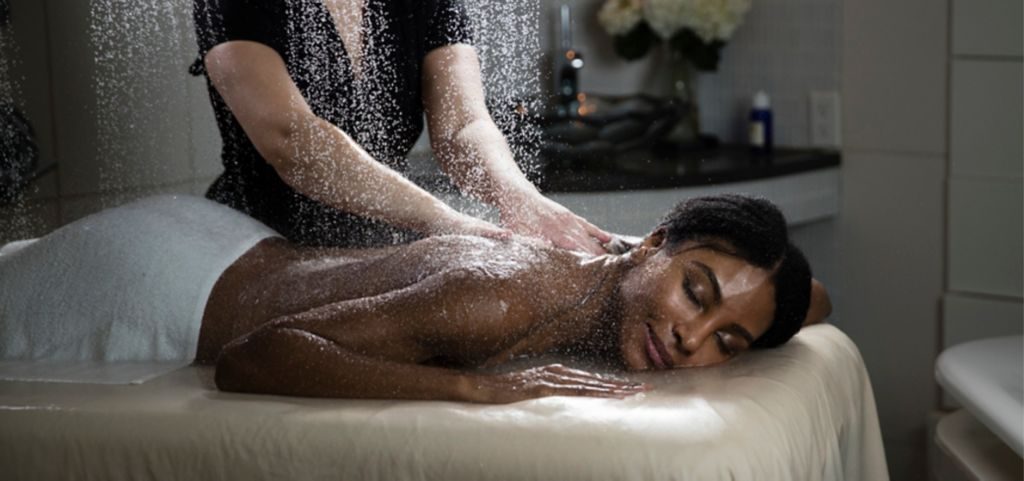 2.  Dine.  If cozy and casual is your style, you will love the homestyle comfort of River Wildlife. It's nestled back in the woods overlooking the Sheboygan River.  You might think you have stumbled upon someone's inviting home, who just happened to be whipping up fresh salads, hearty soups and artisan sandwiches for lunch.  Insider tip:  go with the grilled cheese and don't pass on the carrot cake! For an outstanding dinner menu and a breath-taking view of Lake Michigan try Whistling Straits Restaurant. Dress up or down.  It's a great date night, or after golf spot.
3.  Chocolate.  Need I say more? Kohler Co. Chairman & CEO, Herb Kohler, believed the world needed a better take on the turtle.  One hundred test recipes later he discovered Terrapins, and in 2007, KOHLER Original Recipe Chocolates was born.  You can find them handcrafted at the Craverie Chocolatier and Cafe in the Shops at Woodlake and online.  The flavors are bold and earthy like everything in this community!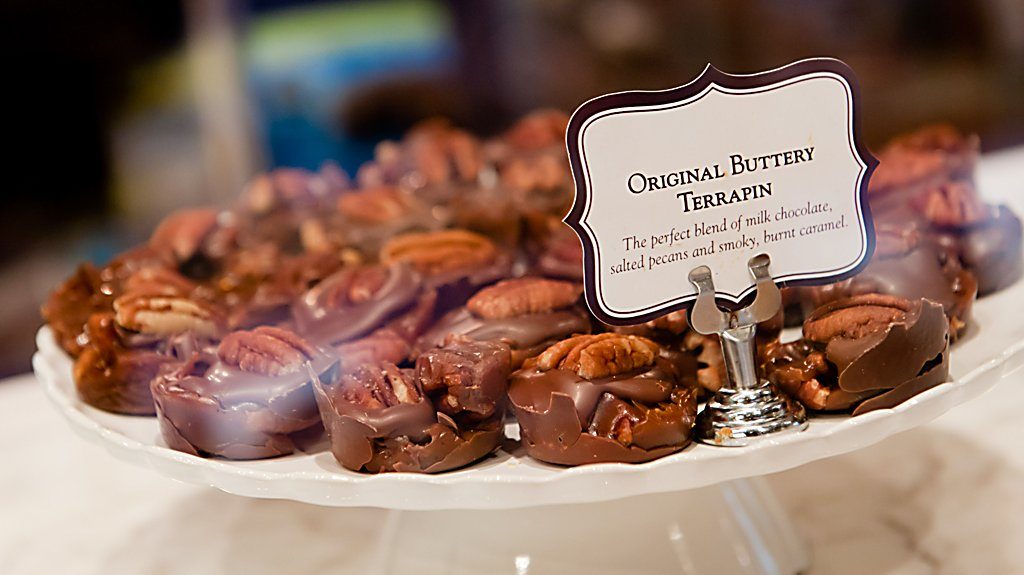 4. Golf.  Both Blackwolf Run and Whistling Straits have hosted numerous championship tournaments with Whistling Straits set to host the Ryder Cup in 2020.  These world-class courses designed by Pete Dye are equally beautiful and technical. Whistling Straits is sculpted along two miles of Lake Michigan and ranked #4 in America's 100 Greatest Public Golf  Courses by Golf Digest. New to golf?  They have a full on golf academy offering private lessons, clinics and pre-round "quick tips."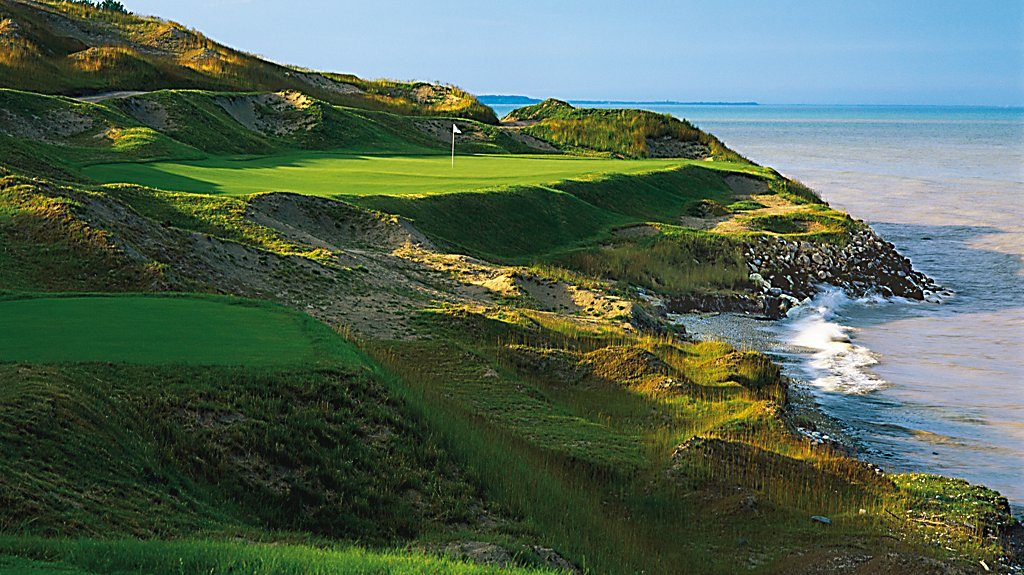 5.  Explore. Along the pleasant walk from Yoga On the Lake to the resort, you will notice sculptures and artwork on display.  It is all part of the unique charm this adorable town exudes.  History buffs will love seeing the traditional architecture and old buildings.  If you have time, I would definitely take a tour of the Design Center or the Factory Tour.  You will not be dissappointed in the pride the locals take in their hometown.
Jenn Bodnar
Jenn Bodnar is the owner of  Yoga Digest and has a genuine belief that yoga can benefit everyone. She is 500ERYT having attended multiple teacher trainings, facilitating yoga teacher trainings and studying and practicing yoga since 1999. Jenn is an avid fitness professional, who has taught and managed group fitness for many years. As a former competitive triathlete, gymnast and dancer Jenn loves the balance of strength, flexibility, perseverance and freedom that yoga provides. She is mom to three awesome young men and loves being active and outdoors with her family and friends. Jenn oversees LifePower Yoga studio in North Dallas, is a self proclaimed health food chef and hopes to leave a positive footprint by inspiring others to choose happiness. "Watching people grow through yoga is one of the most amazing miracles to witness."
Related Articles
Read more from LIFESTYLE