Tag "yoga getaway"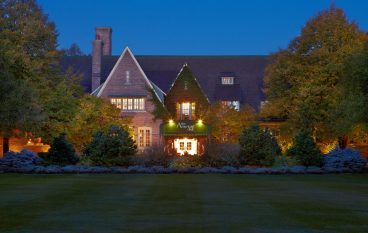 Manufacturing, farming, the birthplace of many presidents and entrepreneurs, great lakes and a broad range of American culture come to mind when you picture the Midwest.  When you think of
Jenn Bodnar
COMMUNITY, LIFESTYLE, YOGA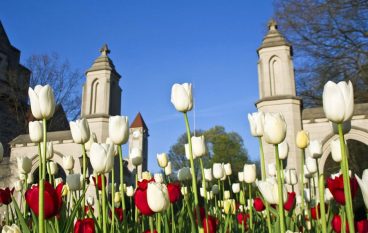 You don't have to travel overseas or even to a coast for tranquility, culture, history, great food and great yoga! You can find it right in the heart of America. Plan your next yoga getaway to the midwest. Bloomington, Indiana is rich with lush landscape and a variety of yoga and activities for all.
Pat Fabulous
COMMUNITY, LIFESTYLE, YOGA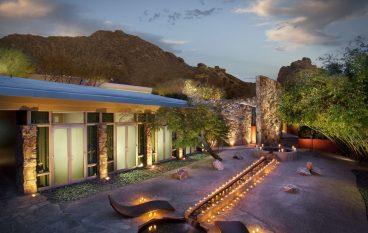 Looking to escape the grind and relax your mind, body and spirit? You deserve the elegance and serenity of the Sanctuary on Camelback Mountain! Sneak peak here!
Angela Ambrose
LIFESTYLE, SPONSORED