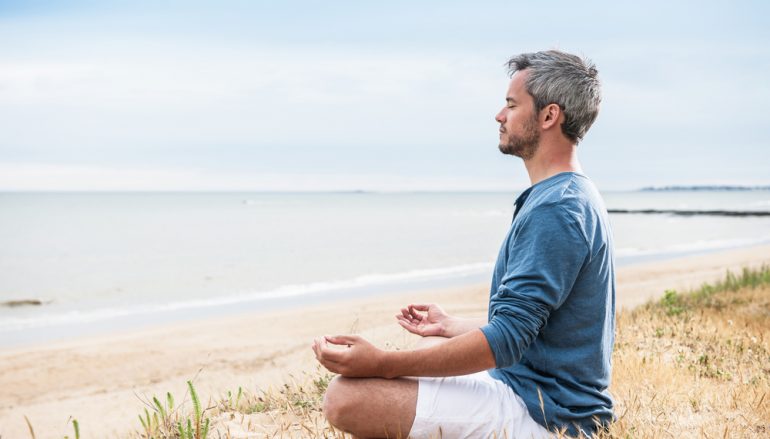 10 Ways to Celebrate National Meditation Month
May has been designated National Meditation Month.
If you've been wanting to meditate or if you've had a desire to do more meditation, this is the month to start. Here are 10 ways of celebrating National Meditation Month:
1. Take in a meditation retreat.
2. Sign up for a 'Learn to Meditate' class.
3. Read a book about meditation.
4. Meet with a meditation group
5. Gift yourself with some private meditation instruction.
6. Commit to a regular practice in May – –
once a week, twice a week, daily – decide and then do it.
7. Teach a novice how to meditate.
8. Try a different style –
Buddhist or Hindu or Zen or chanting or mantra.
9. Get outside. Be one with nature by not bringing any technology including your phone and GPS. Meditate in nature –
a park, a beach, a forest, a field.
10. Learn the history of meditation.
Victor Parachin
Victor M. Parachin, M. Div. is a yoga/meditation teacher in Tulsa, Oklahoma and author of several books including Sit A Bit: Five Minute Meditations For Greater Health, Harmony and Happiness. Find out more at www.dharmaroundup.blogspot.com and www. tulsayogameditationcenter.com
Related Articles
Read more from YOGA