Tag "yoga for kids"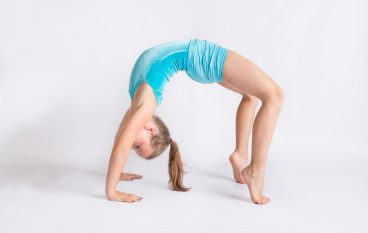 The ancient practice and meditation, known as Yoga, has become increasing popular in todays society. Because of its amazing benefits for the mind, body, and spirit, yoga has become a
Jena Tang
YOGA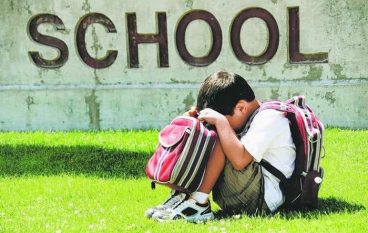 Using these "tools" before school starts and throughout the year can help you and your children navigate stress and anxiety.
Susan Verde
HEALTH, LIFESTYLE
Bedtime can be tricky. This beautifully written and illustrated book makes it fun with 5 soothing kid-friendly yoga poses and techniques for better rest.
Mariam Gates
YOGA