Tag "kundalini"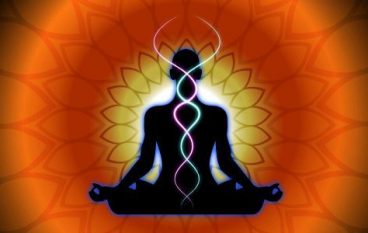 The term "metabolism" is a high buzzword these days. Especially in the spaces concerned with health, wellness and vitality. Kundalini Yoga…
Guru Jagat
YOGA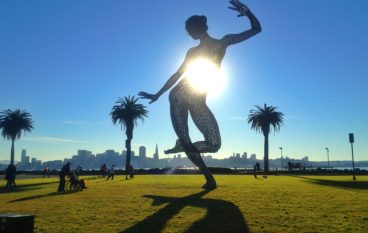 Kundalini Yoga is the yoga of awareness. Though it appears quite dogmatic, extreme and overly spiritual with people in white chanting, wearing turbans, and moving in auspicious ways, it is
Kali Bliss
YOGA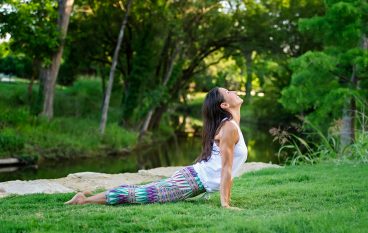 Do you practice yoga (or want to practice) and find yourself confused by the seemingly countless styles? If so keep reading to understand the most common styles of yoga and the philosophies of each.
Jaylene Geisler
YOGA