Posts From Jaylene Geisler
Jaylene Geisler
Jaylene Geisler is a certified yoga instructor and freelance writer with a passion for fitness and nutrition. She has been blogging professionally for nearly 10 years and is currently writing her first book. Jaylene became a yoga instructor after decades of playing sports. She now teaches athletes how to use yoga to prevent injuries and to improve their concentration on and off the field. In college Jaylene earned a Bachelor's degree in Psychology and thus aims to further the emerging field of Psychoneuroimmunology by contributing her knowledge of the countless benefits of yoga and meditation to current and future medical research. In her free time she loves to travel and stay active!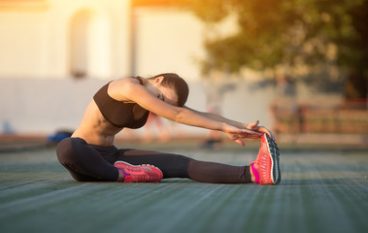 Pop quiz! What do LeBron James, Tom Brady, Shaquille O'Neal, Ray Lewis, Floyd Mayweather, Keith Mitchell and Kevin Garnett have in common (besides being pro- athletes, of course)?
Answer – They all practice yoga!
Jaylene Geisler
LIFESTYLE, Uncategorized, YOGA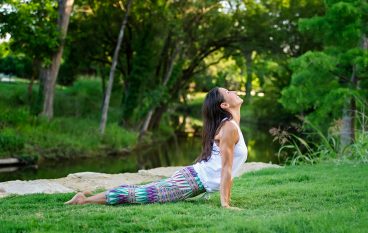 Do you practice yoga (or want to practice) and find yourself confused by the seemingly countless styles? If so keep reading to understand the most common styles of yoga and the philosophies of each.
Jaylene Geisler
YOGA