Posts From Rene Hawthorne
Rene Hawthorne
Rene' Hawthorne, 500HR RYT, (a.k.a. The Lotus Chick), is a former classical ballet dancer with The Dallas Ballet. For the past 11 years, yoga has been her focused passion. Her teaching style is a fusion of years of various dance experiences and yoga trainings. She currently teaches at her home studio, The Sweet Spot and at The Mat Yoga Studio in Dallas, Texas. Offering a variety of weekly classes ranging from vinyasa flow yoga, kids yoga, private yoga lessons, corporate yoga and Doga (yoga with your dog), you will find something for every member of the family. Check out her website to find a class for you at www.thelotuschick.com.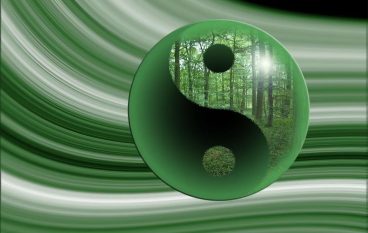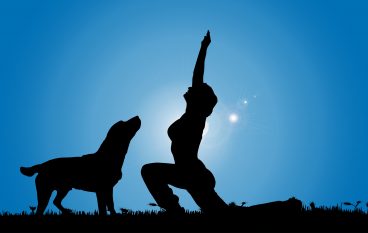 "Happiness is a warm puppy." ~Charles M. Schulz Dogs are pack animals and love spending time with their owners. A Doga class is a natural match for both pets and
Rene Hawthorne
COMMUNITY, YOGA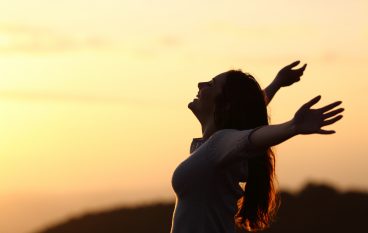 Spotting the difference between surviving and thriving is ultimately based on our ability to be honest about where we are and where we want to be and staying true to our path.
Rene Hawthorne
INSPIRATION, LIFESTYLE