Tag "yoga music"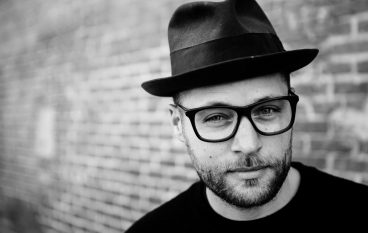 Listen to MC Yogi talk with Yoga Digest Now podcast host Jenn Bodnar about overcoming failure, rising above the turbulence in life, unconditional love and more in this tell-all interview that will inspire you to be your best, highest self.
Jenn Bodnar
COMMUNITY, INSPIRATION, LIFESTYLE, Podcast, YOGA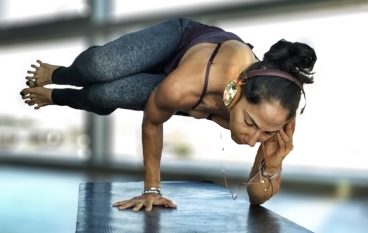 Yoga traditionally was not practiced in groups, nor with music. Music is inspiration. We believe it's a natural fit for yoga, even hip hop!
Shauna Harrison
LIFESTYLE