Posts From Shauna Harrison
Shauna Harrison
Shauna is a self-proclaimed nerd, hip-hop head, jock, and yogi. A graduate of Stanford, UCLA and Johns Hopkins, she simultaneously pursued academics and fitness and ultimately.secured a sponsorship with Under Armour® shortly after finishing her PhD in Public Health. Shauna teaches classes across the Bay Area that fuse her varied background and love for hip hop. In addition to Under Armour®, Shauna partners with TRX®, Zico Coconut Water®, Designer Protein® and is Lifestyle Athlete for Zenrez. She is a contributing writer for MindBodyGreen, The Body Department, and My Fit Station and runs the #SweatADay challenge on Instagram, which she created.
I have never really been a fan of New Year's resolutions, not because I don't like goal-setting, but simply because I don't think you need a certain day to do
Shauna Harrison
LIFESTYLE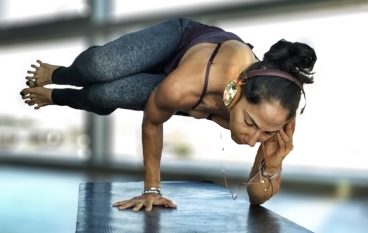 Yoga traditionally was not practiced in groups, nor with music. Music is inspiration. We believe it's a natural fit for yoga, even hip hop!
Shauna Harrison
LIFESTYLE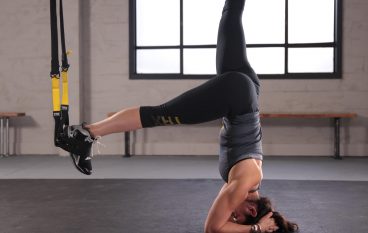 Ah, the elusive headstand. It is often perceived as simultaneously alluring and frightening and for that reason can either bring people into class or drive them away. I've watched the
Shauna Harrison
YOGA