Tag "yoga for trauma"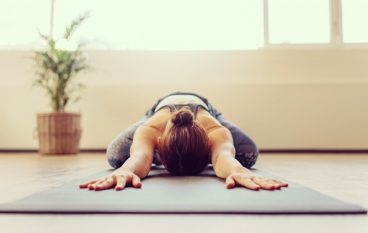 "Emotional pain cannot kill you, but running from it can. Allow. Embrace. Let yourself feel. Let yourself heal." ~Veronica Tugaleva Physical trauma is carried within our bodies, along with emotional
Rene Hawthorne
YOGA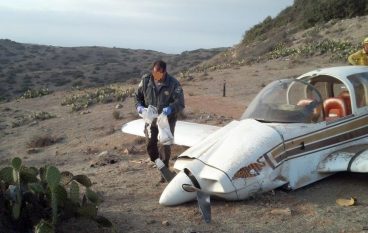 "Hey bro, where you going?" "I'm headed to Bikram yoga," Mike said. "Hahaha, don't forget your girlie pills," I replied. "Just go with me one time, I dare you!" Mike said.
Dave Hubbard
COMMUNITY, INSPIRATION, YOGA