Tag "spa"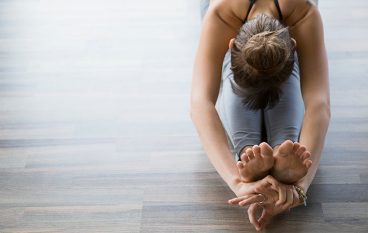 With the new year in full swing, it can be overwhelming to think about that fitness goals you didn't achieve last year. As you make new changes in 2019, shift
Ashley Kohler
COMMUNITY, HEALTH, LIFESTYLE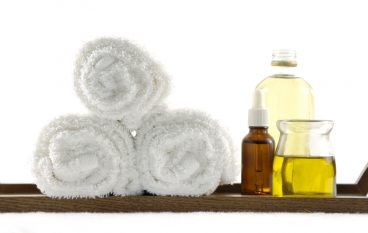 Everyone needs a sanctuary from the rigors of modern life, but not everyone can remodel their home and spend a fortune doing it. Here are inexpensive solutions for creating your
Randi Ragan
LIFESTYLE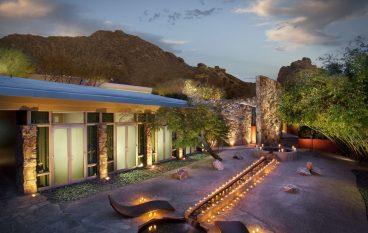 Looking to escape the grind and relax your mind, body and spirit? You deserve the elegance and serenity of the Sanctuary on Camelback Mountain! Sneak peak here!
Angela Ambrose
LIFESTYLE, SPONSORED