Posts From Randi Ragan
Randi Ragan
Holistic wellbeing expert, green-living entrepreneur, and author Randi Ragan is the founder of GreenBliss EcoSpa, Los Angeles' only award-winning mobile spa and wellness service. For over twenty years, Ragan has led yoga and spiritual retreats, created experiences for healing and wellbeing and guided groups and individuals with rituals and ceremonies to mark life milestones. Her new book, A Year of Living Mindfully, grew out of her popular blog, Randi Ragan's The Mindful Living Almanac (Twitter feed @randiragan). All her work strives to provide readers with ideas, tips, and inspiration for creating a mindful, sustainable life.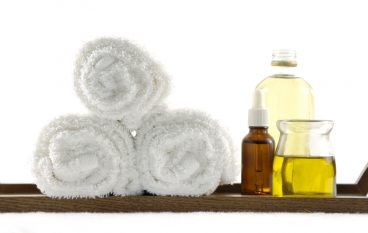 Everyone needs a sanctuary from the rigors of modern life, but not everyone can remodel their home and spend a fortune doing it. Here are inexpensive solutions for creating your
Randi Ragan
LIFESTYLE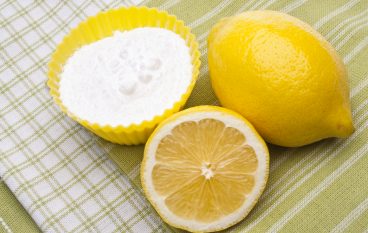 It's easier to be green than you might think. Most of the ingredients you need you probably already have! Take your spring cleaning to the green this year!
Randi Ragan
LIFESTYLE