Tag "in the moment"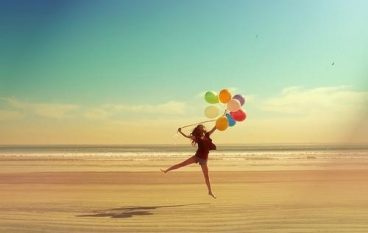 Do you celebrate life or do you hide in the shadows? We should celebrate any victory, no matter how small, and do it on a daily basis….
Rene Hawthorne
INSPIRATION, LIFESTYLE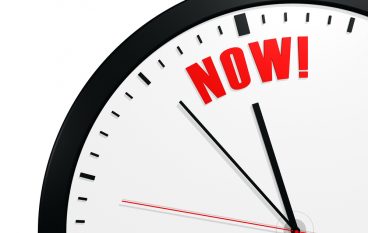 Being present has many health benefits. Click here to discover the 5 ways to be more present in your busy life.
Jenn Bodnar
YOGA