Tag "be more present"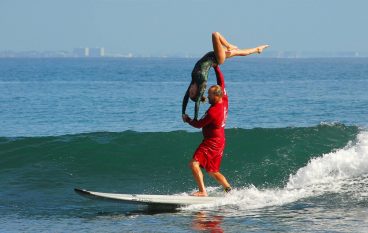 What we practice on the four corners of the yoga mat can contribute to the way we live our lives from moment to moment.
Ahlia Hoffman
LIFESTYLE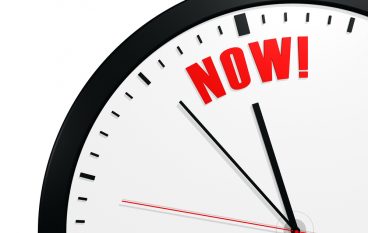 Being present has many health benefits. Click here to discover the 5 ways to be more present in your busy life.
Jenn Bodnar
YOGA