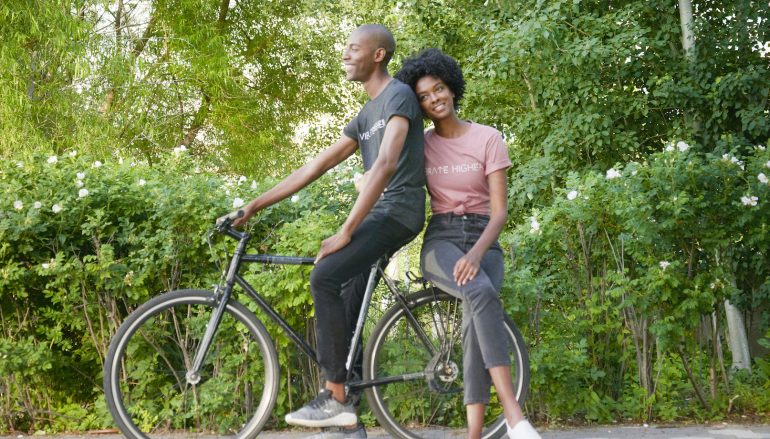 Sandra Thelusmond – Change Maker Spotlight
Sandra Thelusmond is CEO & Founder of Vibrate Higher, Executive Director of Vibrate Higher Foundation (VHF), & a certified yoga instructor. As a young entrepreneur, Sandra moved from marketing positions for major fashion & beauty brands to founding the philanthropic wellness brand, all while under 30.
An inherent philanthropist & first generation Haitian American, Sandra established the brand to break the cycle of poverty by providing access to healthcare, education, & mindful living. For each item sold, a solar lamp is donated to a Haitian family without electricity through VHF; just one of many health, education, & wellness programs.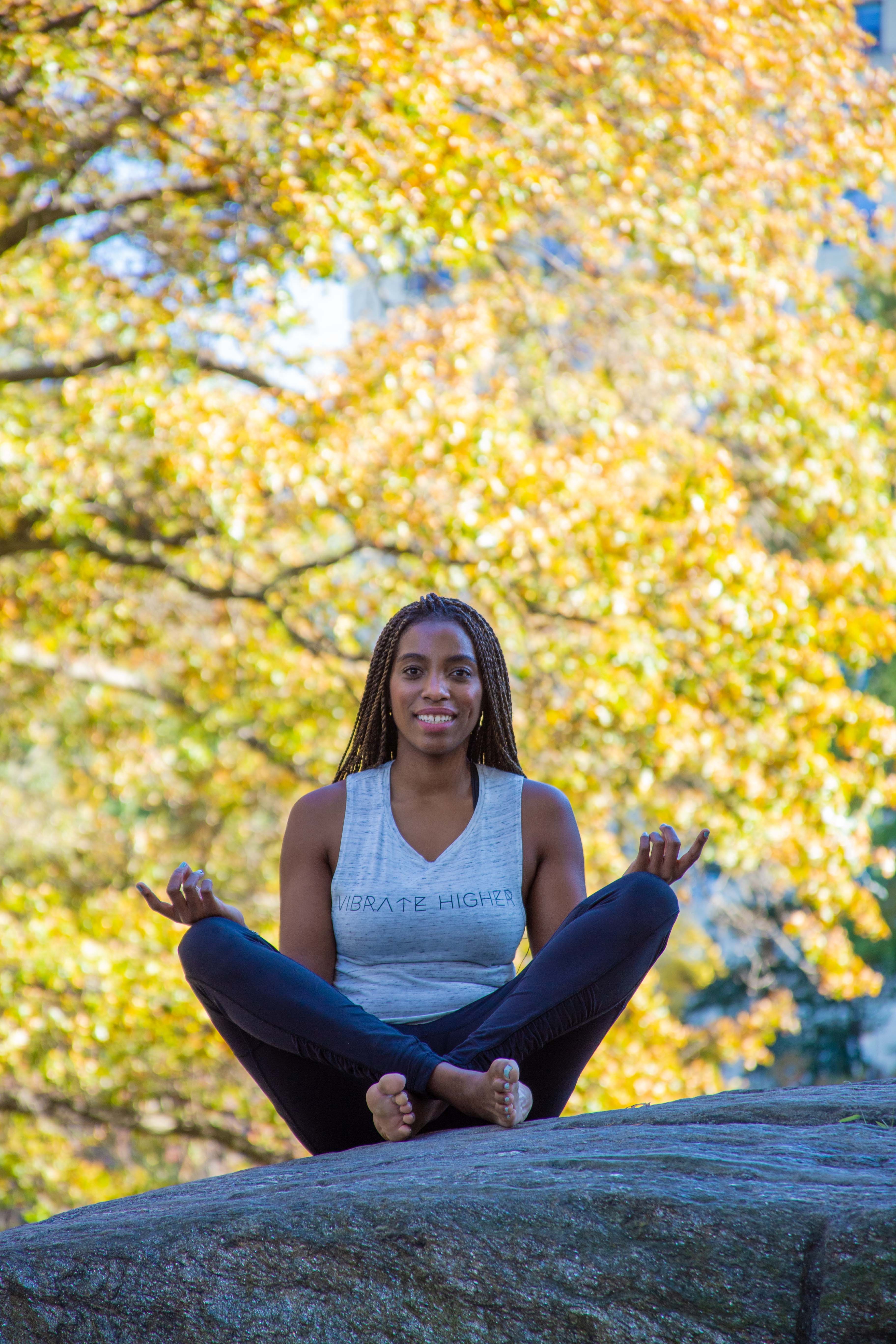 YD: How did you get into your business?
Sandra Thelsumond: As a Yogi with 12 years of experience, I found such a disconnect between the corporate/profit driven yoga apparel companies and the true meaning of yoga, which means "seva" or service to others and giving back. So many companies claim to have a give back program, yet in the end, it amounts to 25c or $1. I started Vibrate Higher because I wanted to create a sustainable way to actually FUND the causes I believe in and make an actual IMPACT on the lives of others. Every day we put helping people and sustainability over profits and margins."
YD: How do you stay motivated and inspired to be the best you?
ST: I see each day as a blank slate with opportunities to grow, learn, and become better than I was yesterday. I truly believe nothing is impossible."
YD: Why is it important to have a message, mission and intention?
ST: I like to say that having a mission and intention is just like having a gatekeeper. It is an external facing version of your gut instinct. When I'm feeling unsure of how to proceed with a business decision I often ask myself, 'Does this further my message? Does it align with my mission?' Either way, the decision is made."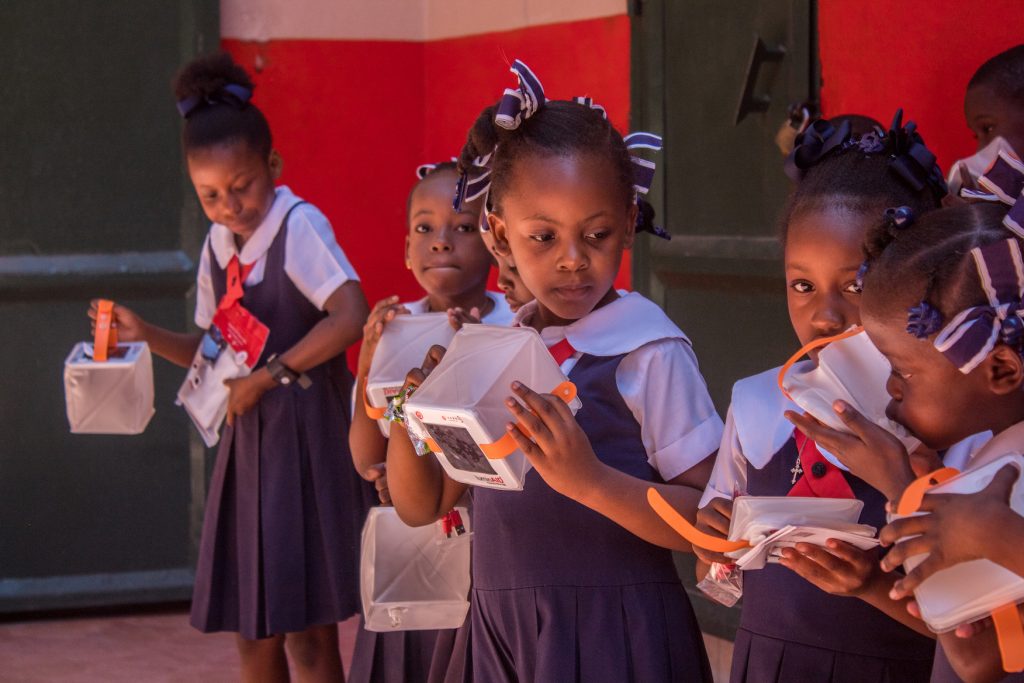 YD: What do you like least about your industry?
ST: Just like in any situation, it is important to see through the fluff, facades, and false advertising. Make sure when working with people and businesses that they align with your values and mission. And, as always, trust your gut."
YD: Where do you see yourself in the industry in 5 years?
ST: I find it exciting to grow as a brand, but I find it even more exciting to grow as a community. Each moment, day, and year, I hope to be able to grow our impact and change more lives. Yes; we sell apparel, but on a deeper level, we bring light to communities, mindfulness to those who need it most, and education to poverty-ridden areas. I dream that one day we will be able to light up the world."
YD: What is your life motto?
ST: Be a reckless optimist! This best-selling mantra was inspired by my mother Annie, who never gave up on anything in her life. She never takes no for an answer and finds a solution to every problem."
Related Articles
Read more from COMMUNITY