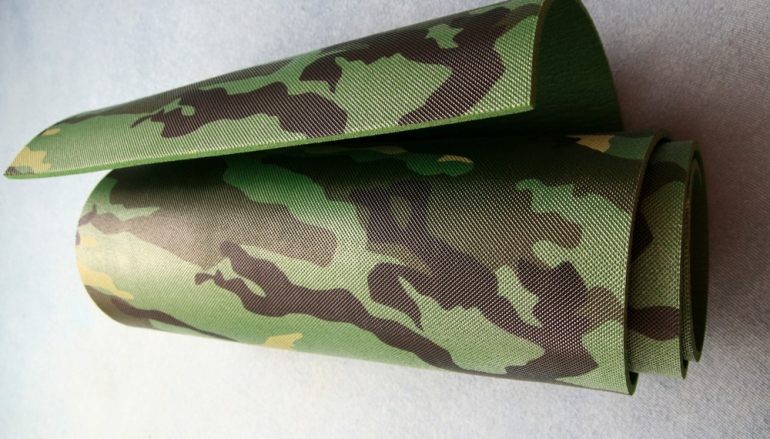 Marine Claims Life Saved by Yoga
For most of us, Yoga is a way to find balance in our busy everydays lives.  Luckily, we have the privilege to pick our place of practice.  For Sarah Plummer, a U.S. Marines veteran, yoga was discovered at the most opportune time in her life.
While on her first deployment in Iraq, Sarah received a Shiva Rea yoga DVD from one of her fellow Marines. Today, Sarah  sat down with HuffPost Live host Caroline Modarressy-Tehrani to talk about her journey with yoga and how it has ultimately helped her overcome obstacles of being in combat.
"On the first deployment, it didn't really click for me," she said. "I had been practicing yoga off and on for years prior to that, but having been a collegiate athlete and a marine and just really always wanting to push and go hard and having a lot of injuries, I actually hated yoga at first. I felt like it was uncomfortable. I didn't really get the point of it. I had heard it was good for you, but it didn't really have that click factor yet for me."
During her second tour overseas, Sarah was struggling to survive.  Her inability to sleep, the stress of being in a combat zone, working hazardous hours and dealing with harassment from one of her units. It was during this time that she discovered the amazing benefits of yoga and how it literally saved her life.
"When I was basically pretty close to dying, I felt like yoga saved my life," she said. "If I could get on my mat and just breathe, and that very very basic union of breath and movement meant that I was still alive, then that was like an anchor point for me… I was pretty limited in both physical space and emotional space with what I could really do. In a way, yoga kind of forced my hand to get real deep and real personal with myself in that environment."
Related Articles
Read more from YOGA