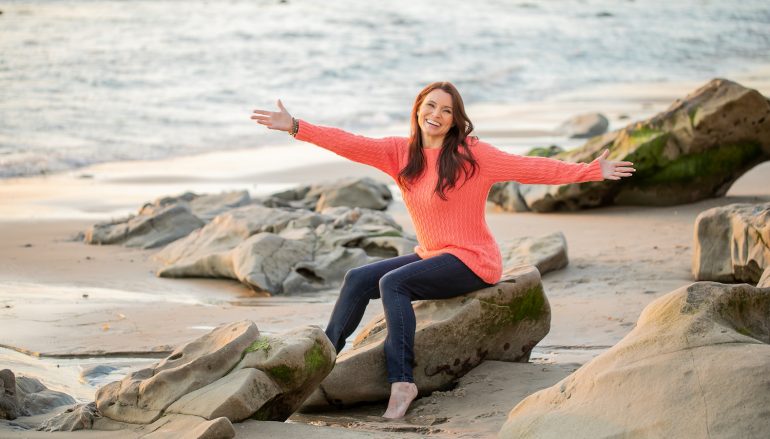 Kimberly Spreen-Glick, Live Life Inspired: Yoga Digest Now Podcast
Kimberly Spreen-Glick shares the six wellness elements needed to help retrain your brain, stay sharp, recognize your power, and live an inspired life.  You are not powerless, but we tend to live in survival and reaction mode, forgetting that we are in charge of our happiness and our lives.  This podcast is full of nuggets of wisdom to nourish your soul, find joy, growth, and evolution even in challenging times.  We discuss epigenetics, neuroplasticity, the Hedonic Treadmill, rising up boldly, adapting, and what you need to thrive in life!
And if you're in the yoga business, secure yourself through workers' compensation insurance from Cerity.
Podcast (nowpodcast): Play in new window | Download
Jenn Bodnar
Jenn Bodnar is the owner of  Yoga Digest and has a genuine belief that yoga can benefit everyone. She is 500ERYT having attended multiple teacher trainings, facilitating yoga teacher trainings and studying and practicing yoga since 1999. Jenn is an avid fitness professional, who has taught and managed group fitness for many years. As a former competitive triathlete, gymnast and dancer Jenn loves the balance of strength, flexibility, perseverance and freedom that yoga provides. She is mom to three awesome young men and loves being active and outdoors with her family and friends. Jenn oversees LifePower Yoga studio in North Dallas, is a self proclaimed health food chef and hopes to leave a positive footprint by inspiring others to choose happiness. "Watching people grow through yoga is one of the most amazing miracles to witness."
Related Articles
Read more from Podcast