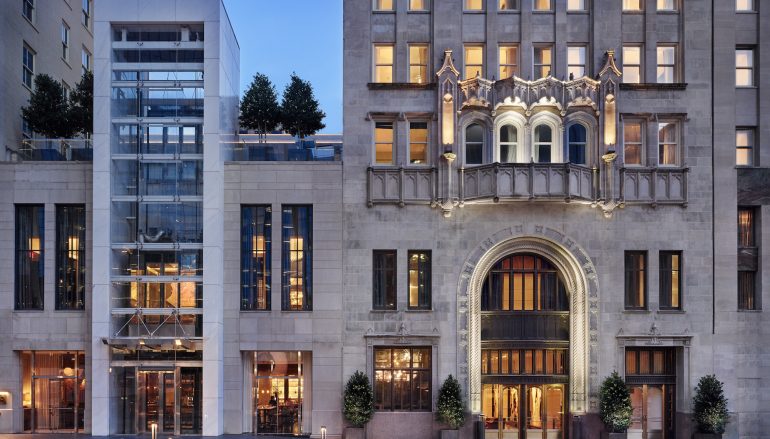 The Joule Hotel: A Real Dallas Gem
When you think of Dallas, a few things may come to mind.
Barbecue, boots and them Cowboys.  While Dallas is rich in carnivores, western stores, and football fans, there is is oh, so much more to the fourth most populous metroplex in the nation. Dallas is comprised of many suburbs and downtown can seem like a tourist attraction even for the locals.
Thanks to some creativity, inspiration, and passion, The Joule hotel has built a one-of-a-kind experience for even the most discerning visitor.  Topped with penthouses fit for a queen, a cantilevered pool that jets out 8 feet over Main Street on the 10th floor, a full-service spa, cutting-edge fitness studio, world-class art, amazing restaurants and unique shopping, this 160 room luxury boutique is in a class of its own.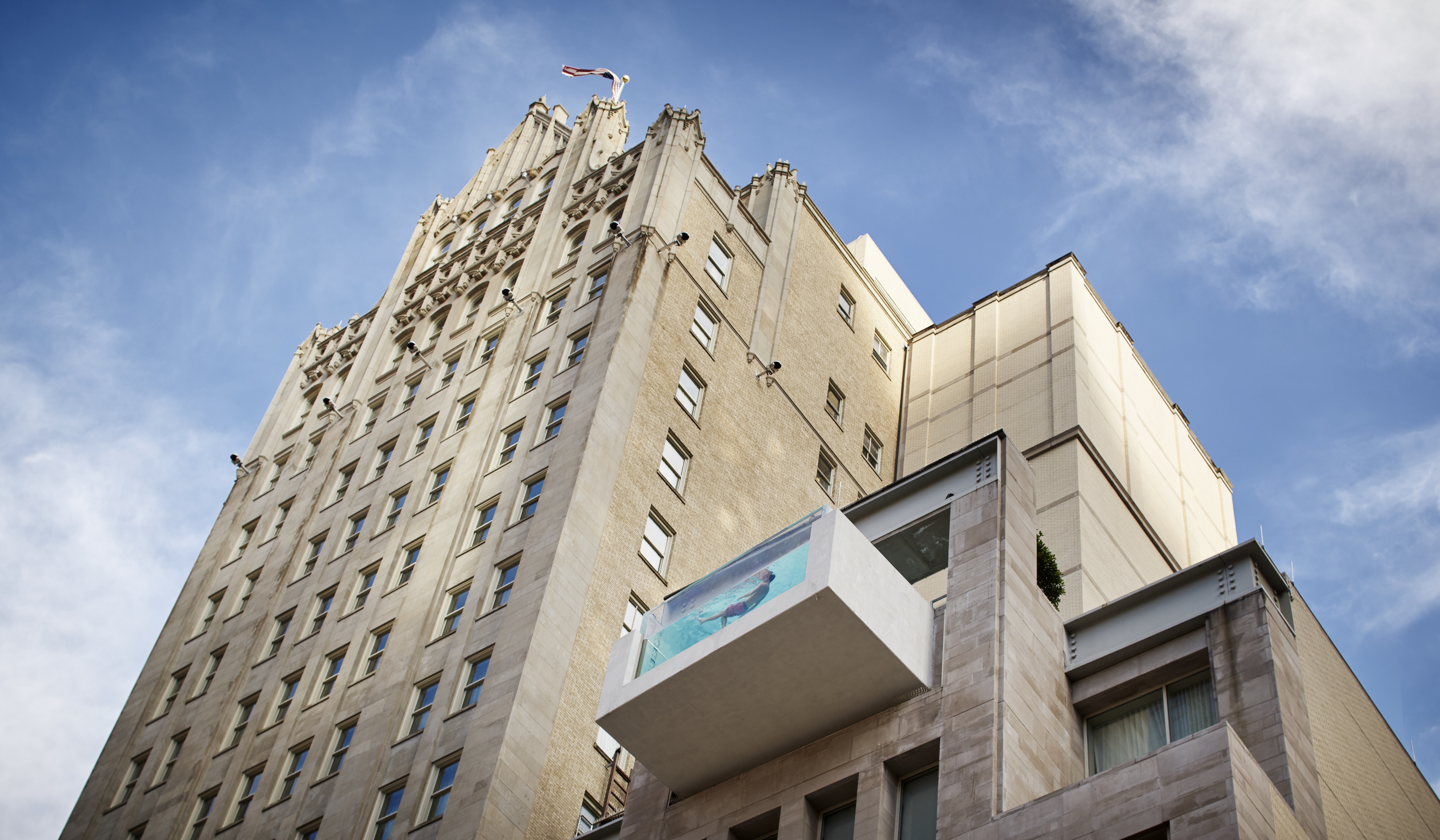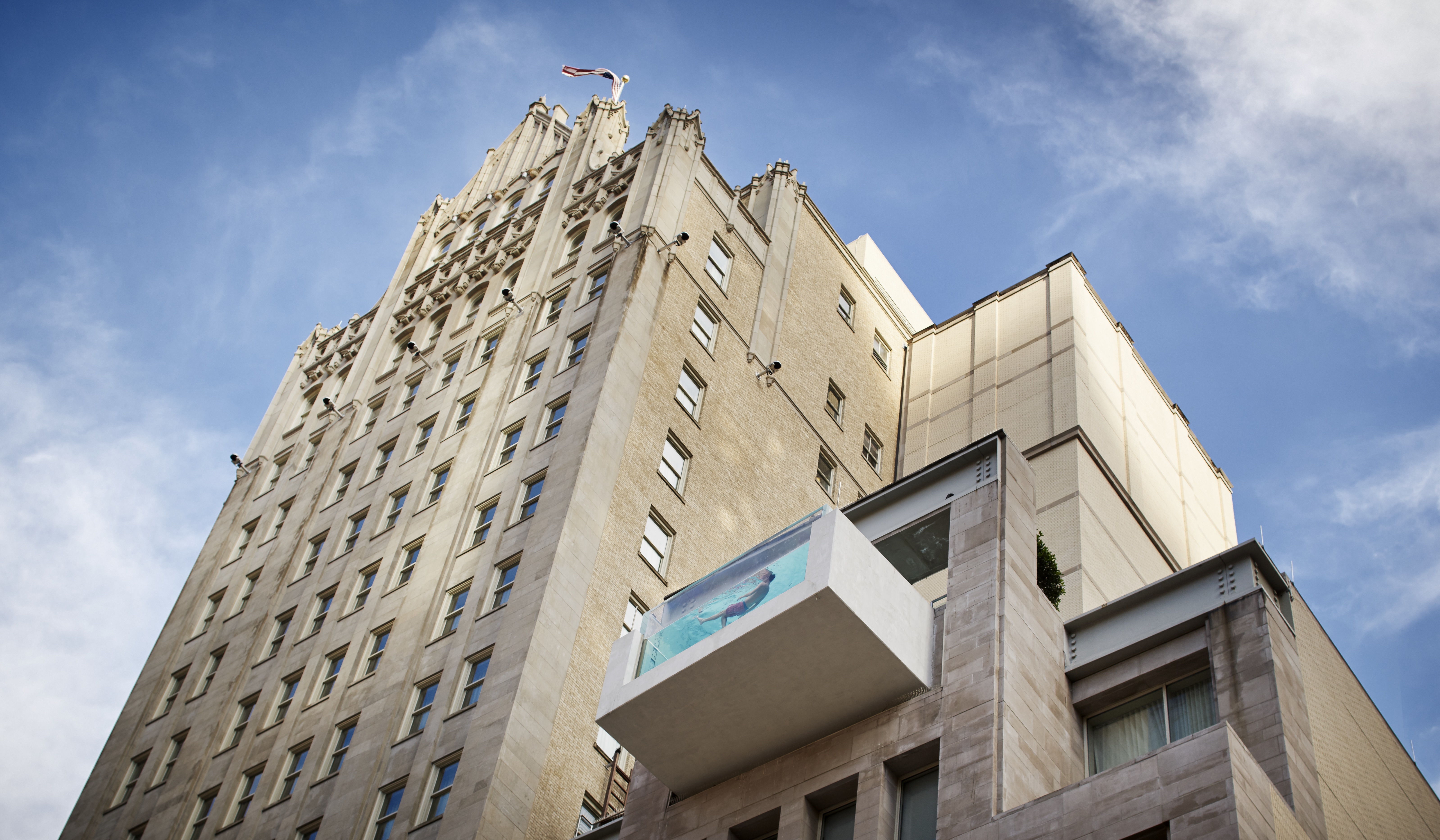 "Joule" is the universal unit of energy.  It's owned by Headington Companies, whose foundation is in the oil and gas industry.  General Manager, Justin Fields says  "We're a downtown hotel in the epicenter of an urban renaissance, the energy moniker is also a fitting association for the movement and progress of the downtown Dallas revival."  He says there was a void of quality retail establishments, compelling food, and beverage offerings and most importantly an experiential hotel that brought a welcomed alternative to the corporate hotels around downtown and uptown.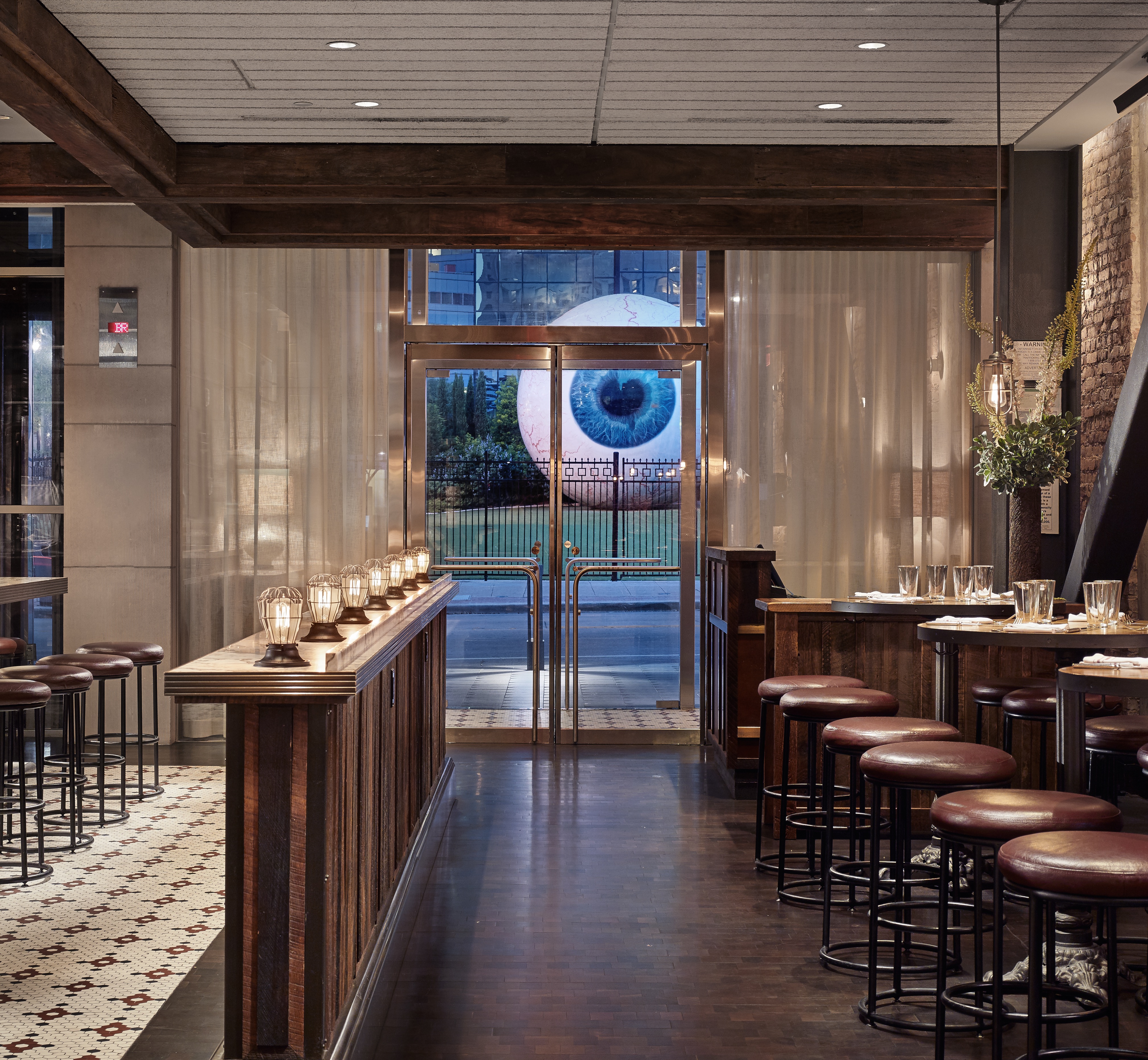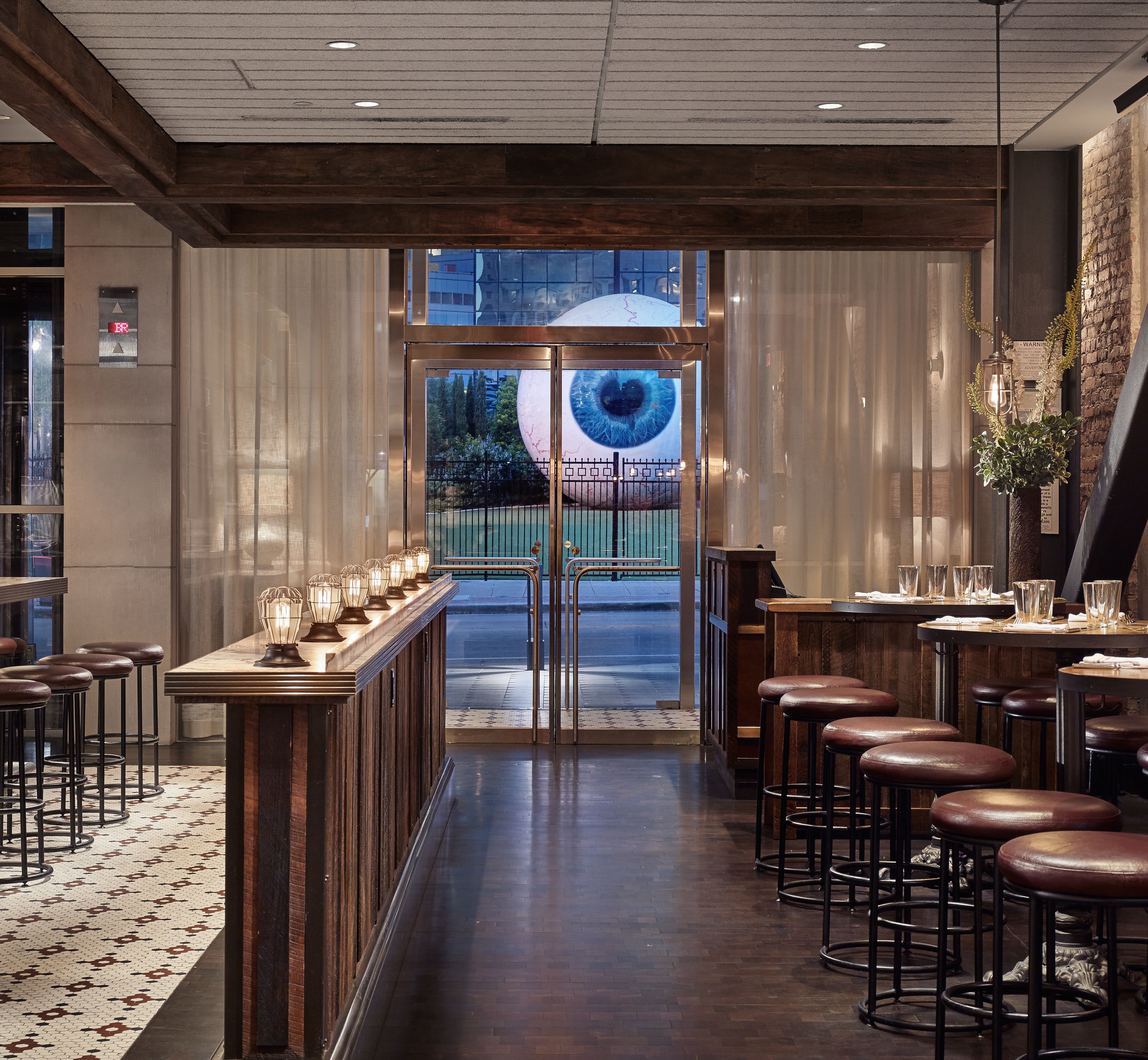 The Joule is a favorite pick for celebrities and locals who want a taste of Dallas' urban flare.  The lobby welcomes you with an industrial chic vibe.  You will see iron sculptures, cozy couches and fine art mixed with repurposed coffee tables and lamps.  Women in yoga pants with their dogs (the Joule is pet-friendly), brides bustling around with their wedding party, business men and first dates will make up the demographic on a typical Saturday night.  With a lobby bar, fresh coffee and cold-pressed juice, TASCHEN library, cocktail salon and two exquisite restaurants all within a few hundred feet of each other, it's a nice variety.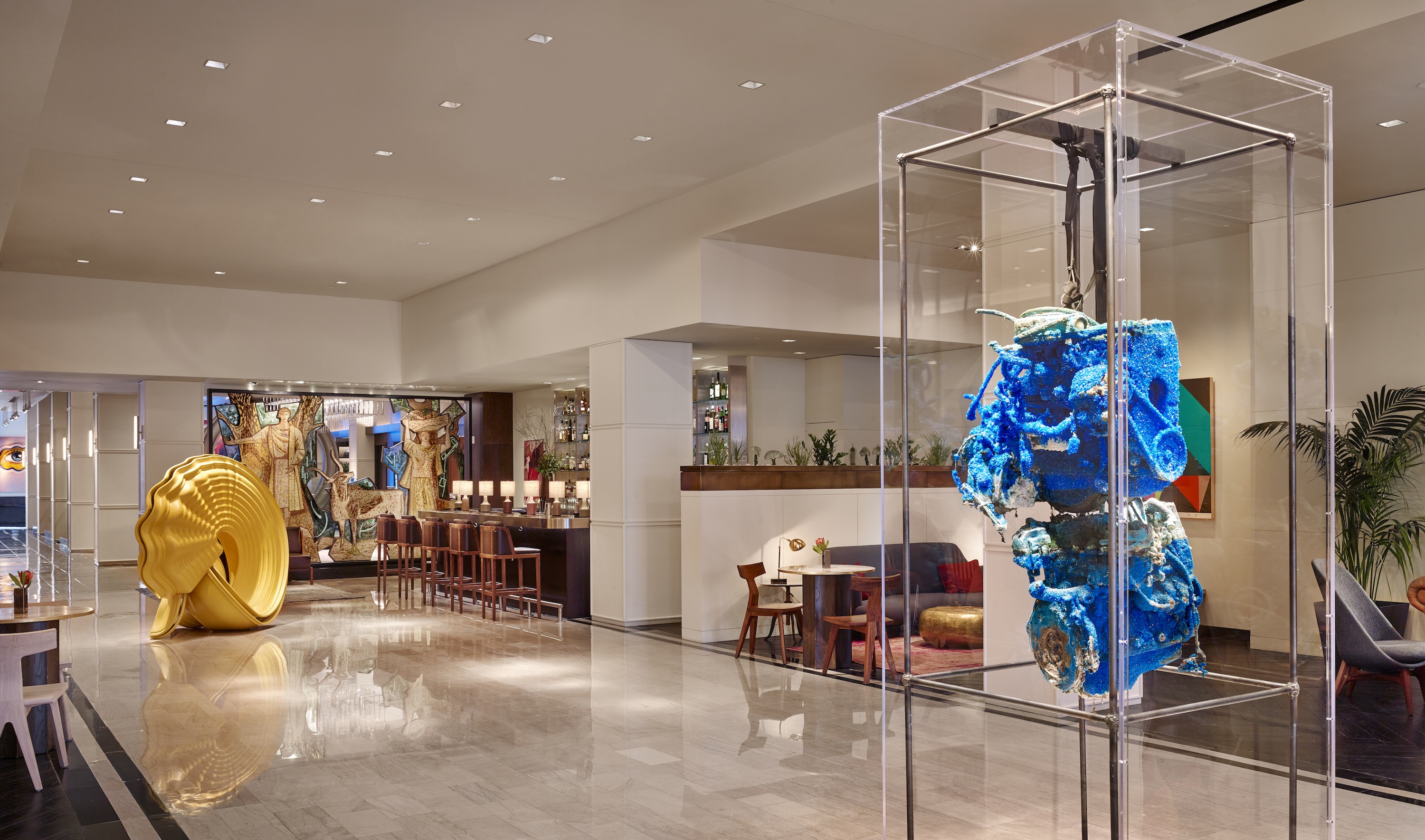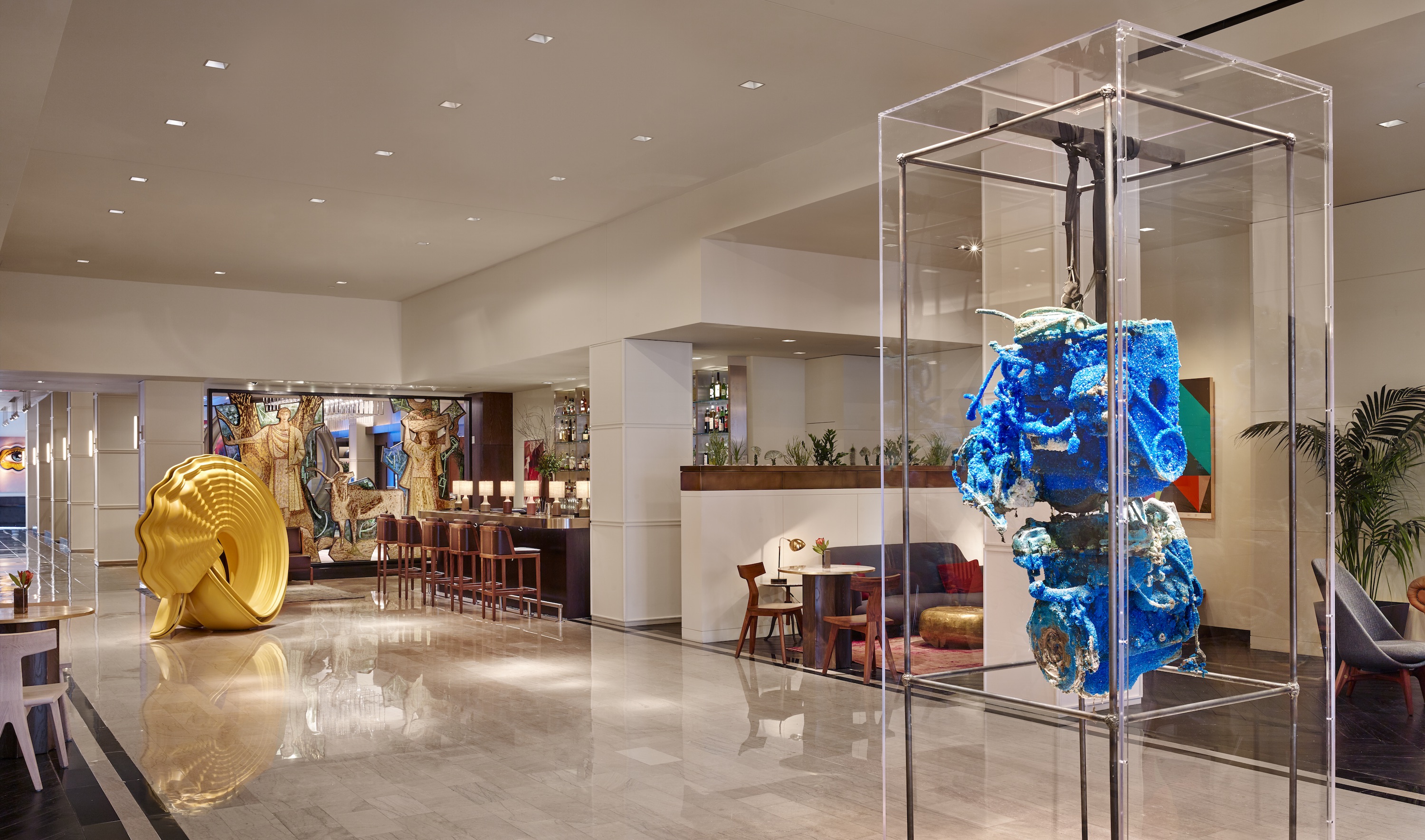 Step outside the doors, kindly opened for you by a friendly attendant,  and notice how the theme expands.  The Joule owns a lot of the property, retail, and restaurants surrounding the hotel as well.  Just a few feet away is the Spa and VITAL Fitness Studio. "Along with retail and dining, downtown Dallas was also missing quality wellness options. The Spa and VITAL both filled that wellness void," says Caitlin Costa, Manager,  VITAL Fitness Studio.  She says they pride themselves on a well-rounded approach to fitness offering a variety of class formats including cycling, yoga, TRX, HIIT, kettlebell and boxing classes.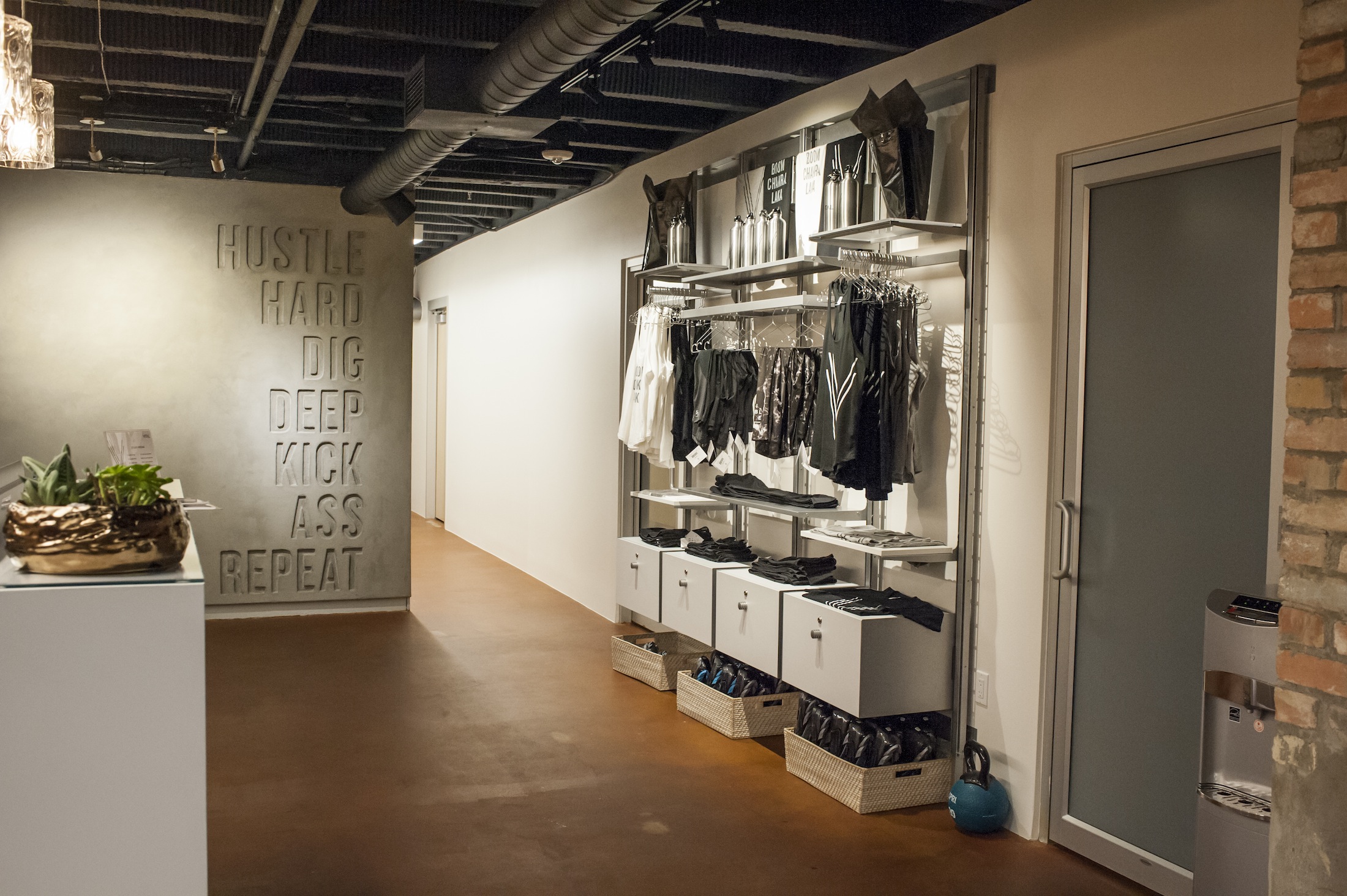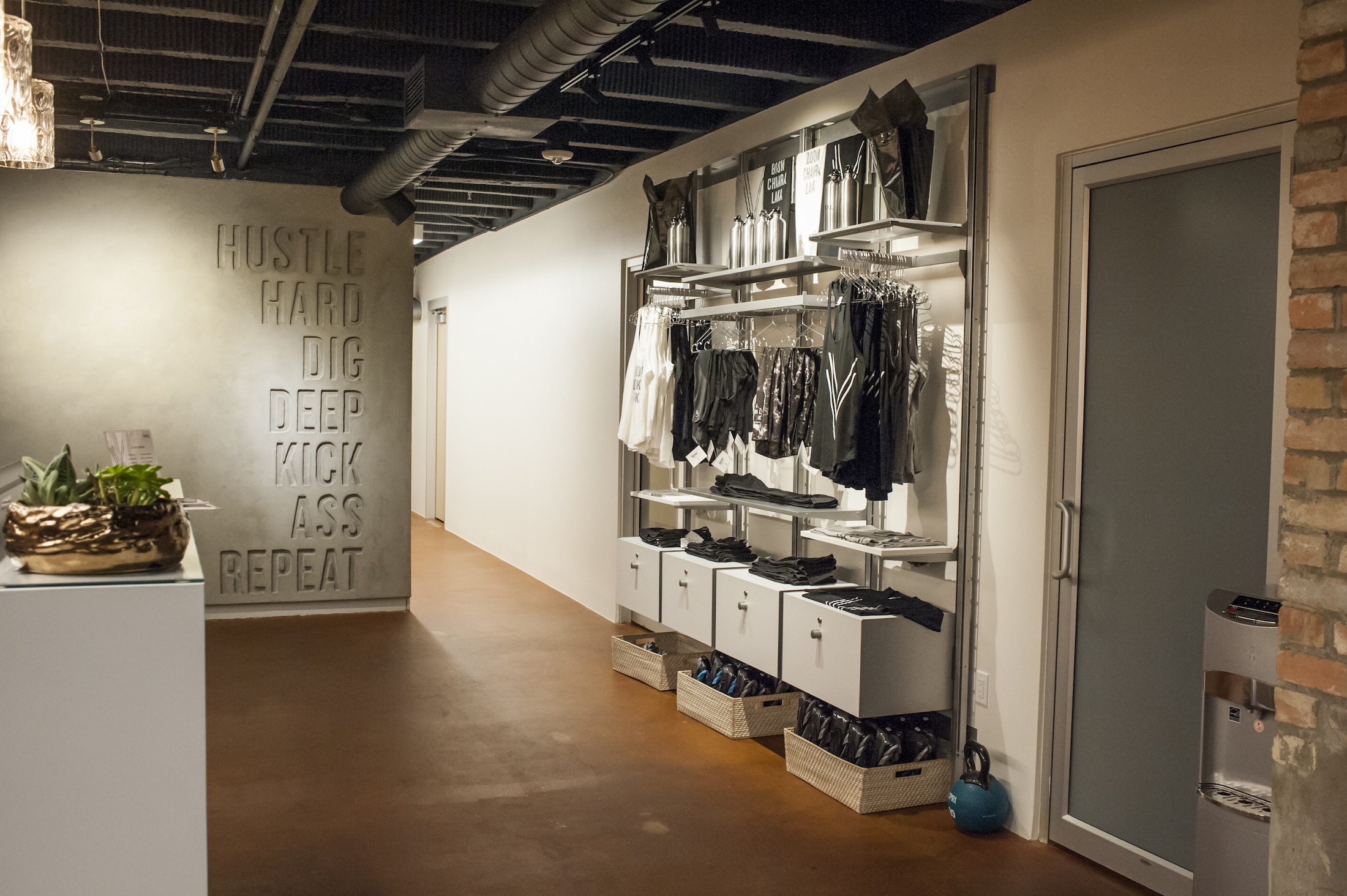 Though the client base is mostly local, VITAL does get a fair share of hotel guests who love that they can keep with their fitness routine while traveling.  This boutique studio may underground, but the feeling is high end and the experience is top notch!  The front desk is bright and open, free of clutter and friendly.  There are two studio spaces:  a cycle room and a multi-purpose room for yoga, cardio and strength classes.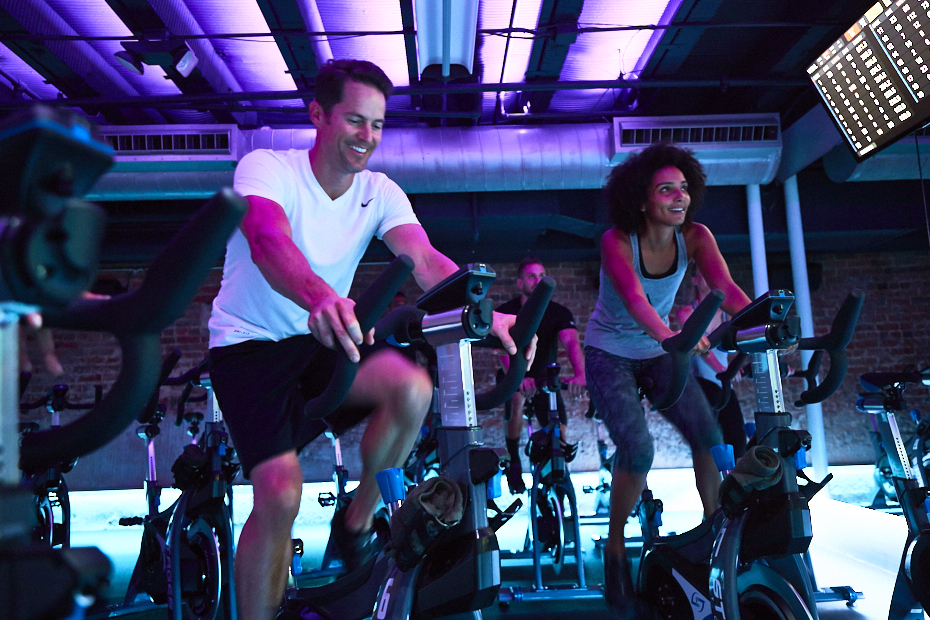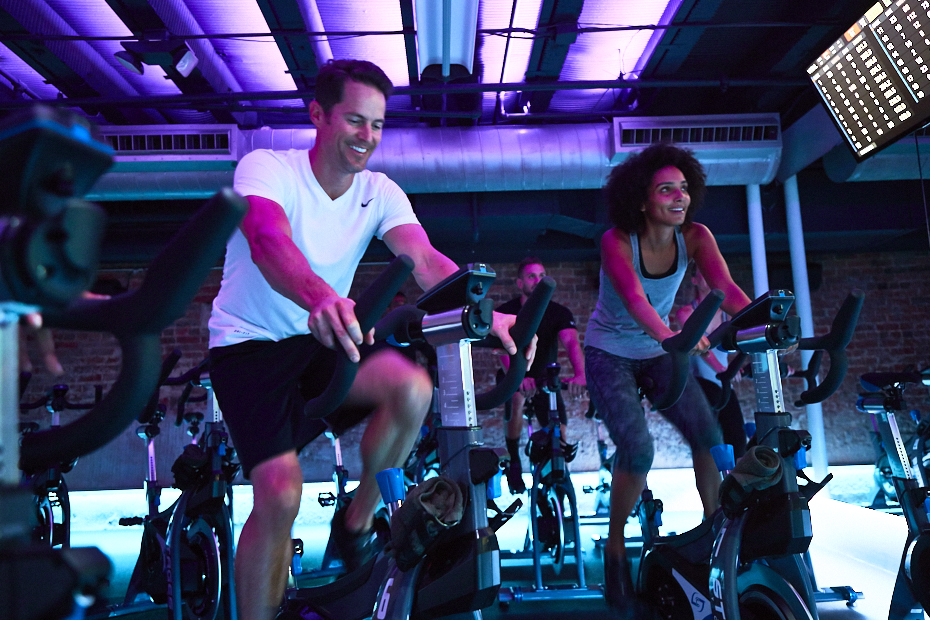 It was such a great surprise to see a former yoga student teaching the class I attended.  Bobby Candelas has been teaching at VITAL since 2016.  He says the thing he loves most about teaching there is the community.  "Our boutique size and downtown location means that we have a tight-knit group of regular members. I love seeing those faces week after week and getting the opportunity to see them grow as well as have fun with them outside of the studio with our regular member appreciation events," he says.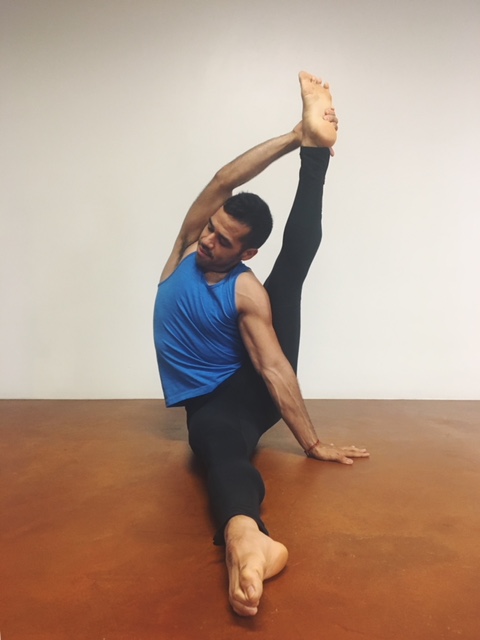 The thing Bobby loves most about teaching is sharing what he knows and loves with his students.   "VITAL really makes me feel supported as a teacher," he says, "we really build each other up, support one another and learn one from one another."

You definitely feel the big community in this little pocket of downtown Dallas.  The environment is safe, friendly, clean and has a big city feel with a southern hospitality attitude.
Tags
boutique hotel
,
Dallas
,
Dallas night life
,
downtown
,
fitness
,
health
,
luxury travel
,
Texas
,
things to do in Dallas
,
travel
,
wellness
,
wellness destination
,
yoga studio
Jenn Bodnar
Jenn Bodnar is the owner of  Yoga Digest and has a genuine belief that yoga can benefit everyone. She is 500ERYT having attended multiple teacher trainings, facilitating yoga teacher trainings and studying and practicing yoga since 1999. Jenn is an avid fitness professional, who has taught and managed group fitness for many years. As a former competitive triathlete, gymnast and dancer Jenn loves the balance of strength, flexibility, perseverance and freedom that yoga provides. She is mom to three awesome young men and loves being active and outdoors with her family and friends. Jenn oversees LifePower Yoga studio in North Dallas, is a self proclaimed health food chef and hopes to leave a positive footprint by inspiring others to choose happiness. "Watching people grow through yoga is one of the most amazing miracles to witness."
Related Articles
Read more from LIFESTYLE