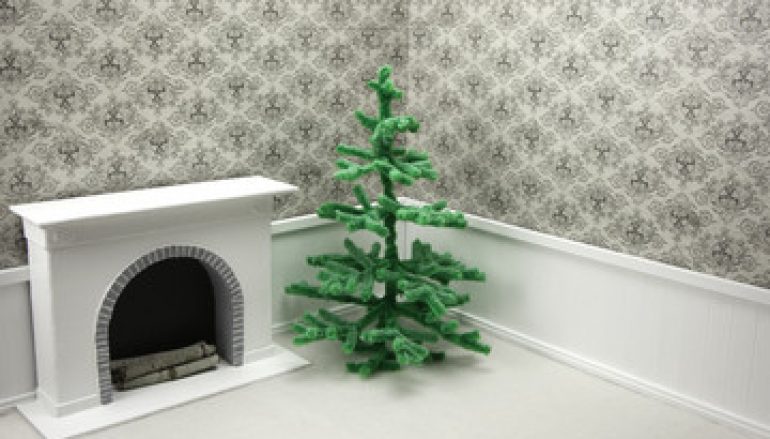 Have Yourself a Green Christmas
The holidays are the perfect time to relax with family and friends, but not a time to relax about sustainability. Here are three ways to have a green Christmas this year:
1. Choose a live tree: This might seem backwards as plastic Christmas trees are reusable from year to year but live trees are actually the more sustainable choice. Plastic trees are made of petroleum products (PVC), and use up resources in both the manufacture and shipping. While live trees contribute to air quality when growing, and almost ninety percent are recycled into mulch. They are usually locally grown and sold, saving both transportation costs and added air pollution.
2. Use environmentally friendly wrapping paper: Apparently, half of the paper consumed each year is used to wrap or decorate consumer products, so choose wrapping paper made from hemp fibres, old newspapers or recycled paper. Also, reusing gift-wrap can be another sustainable choice, so unwrap presents with care and reuse the paper for next year or a reusable cloth also does the trick.
3. Eating a sustainable meal: use every bit of that turkey – save the bones, carcass, and any leftover vegetables for the crock pot to cook for 8 hours with lots of water and fresh herbs to make a delicious stock for soup. Save the leftover meat for sandwiches or soup and freeze up to 9 months. And buy in season local produce to cover half your plate.
Jess Pirnak
Jess is a Registered Dietitian working in Vancouver, BC. She is registered with the College of Dietitians of British Columbia and is an active member of Dietitians of Canada. Jess graduated from the University of British Columbia's Food Nutrition and Health program, and completed her dietetic internship with Provincial Health Services Authority after finishing a Psychology degree from Simon Fraser University. Jess is passionate about education, prevention and creating a healthy community. In her spare time she updates her personal food blog where she discusses hot topics in nutrition. She loves working with kids and parents helping them create a positive relationship with food and enjoys discussing sustainable farming practices with anyone who will listen!
Related Articles
Read more from LIFESTYLE