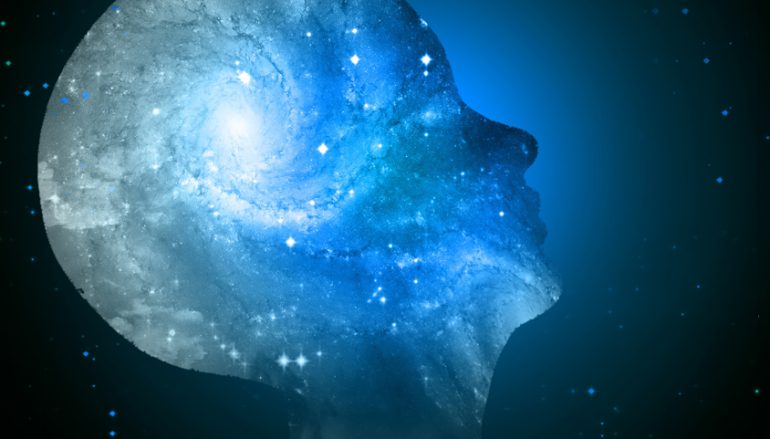 10 Codes to Retrain Your Brain
Yoga can bring a steadiness and strength in the body as well as contentment of the mind. The practice encompasses all levels of psychology, physiology and consciousness thereby putting us into a state of reintegration creating feelings of wholeness. Breathing and alignment in movement brings awareness to postural imbalances in the body and in the mind.
10 Yoga Codes for Mental Reprogramming:
Code 1: Accept others fully, do not take ourselves seriously, do not set expectations.
Code 2: Accept ourselves as our actions are a result of our mental makeup.
Code 3: Watch your habitual reactions and accept things as they come. Do things you don't like to do to force yourself out of the box.
Code 4: Find your greatest desire. Realize your attachments and remove those emotional hang ups. Always view the world as your teacher.
Code 5: Live in the now, not the past or future. This moment is the only one that matters the most so give your full attention to the now.
Code 6: Identify yourself with an underlying consciousness, not just by actions, body or mind. Don't get caught up in the mind.
Code 7: Be more open towards others. Express your true feelings. Be who you are so as not to feel alienation.
Code 8: Everyone has potential to attain higher levels of awareness. See this potential in everyone you meet.
Code 9: Don't avoid difficult situations as they are a true test of character. Be aware of programming and past conditioning. Deal with situations by not hanging on too tightly, hold on loosely to remain in contact.
Code 10: Try to put yourself in other people's shoes. Don't blindly react to other points of view, actions, reactions or words. Change your response.
Healthy mind = healthy body = healthy life.
"All that is important is this one moment in movement. Make the moment vital and worth living. Do not let it slip away unnoticed and unused." ~Martha Graham
Rene Hawthorne
Rene' Hawthorne, 500HR RYT, (a.k.a. The Lotus Chick), is a former classical ballet dancer with The Dallas Ballet. For the past 11 years, yoga has been her focused passion. Her teaching style is a fusion of years of various dance experiences and yoga trainings. She currently teaches at her home studio, The Sweet Spot and at The Mat Yoga Studio in Dallas, Texas. Offering a variety of weekly classes ranging from vinyasa flow yoga, kids yoga, private yoga lessons, corporate yoga and Doga (yoga with your dog), you will find something for every member of the family. Check out her website to find a class for you at www.thelotuschick.com.
Related Articles
Read more from INSPIRATION