Posts From Jess Pirnak
Jess Pirnak
Jess is a Registered Dietitian working in Vancouver, BC. She is registered with the College of Dietitians of British Columbia and is an active member of Dietitians of Canada. Jess graduated from the University of British Columbia's Food Nutrition and Health program, and completed her dietetic internship with Provincial Health Services Authority after finishing a Psychology degree from Simon Fraser University. Jess is passionate about education, prevention and creating a healthy community. In her spare time she updates her personal food blog where she discusses hot topics in nutrition. She loves working with kids and parents helping them create a positive relationship with food and enjoys discussing sustainable farming practices with anyone who will listen!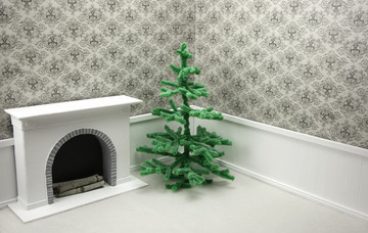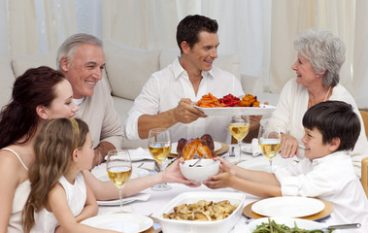 Holidays are a wonderful time to bring people together and food is often the center of attention. However, eating healthy during the holiday season can be a challenge. Avoid the guilt and bloat with these tips!
Jess Pirnak
HEALTH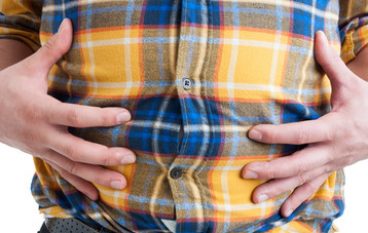 Don't let the holidays weigh you down! Eat well, but eat smart with this simple tips.
Jess Pirnak
HEALTH