Tag "yoga for addiction"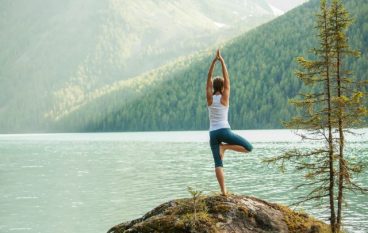 We have been interested in hearing about how some believe yoga can help those struggling with various addictions speed up the recovery process.
Yoga Digest
LIFESTYLE, SPONSORED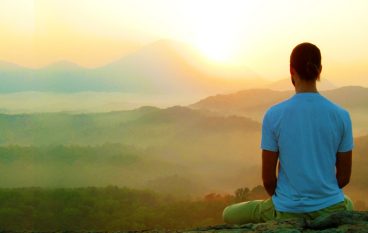 Addiction treatment doesn't begin and end with a single treatment plan and can be supplemented by alternative activities and methods. One popular addition to traditional and even non-traditional treatment has been yoga.
Cody Hill
INSPIRATION, LIFESTYLE, YOGA