Tag "reuse"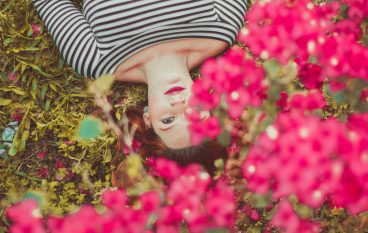 Love is our most unifying and empowering common spiritual denominator. The more we ignore its potential to bring greater balance and deeper meaning to human existence, the more likely we
Kayla Ring
COMMUNITY, INSPIRATION, LIFESTYLE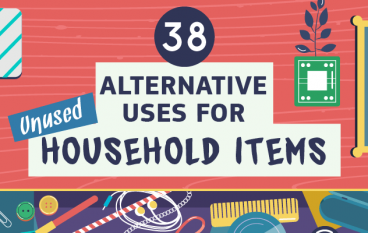 Stop! Before your toss it, see if you can use it! 38 creative ideas to reduce waste and solve some household, travel and storage issues!
Yoga Digest
HEALTH, LIFESTYLE